Inspiratie wandeling : Ontwikkel samenwerking & agility in jouw organisatie.
About this event
Waarom wandelen?
Het is een eenvoudige vorm van bewegen die niet alleen je lichaam maar ook je geest in beweging zet.
De frisse lucht en de verandering van omgeving zorgen ervoor dat je je hoofd helemaal kan leegmaken. Uit experimenten o.a. aan de universiteit van Stanford lijkt dat wandelen je out of the box-denken een boost geeft. Je geest staat als het ware meer open als je naar buiten in de natuur gaat (Marily Oppezzo en Daniel Schwartz (2014)).
De onderzoekers ontdekten ook dat dit creativiteitsbevorderende effect van wandelen nog even doorwerkt als men na het wandelen gaat zitten.
En laat een openheid van geest nu precies de basisvoorwaarde bij uitstek zijn om samenwerking en wendbaarheid in je organisatie te initiëren.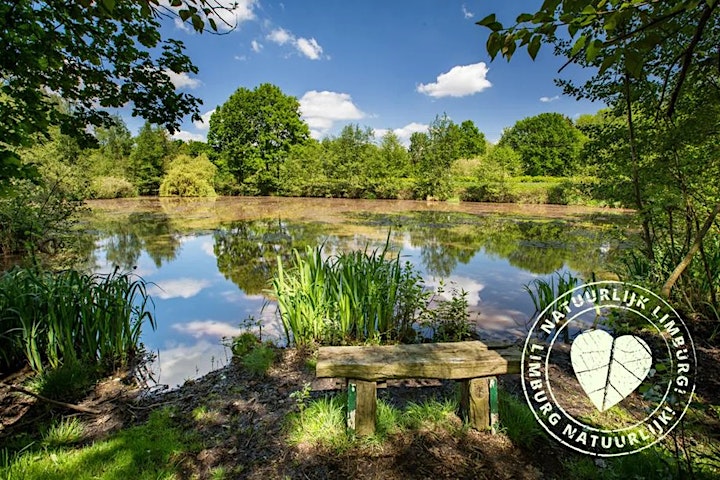 Ontdek je de sleutels voor het aanleren & toepassen van de ParticipAgile-methode.
De uitdagingen waar ondernemingen vandaag voor staan, lijken vaak moeilijk aan te pakken, omwille van hun toenemende complexiteit en onzekerheid. Verschillende mogelijke oplossingen dienen zich aan. Maar welke moet je kiezen ?
Moeten we collectieve intelligentie gebruiken ?
Moet onze organisatie meer agile en wendbaar worden ?
Moeten we innoveren en zo nieuwe markten creëren ?
Moeten we onze onderneming bevrijden ?
Moeten we iets veranderen aan onze huidige manier van werken ?
Met meer dan 2000 gebruikers en actieve veranderaars in meer dan 100 organisaties en bedrijven, werden de ParticipAgile-tools al ruim op de proef gesteld en worden ze ook efficiënt gebruikt in verschillende sectoren.
We delen graag onze ervaringen van de afgelopen 5 jaar op het terrein.
Dit Content Walking richt zich tot alle actoren die te maken hebben met het efficiënt behalen van resultaten, met efficiënt samenwerken en met het implementeren van verandering in organisaties :
Zaakvoerders
Managers
HR- verantwoordelijken
Change Facilitators & Change Managers
Project Managers
Vragen? Contacteer : marleen@convidencia.com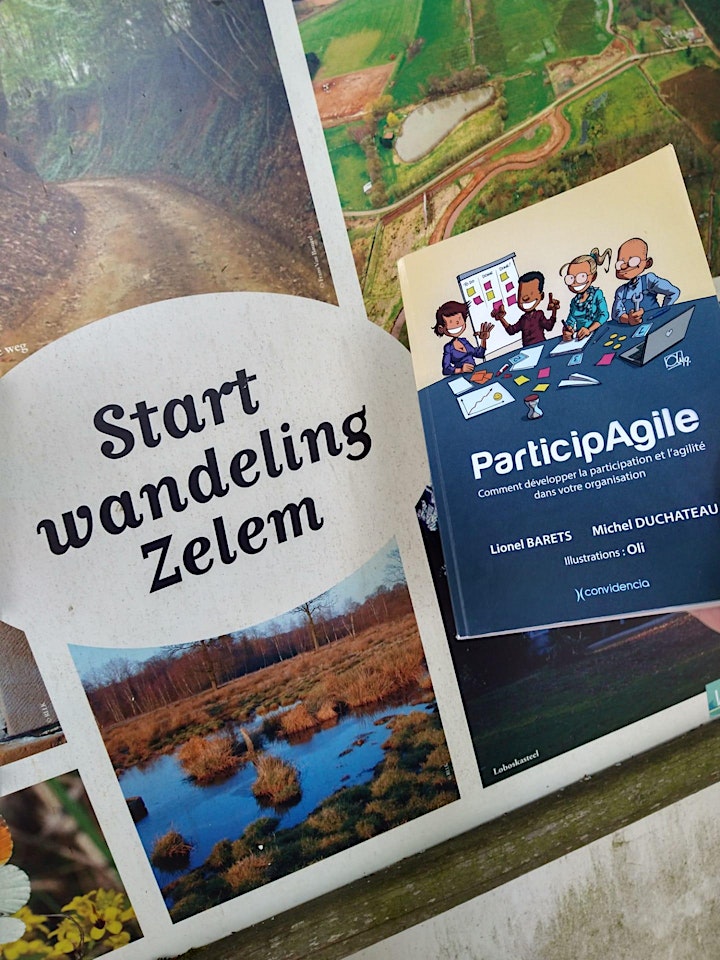 We gaan graag samen met jou op weg! Wat hebben we te bieden?
Opzet:
Doelpubliek: Middle & Top Management
Wandeling van 1u30 (instapniveau) in de volle natuur en toch makkelijk bereikbaar 5 (Hees Bos Halen)
3-5 deelnemers per wandeling
Parkeermogelijkheid & toilet bij aankomst- en vertrekplaats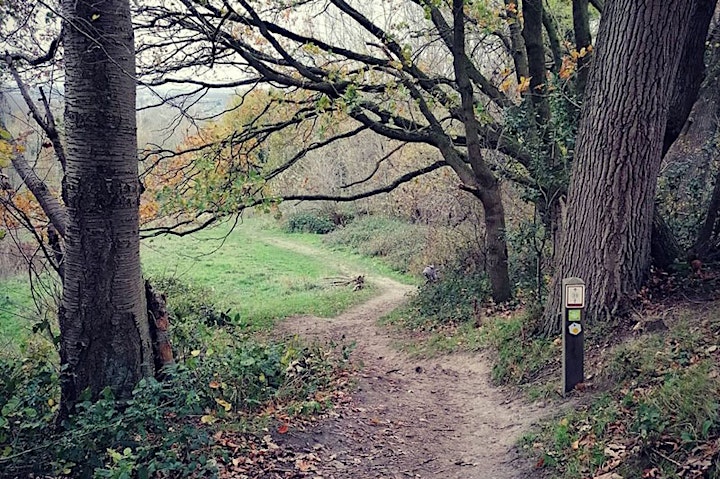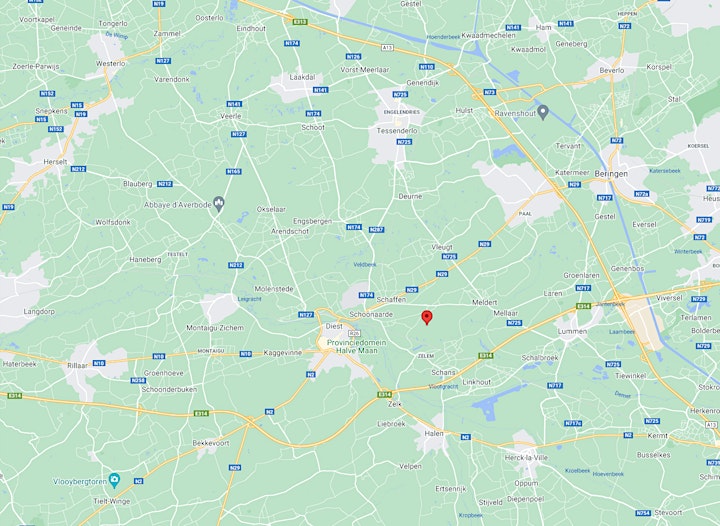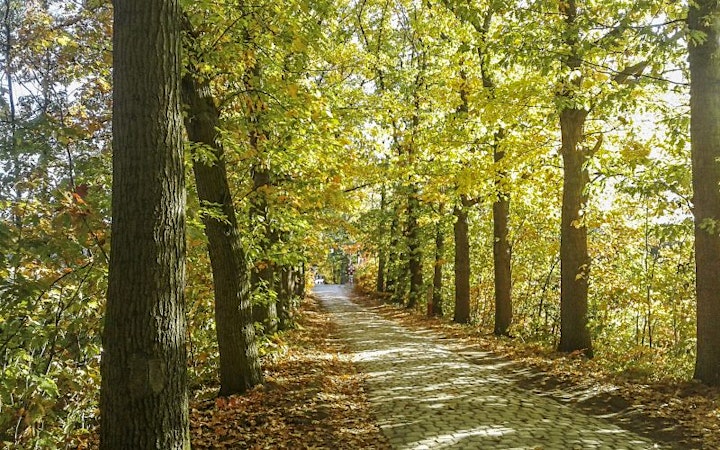 Door je in te schrijven, aanvaard je het volgende:
Je stemt ermee in om nieuws en informatie m.b.t de dienstverlening van Convidencia te ontvangen, volledig conform met de GDPR-reglementering. Je stemt ermee in dat Convidencia beelden en video's, die worden gemaakt tijdens evenementen waaraan u deelneemt en waarop u eventueel zichtbaar bent, gebruikt voor reportages, persartikels en promotiecampagnes voor de evenementen en diensten van Convidencia.
Organizer of Inspiratie wandeling : Ontwikkel samenwerking & agility in jouw organisatie