Inspiratie voor Employee Experience

Tuesday, January 23, 2018 from 1:00 PM to 5:00 PM (CET)
Event Details


Inspiratie voor Employee Experience
Employee Experience is de nieuwe uitdaging voor HR. 88% van de HR managers wereldwijd ziet Employee Experience de komende jaren in belang groeien (survey KennedyFitch, 2017).Organisaties met een succesvolle Employee Experience zijn succesvoller, productiever en creatiever. Het verzuim en verloop is lager en de organisatie heeft een grotere aantrekkingskracht op talenten.
De LinkedIn groep Employee Experience Nederland/België bestaat januari 2018 een jaar en groeide in 2017 naar 600 (HR)leden. Reden voor een inspiratiemiddag voor (HR) directeuren en managers. Met sprekers van ABN Amro, Mars (Great Place to Work), Oracle en JvH Gaming (Best Managed Company 2017). De middag wordt afgesloten met een optreden van de Complimentenmeisjes en een netwerkborrel.

Agenda 23 januari 2018:
13.00 -13.30 uur Ontvangst
13.30 uur  Aanvang en welkom door Heleen Mes,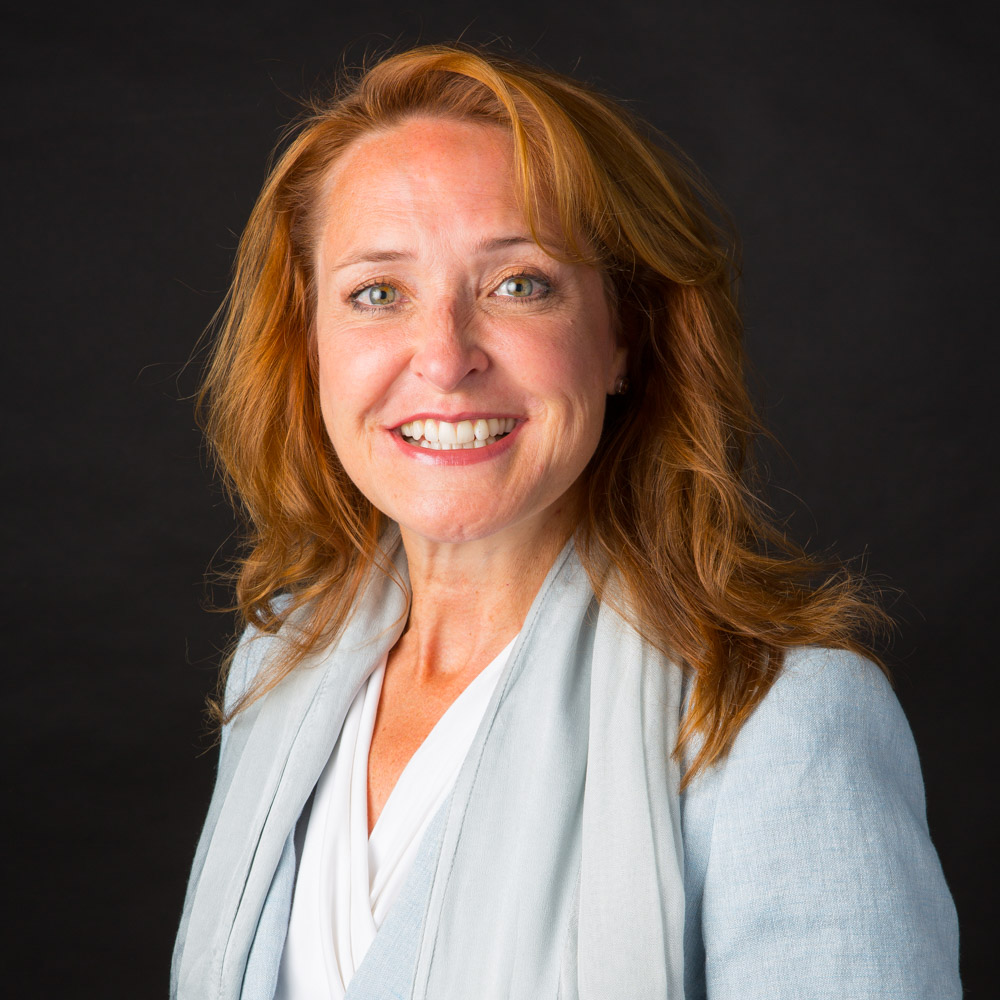 oprichter LinkedIn groep Employee Experience Nederland/België
13.35 uur  Inspiratie voor Employee Experience
Heleen Mes, oprichter LinkedIn groep Employee Experience Nederland/België

Employee Experience, de nieuwe uitdaging voor HR. Wat houdt dat in en waarom is Employee Experience van belang voor de toekomst van organisaties?
14.00 uur  Design & implementeer een onderscheidende Employee Experience Journey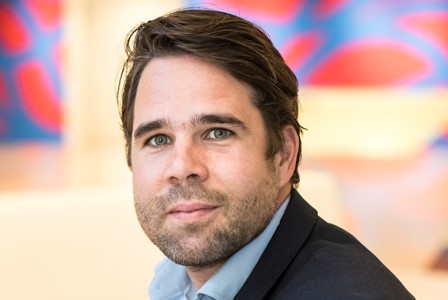 Frank van den Brink, Directeur Employee Experience ABN Amro
Bij ABN Amro neemt HR het voortouw in een grote transformatie naar een wendbare organisatie met nadruk op slim, digitaal werken en met grotere beslissingsbevoegdheid. Hiervoor heeft ABN Amro talenten nodig die de bank verder brengen. Volgens Frank van den Brink is het daarbij noodzakelijk om in te zetten op Employee Experience: de manier waarop medewerkers hun carrière ervaren en de wijze waarop ABN Amro hierin onderscheidend is.
14.30 uur Engagement @ Mars Tom de Smet, Talent & Development Manager MARS Nederland B.V.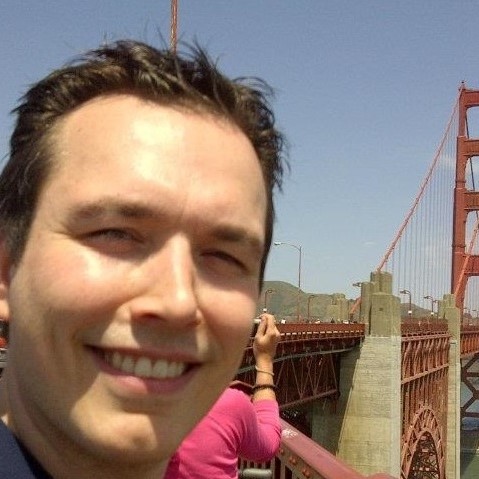 Mars is nr. 2 Great Place to Work NL 2017 en nr. 1 Best Multinational Workplace Europa 2017. Hoe Mars dat heeft bereikt vertelt Anita Boekholt. Zoals door het wereldwijde programma 'Make the difference' om buitengewone inzet, initiatieven en bijdragen van de medewerkers te erkennen. Hierbij worden de waarden van Mars integreert als voorwaarde voor het maken van het verschil.
15.00-15.30 uur Pauze
15.30 uur   Hoe moderne technologieën een bijdrage leveren aan de Employee Experience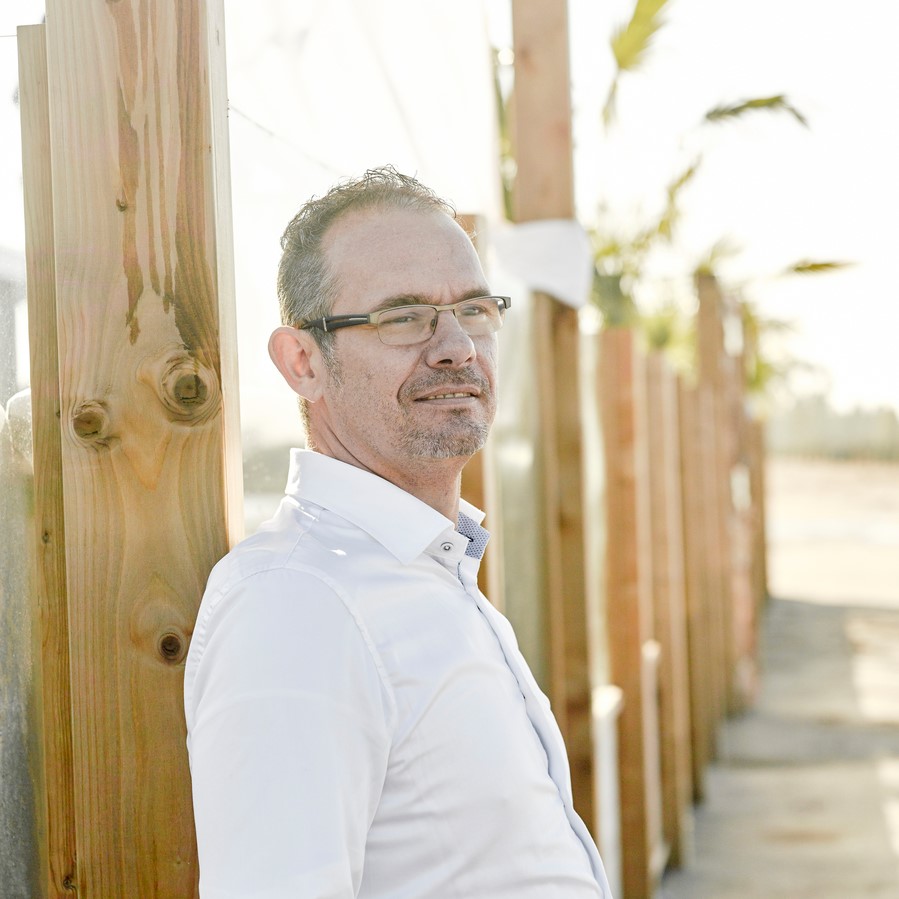 Oscar Lausegger, HCM Strategy Director Benelux Oracle
Wanneer we kijken naar Customer Experience hebben veel organisaties reeds het licht gezien en investeren fors in een betere klantbeleving. Hierbij worden vaak digitale hulpmiddelen gebruikt. Technologie kan ook worden ingezet binnen HR en helpt bij het leveren van een positieve Employee Experience. Je wil toch de moderne digitale ervaring die je je klanten biedt ook aan je medewerkers geven? Of verwachten je medewerkers dit eigenlijk al?
16.00 uur Succesvol onboarden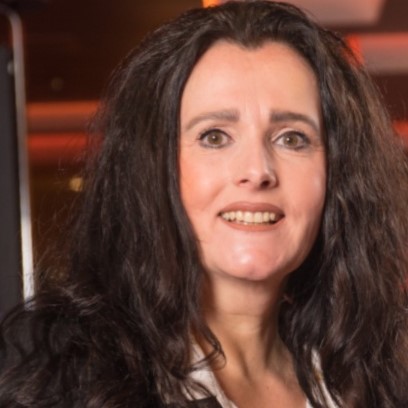 Mandy Hundertmark, Directeur HR JvH Gaming 
JvH Gaming- marktleider in commerciële kansspelen- is uitgeroepen door Deloitte tot Best Managed Company 2017. Mandy Hundertmark vertelt hoe succesvolle onboarding bijdraagt aan dit succes en over de interne samenwerking die dit mogelijk maakt.
16.30 uur Complimenten college van de Complimentenmeisjes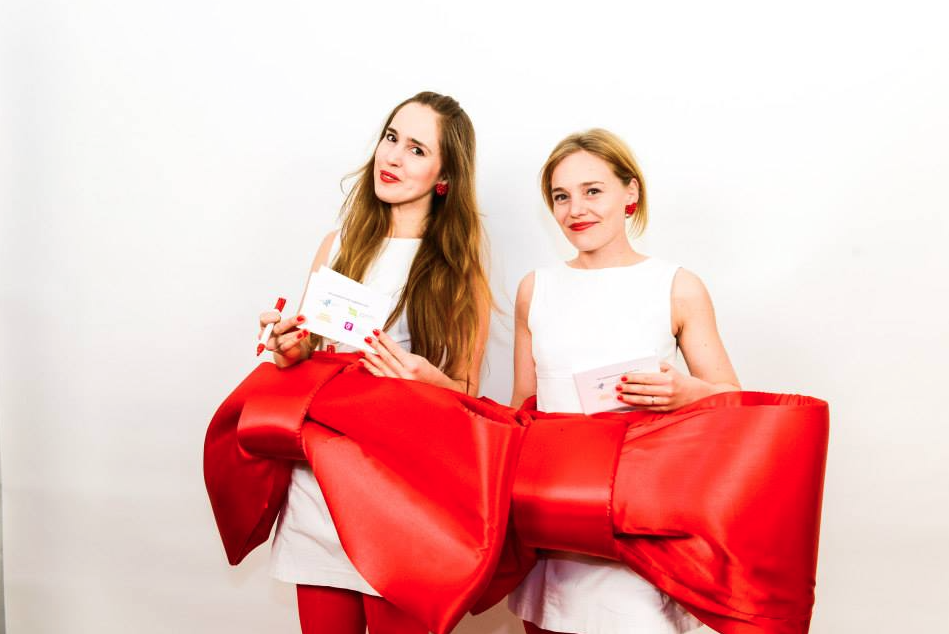 17.00 uur Afsluiting en netwerkborrel aangeboden door Oracle en HappinessBureau

When & Where

Inn Style
Herenweg 55
3602 AN Maarssen
Netherlands


Tuesday, January 23, 2018 from 1:00 PM to 5:00 PM (CET)
Add to my calendar
Organizer
Het HappinessBureau adviseert en ondersteunt organisaties die de Employee Experience, de Employee Journey en het Werkgeluk van hun werknemers willen verbeteren. Wij doen dit door advies, training, coaching, het doen van onderzoek, publiceren van artikelen, geven van presentaties en het organiseren van events. Ons jaarevent Happy People Better Business vindt plaats op 20 maart 2018. www.happinessbureau.nl , www.hpbbnieuws.nl, www.hpbb.nl