Insights in Specialty Cardiology (Cardiology SpR Training Weekend)
Description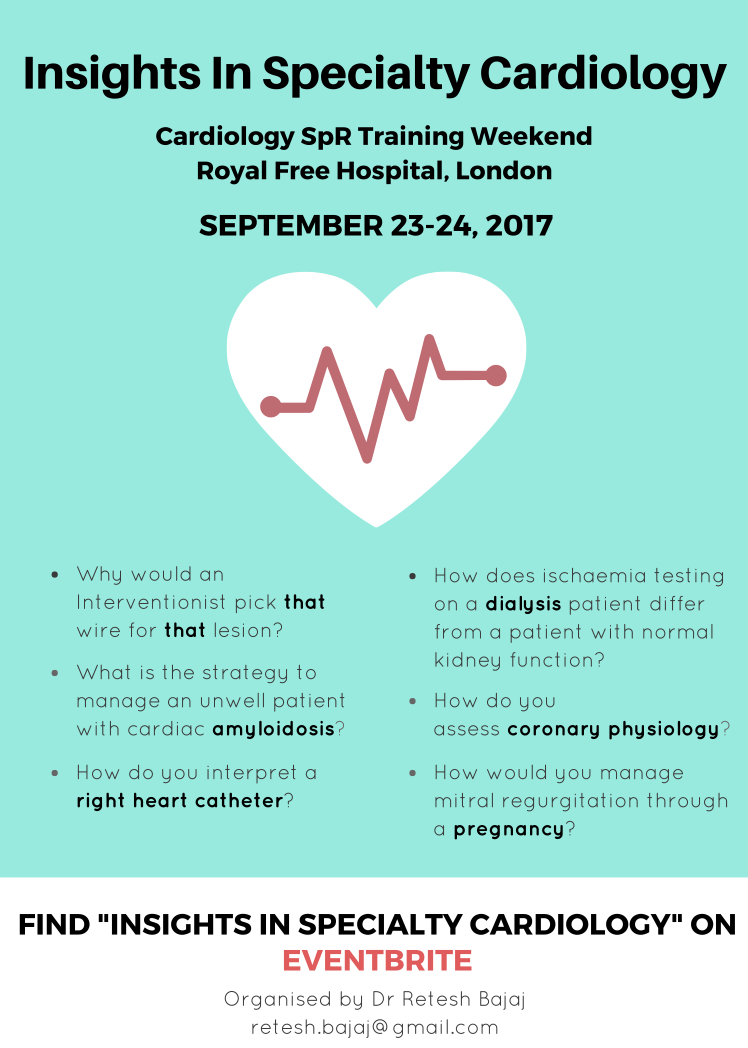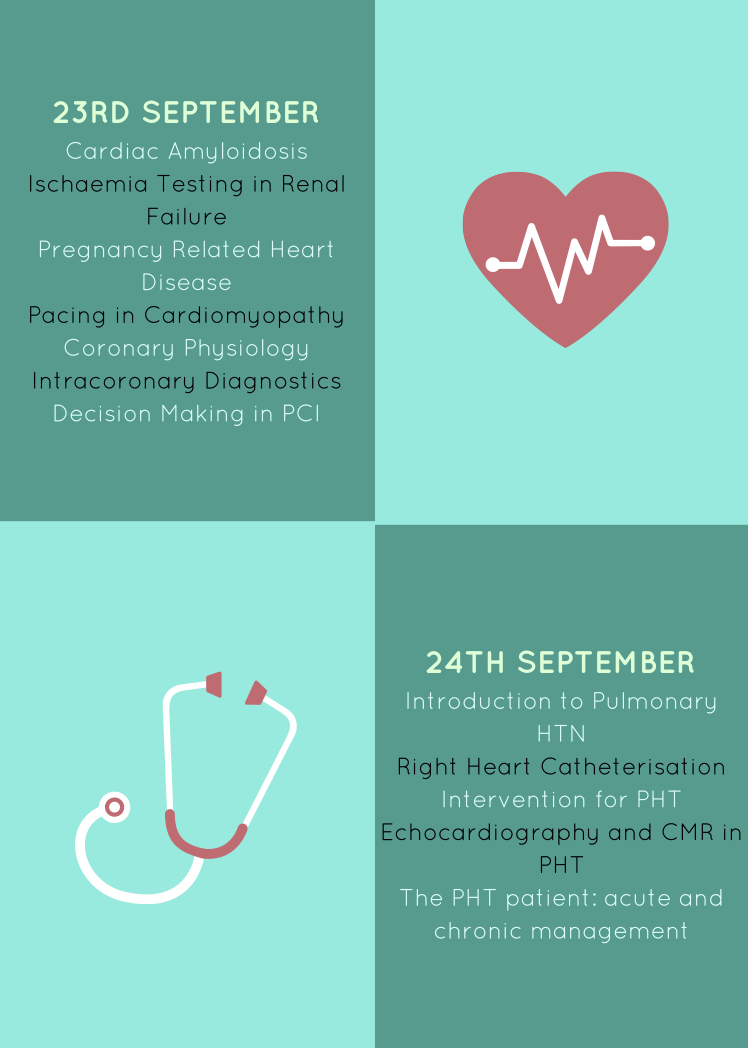 Cardiology SpRs often face questions and situations in clinical practice beyond the scope of general cardiology. These comprise parts of the General Cardiology syllabus that are often hard to get experience in unless exposed to at a specialist centre, and even then, infrequently. To address this need, we have compiled a training weekend that focuses on realms of specialist cardiology that trainees often find difficult to get exposure to with the help of the Cardiology consultants at Royal Free Hospital.
The weekend is free to attend and certificates for attendance will be provided. We are likely to have confirmed (industry supported) refreshments and lunch on the days
Agenda
Day 1
******* UPDATE: LATEST TALK CONFIRMED - "Pacing in Cardiomyopathy" - Dr Joseph Tomson *********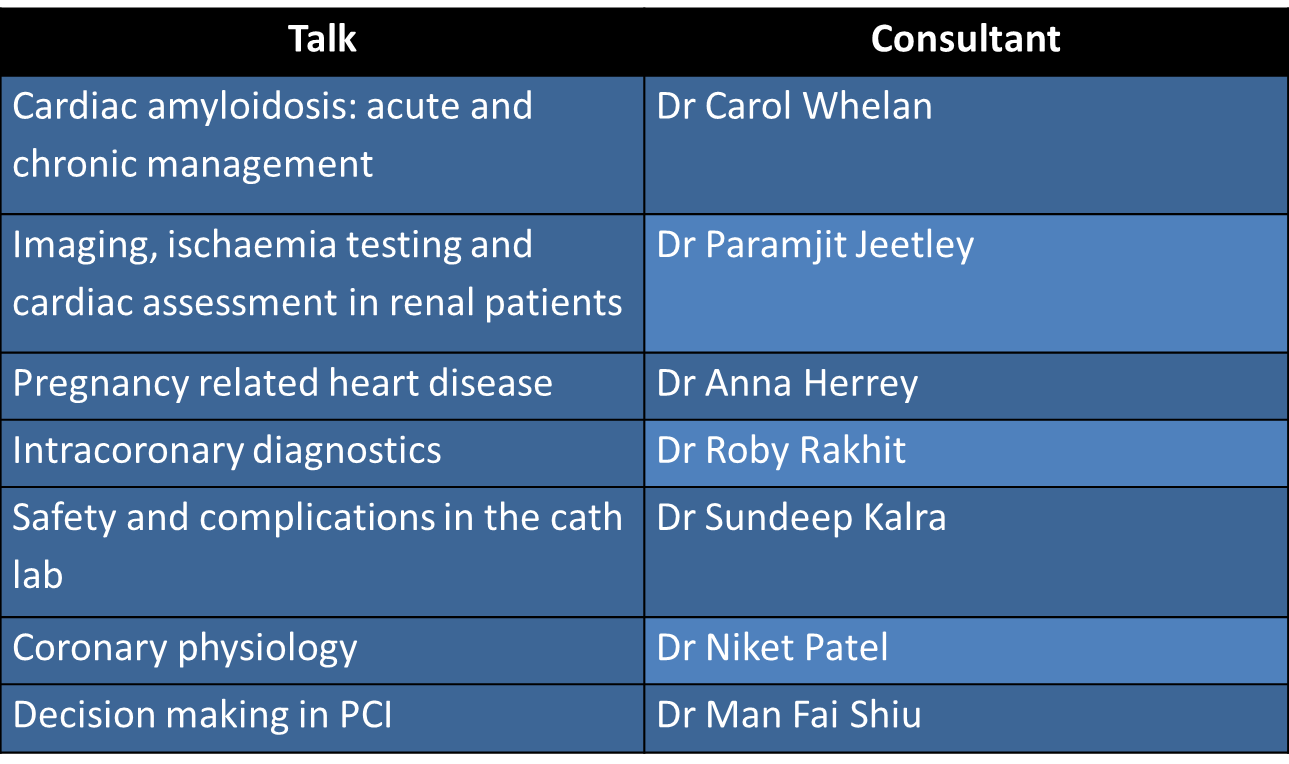 Day 2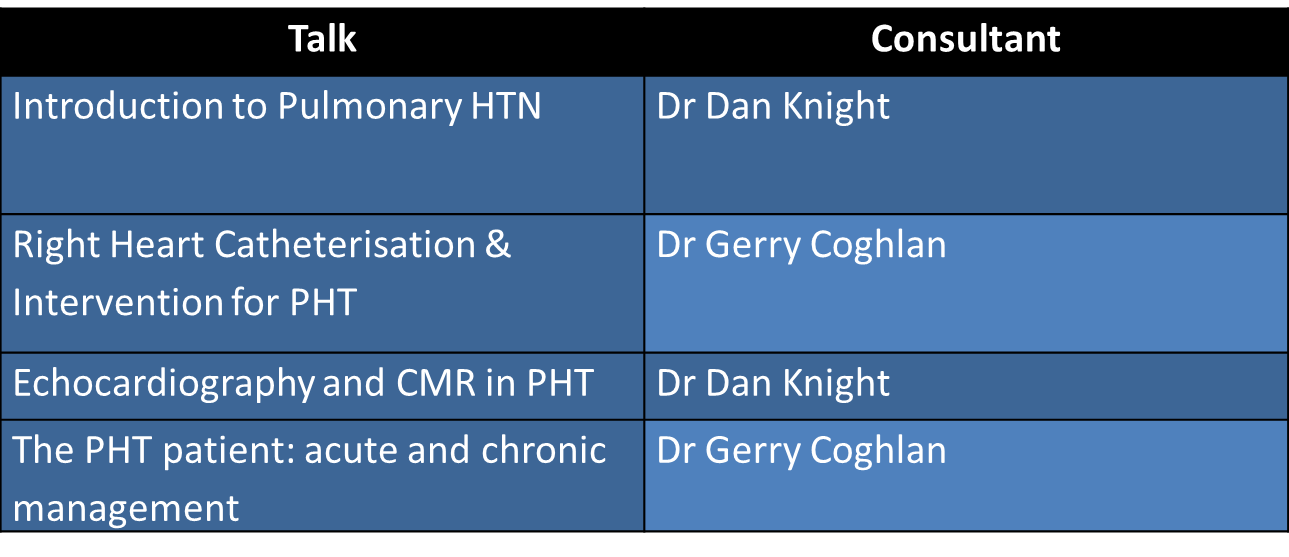 ****** Precise timetable will be emailed out to attendees prior to the weekend ******
PLEASE NOTE THE 2 DAYS REQUIRE SEPARATE TICKETS SO ONLY SELECT THE DAYS YOU WOULD LIKE TO ATTEND AS WE HAVE LIMITED PLACES!