Description
You Are Cordially Invited to the
E2 Toronto-Chicago Entrepreneur Exchange
December 3rd , 2013 Chicago, Illinois
This event will bring the best and brightest people in the digital, social and mobile technology fields together from both cities. The purpose is to connect the entrepreneurs from Chicago and Toronto with potential investors, partners and customers.
We have lined up experts in the areas of Venture Funding, Media and Marketing to tell you the secrets of how to get on their radar screen.
There will be a hosted bar with networking following the event.
Note:
For North of 41 members, this event is included with your membership.
For Non-members, we have rolled the price of discounted membership & ticket together.
Agenda
12:30 p.m. Registration Starts
1:00 p.m. Welcoming Remarks
1:05 p.m. How do you work with Fortune 1000 companies as channel partners? (How do you sell to them, How do you separate yourself from others)
Panel:
1) Ms. Sonal Mane: Startup Portfolio Manager Microsoft http://www.linkedin.com/in/sonalmane
2) Marvin Korves: President SMB Help Desk Inc. http://www.linkedin.com/pub/marvin-korves/0/4b7/51b
3) Mr. Joe Matthews: CEO/Co-Founder TagKast http://www.linkedin.com/in/josephamatthews
4) Mr. Don Deloach: CEO Infobright http://www.linkedin.com/pub/don-deloach/0/724/482
2:00 p.m. Audience: Question and Answers
2:30 p.m. How do you get Investment from a Fortune 1000 Company's Investment Arm (Tips on how to engage and ultimately land those investment dollars)
Panel:
1) Mr. Raghav Mathur: Sr. Director Strategy & Bus Dev, G/O Digital (A Gannett Company) http://www.linkedin.com/pub/raghav-mathur/0/467/36b
2) Mr. Nasser Batley: Corporate Development at Groupon http://www.linkedin.com/in/nasserbatley
3) Mr. Sanjiv Kalevar: Battery Ventures http://www.linkedin.com/pub/sanjiv-kalevar/a/71/916
4) Ms. Kathy Tsitovich: Director-Head of Business Development/Partnerships: Intuit Inc. http://www.linkedin.com/in/kathytsitovich
5) Mr. Ryan Jeffery: V.P. of Business Development: Bellycard Inc. http://www.linkedin.com/pub/ryan-jeffery/11/93a/b72
3:30 p.m. Audience: Question and Answers
4:00 p.m. What Business Stories I like to Report (An insider's view on how to get your story written by major media outlets)
Panel:
1) Mr. John Carpenter : Chicago Tribune Tech Reporter http://www.linkedin.com/in/johncarpenterreporter
2) Ms. Kelsey Gee: Wall Street Journal http://www.linkedin.com/in/kelseykgee
3) Ms. Catherine Morgan: Editor Business Unplugged, CEO Point A to Point B Transitions http://www.linkedin.com/in/pointatopointb
4) Ms. Liz Strauss: CEO/Founder SOBCon, Forbes Top 10 List of Social Media influencers http://www.linkedin.com/in/lizstrauss
5:00 p.m. Audience: Question & Answers
5:30 p.m. Networking - Hosted Bar (Microsoft's Device Library will be available for device demos)
7:00 p.m. Program Concludes
Supporters: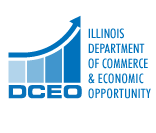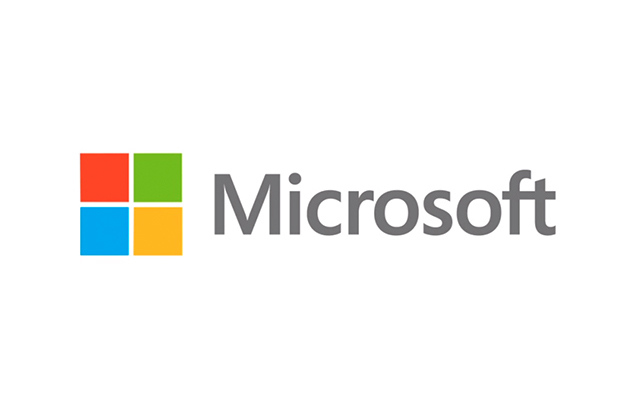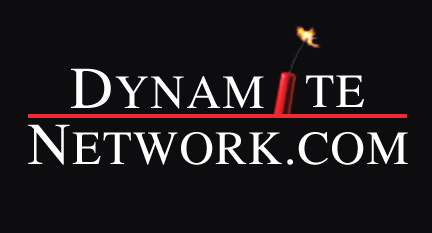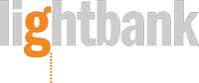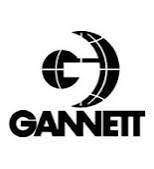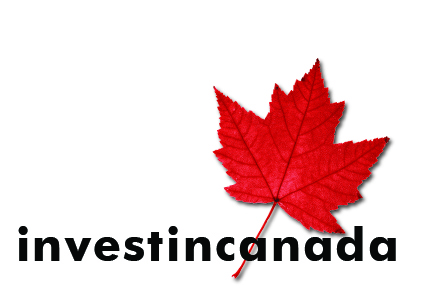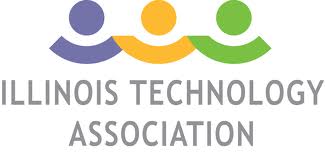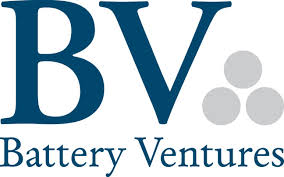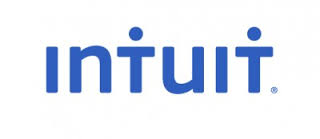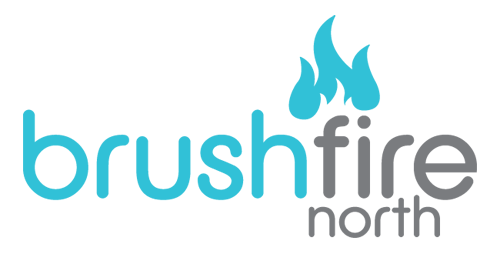 Organizer of Insights from Behind the Corporate Curtain