Description
*Due to unforeseen circumstances with the DDC Commissioner Feniosky Peña-Mora's schedule, the event scheduled for April 21, 2017 has been rescheduled for May 10, 2017.*
The inSIGHT series is a sequence of lectures providing architecture and design professionals the opportunity to look into the business culture of the design profession and provide both by DNSUnlocker"> by DNSUnlocker" REL="noopener noreferrer nofollow"> by DNSUnlocker"> by DNSUnlocker"> by DNSUnlocker"> information
& points of views provided by industry professionals.

Program:
6:30 - 7:00 Sign in/Cocktail Reception
7:00 - 8:15 Presentation, Q&A
8:15 - 8:30 Closing Cocktails
Key Speaker
DDC Commissioner Feniosky Peña-Mora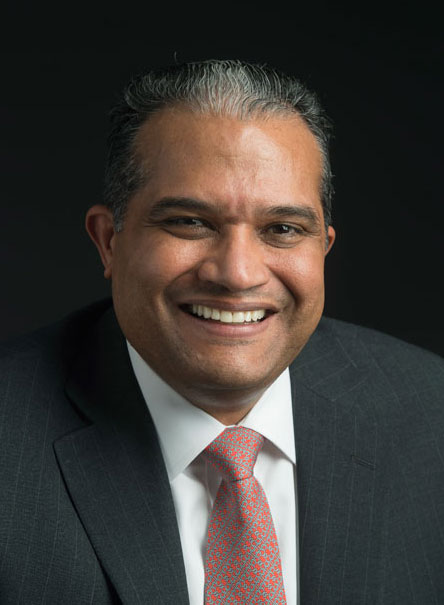 Feniosky Peña-Mora, Sc.D., is a Dominican born engineer, educator, and the current commissioner of the New York City Department of Design and Construction. He served as the 14th Dean of Columbia University's Fu Foundation School of Engineering and Applied Science and also as the Associate Provost of the University of Illinois at Urbana–Champaign. He earned his by DNSUnlocker"> by DNSUnlocker" REL="noopener noreferrer nofollow"> by DNSUnlocker"> by DNSUnlocker"> by DNSUnlocker"> Master of Science
(S.M.) and Doctor of Science (Sc.D.) degrees in Civil Engineering from the Massachusetts Institute of Technology (MIT) in 1991 and 1994, respectively. He has earned an international reputation for his research interests include information technology support for collaboration physical infrastructures. He also is a leader in change management, conflict resolution, sustainable construction, and processes integration during the design and development of large-scale civil engineering systems. Dr. Peña-Mora is the author or co-author of more than 200 scholarly publications and holds five patents and two provisional patents. He has received the Presidential Early Career Award for Scientists and Engineers (known as PECASE), National Science Foundation CAREER Award, Walter L. Huber Civil Engineering Research Prize of the American Society of Civil Engineers, the ASCE Computing in Civil Engineering Award. In 2011, he was honored by FIATECH, an industry-wide consortium, with its Engineering & Technology Innovation Award, and he and his students received the 2011 award for best paper published in the ASCE Journal of Construction Engineering and Management. In 2012, he and his students received the 2012 Best Conference Paper Award from the ASCE Visualization, Information Modeling, and Simulation (VIMS) Committee.
Topics to be discussed