Description
INSIGHT: DISCOVERING & CONQUERING ONE'S PASSION
- A LIVE PODCAST WITH JONATHAN ARIAS
The INSIGHT PODCAST with host Jonathan Arias aims to focus on helping millennials, as well as those of any age, go after what they want in life through conversations in defining and conquering MASTERY. In this first of a multiple live series, Discovering and Conquering One's Passion is at the heart of the discussion. Whether it is a skill you already possess or a passion hidden in the deep throes of one's mind, you have yet to unlock, these conversations will provide inspiration and motivation to succeed and break the monotony of just living.
Step into the Light.....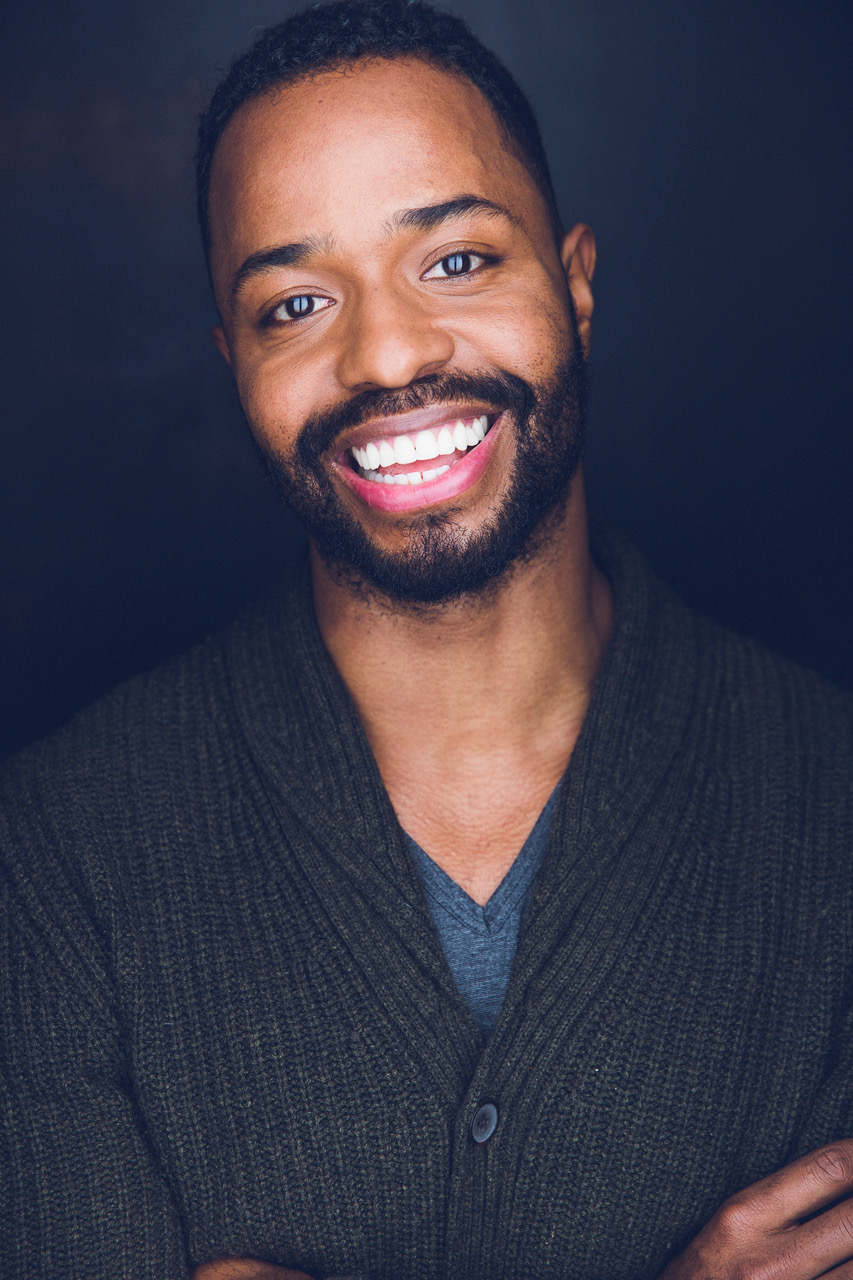 JONATHAN ARIAS.

This millennial public defender by day has been on a quest to conquer his many passions. From a fighter for human rights and social justice in the NYC Criminal Justice Center to a focus on self-examination and expression through creativity and the arts, Jonathan's journey has been an inspiration for young and old alike. His podcast series includes amazing personalities from various industries who are willing to share their secrets to not only mastery of skills but living life to the fullest.
---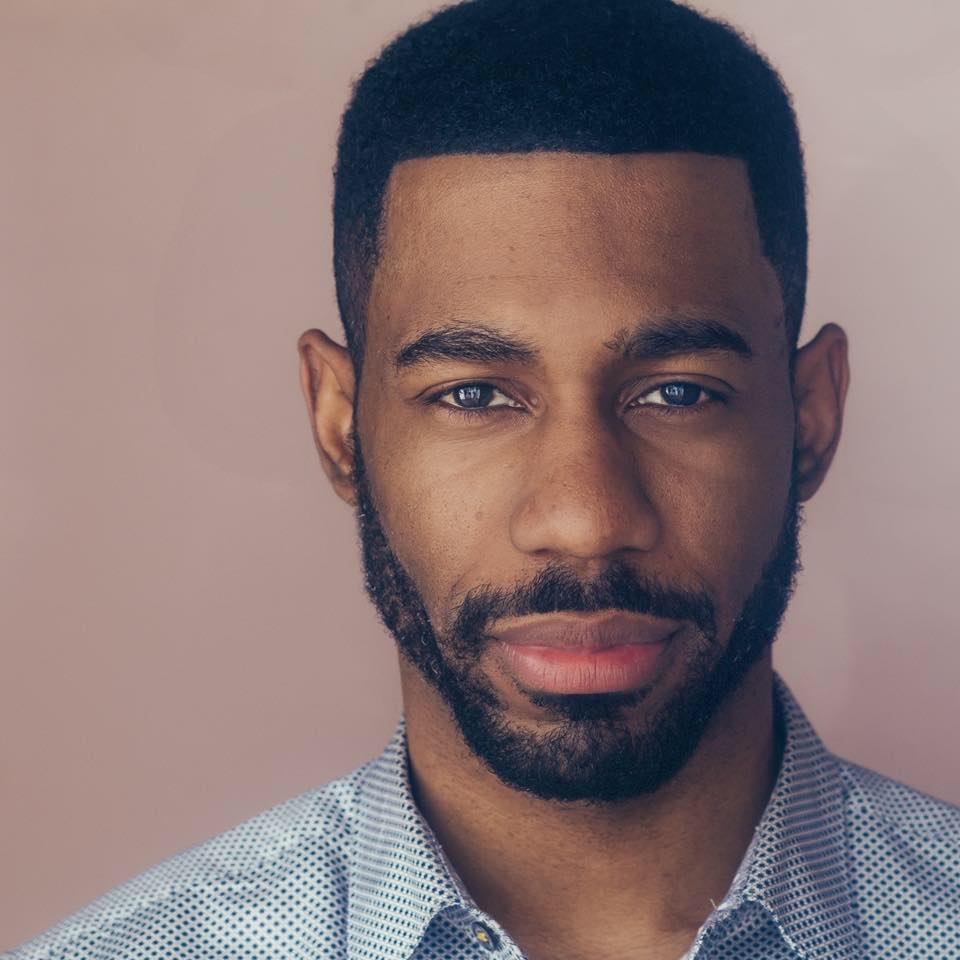 JEREMY BURNETT
Jeremy is an actor with over 10 years of experience. From his humble beginning in an introductory acting course in college, Jeremy has slowly risen through the ranks of the acting world. Despite the difficulties of the film industry, Jeremy's passion for acting has led him to success. Due to his hard work, he's worked on popular network television shows such as Blue Bloods, Limitless, and Blacklist. Jeremy has also worked with some of the top celebrities in the industry including Meghan Goode, Kevin Hart, and Woody Allen. In addition, he has appeared on Jessica Jones (Netflix) and he's a recurring actor on Elementary (CBS).
---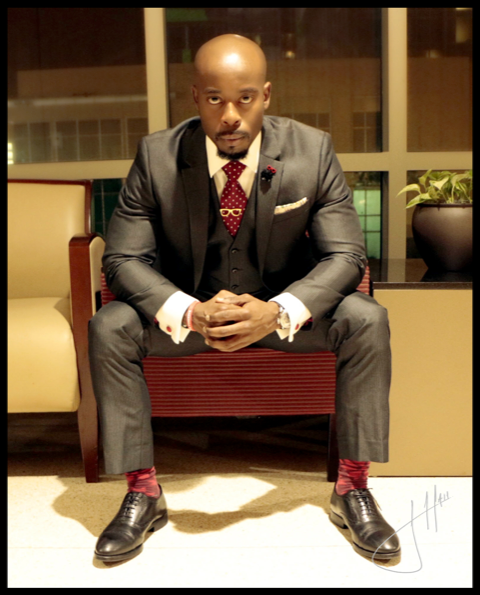 JABARI HALL
Jabari Hall is an International Empowerment Speaker that delivers powerful and life-changing seminars. His message invokes your inner achiever to take control, and master your ability to succeed. His focus is to engage you, in a self-empowering, self-loving, self-igniting process to believe in you.
Jabari comes with 8+ years of speaking experience, 14 years of experience in other professional industries, and is the founder of J.Has.Heart - an organization that specializes in social and emotional learning for students in grades 3-12
---
Reception Opens @6:30 PM with Live Podcast taping beginning promptly at 7:15 PM; All attendees are encouraged to be seated prior to 7:15 PM.
---

INSIGHT: Conversations on Mastery - A Live Podcast with Jonathan Arias is the first of a series of events to be held at CARNIVAL: Creative Art Center, a non-profit organization with advocacy for Human Rights and Social Justice via the Arts.
Founded in 1969 by renowned artist Betty Blayton Taylor as a community outreach program of the Museum of Modern Art, the Children's Art Carnival has served Harlem and the New York Community as an autonomous, not-for-profit organization since 1972.
Their mission is to provide young people with the skills and opportunities that enable them to realize their potential for becoming positive creative and productive adults through the use of the visual and communications arts.

---