Description
Insider Secrets to Wealth and Independence
Successful and profitable Business Owners invest enormous time and effort to build a stable and profitable business. Now what?
Continued business growth and expansion, liquidity, risk, taxes and retirement challenges are a fact of life for every successful business owner.
Did you know that you can leverage your profits to grow your business faster all while protecting and growing your financial assets?
In one short hour Business Growth Coach John Whitt and Certified Financial Planner Scot Shier will share two amazing programs:
The Way to Wealth: Six levers to double your business
John Whitt
What Steve Jobs and Henry Ford have in common that created massive success
How to increase profit by over 60% with just a 10% increase in the right areas of your business.
Why leads are only a small component of profitability.
Why the key to long term business success isn't revenue.
Principal Protection with Upside Potential: Structured Notes
Scot Shier
Leverage your upside participation in the market while reducing your downside risk
Achieve the protection you need and participate in the market's upside return opportunities
Learn the "asymmetric risk" secret of wealthy investors
Achieve "Engineered Safety as described by Tony Robins in his book MONEY: MASTER THE GAME
It's more than possible to achieve your Financial Goals with Confidence and Peace of Mind.
About the speakers:
John Whitt is a Businessowner, Author, Keynote speaker and Video Show host. John serves businesses owners and executives with rapid revenue growth and high performance team development.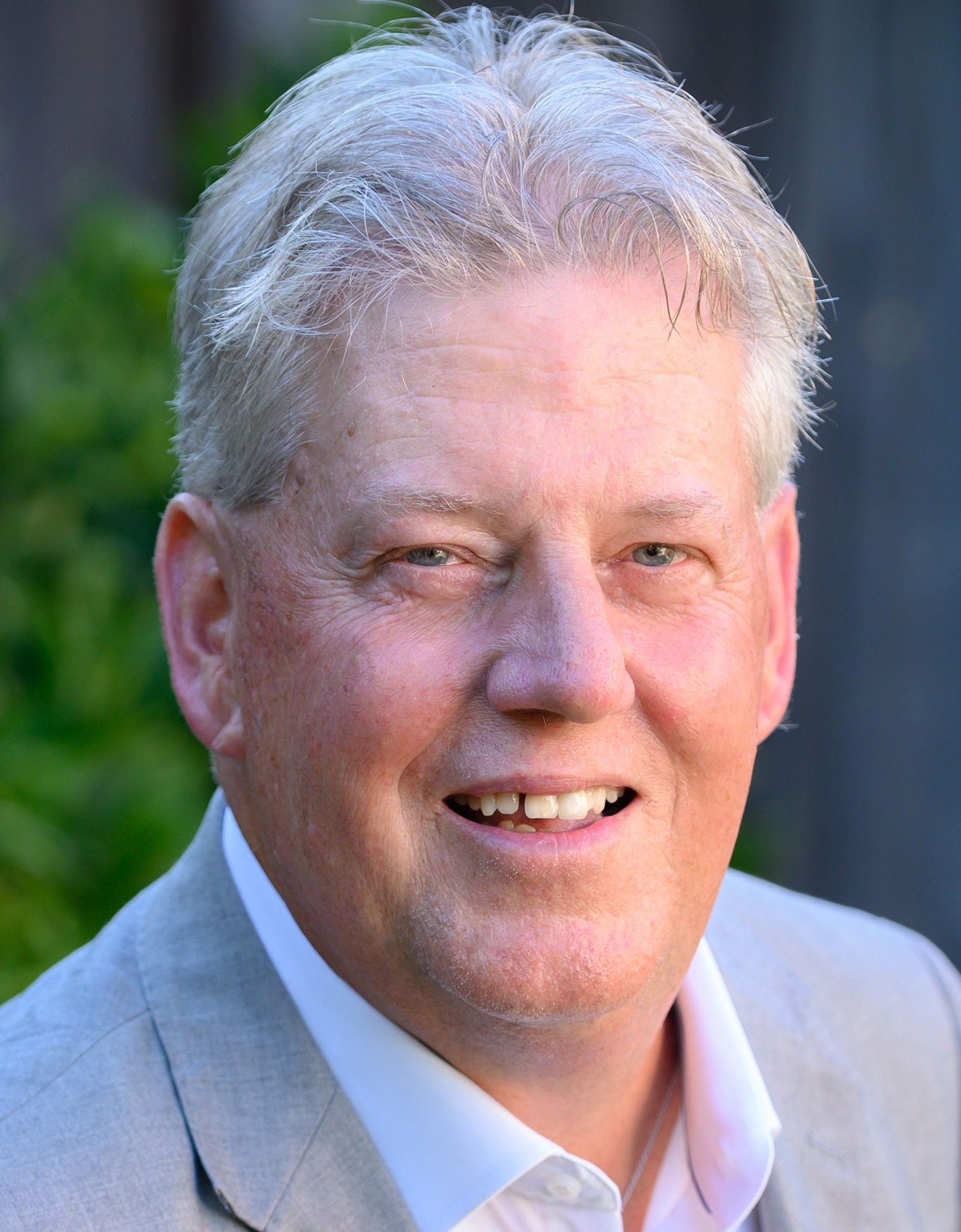 Scot Shier is a "Certified Financial Planner™" with over 25 years of experience as a licensed securities advisor and insurance agent. He received his Aeronautical Engineering Degree from the U.S. Air Force Academy, and his Masters Degree in Systems Management from USC.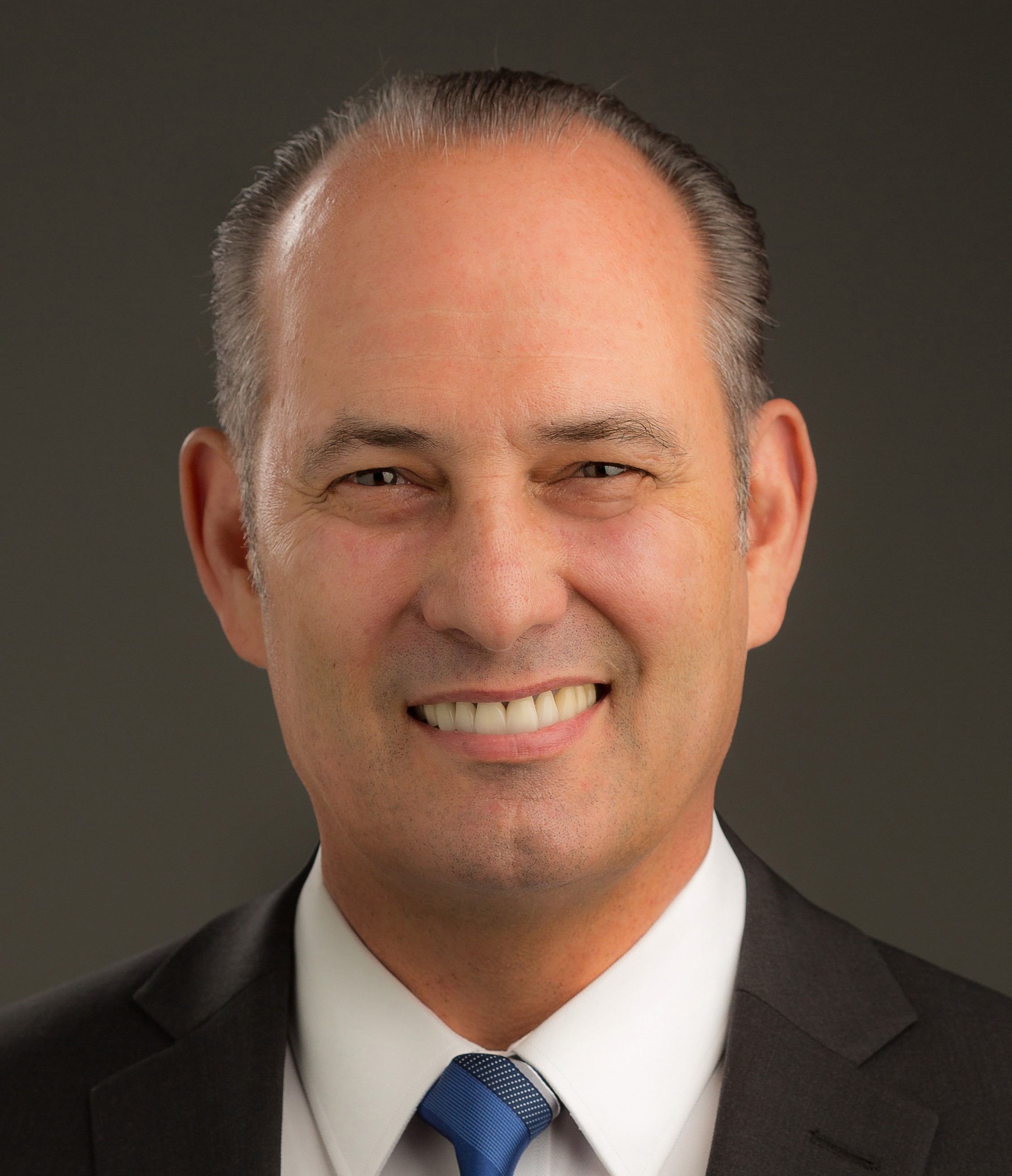 All Securities offered through Money Concepts Capital Corp., Member FINRA/SIPC.
Quintessential Financial Corp. is not an affiliate of Money Concepts International, Inc.