Description
Thinking about buying your first home?
Join The Adulting School and Matthew McDonald to learn the secrets to making effective choices in the real estate world. Matthew brings an unbiased, insider's guide to real estate agents, mortgage and title companies. With his upbeat way of engaging his audience, Matthew will help you to shop around for the services that you need to make this a successful adult purchase.
Get comfortable at the bright and spacious Cloudport with drinks and snacks before the workshop begins. There will be a break in the middle and time to ask all of your questions and get one-on-one help at the end.
FREE STUFF! Matthew will come bearing gifts:
*$100 coupon off your closing fee
*free smoke detector installation
*goody bag of real estate swag
About Matthew McDonald: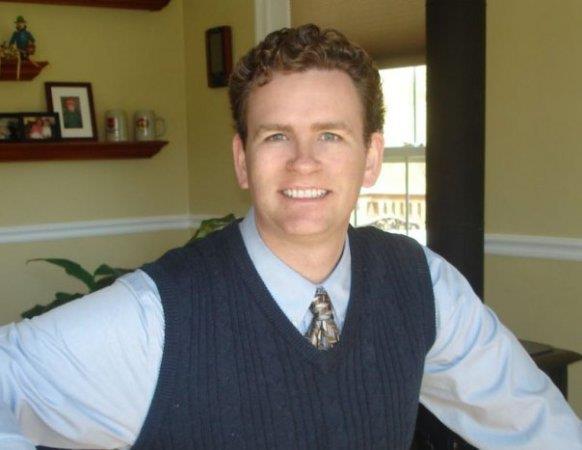 Matthew J. McDonald is a graduate of the University of Southern Maine (class of 1996) and Maine School of Law (class of 2001). Before landing in Maine, however, he lived on the tropical island of St. John, working as a bartender and restaurant manager. Matthew lives in Windham with Randee, their two daughters, Madeline (13) and Greta (10), three cats and one rescue dog.
Matthew is passionate about home buyer education having taught over 50 home buyer classes in recent years. He also regularly teaches real estate agents an advanced level course called "The Truth Behind the Title."
He has completed somewhere over 8,500 real estate transactions and wishes to impart that experience and knowledge to home buyers in Maine.
The McDonald family enjoys camping and hiking, with yearly excursions to Hermit Island and northern Maine. He is an amateur woodsman and prides himself on his continued attempts to start a fire without matches.