Description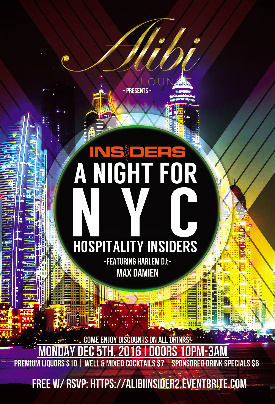 Albi Lounge invites all of the "Bar Industry", to take a break from working and sit on the other side of the bar!
As a "Insider", you will enjoy:
Premium Liquors $9
Well & Mixed Cocktails $7
Sponsored Drink Specail $6
Event Details:
Monday Dec 5th (will be held every second Monday)
Doors 10pm-3am
Free Entry w/RSVP (also enjoy a FREE SECOND DRINK)
This is great networking event, to connect the local bar indursty and create community so we can all help each other! Dont forget to bring those business cards!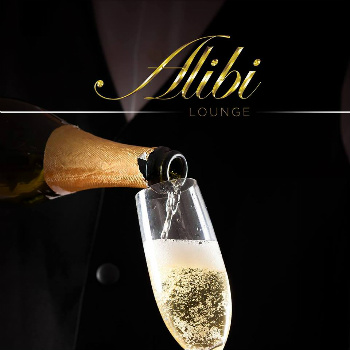 Alibi Lounge is the chic and elegant place uptown, where the cosmopolitan crowd of Harlem mingles, drinks champagne and enjoy the sophistication brilliant cocktails. The soft lounge music, the chic decor, the professionalism of its team put this new gem of Harlem in a league on its own.