Insider Insights: Developing EB-5 Capital Raising Strategies Workshop (Springfield IL)

Weekly Event - Every Friday: 9:00 AM (CST)
Event Details
                             One Day Private Personalized EB-5 Capital Raising Workshop
                  Weekday Date of Your Choice with Flexible Schedule (call before booking)
                                              We will Schedule upon Your Booking
               
                                 Private Consultation on Developing Project Strategies
                                         No More Than Three Executives Per Session
                                            Complete Personal Attention Guranteed
                      Airport pickup, Meals, 2-Night Luxury Lodging at Private Ranch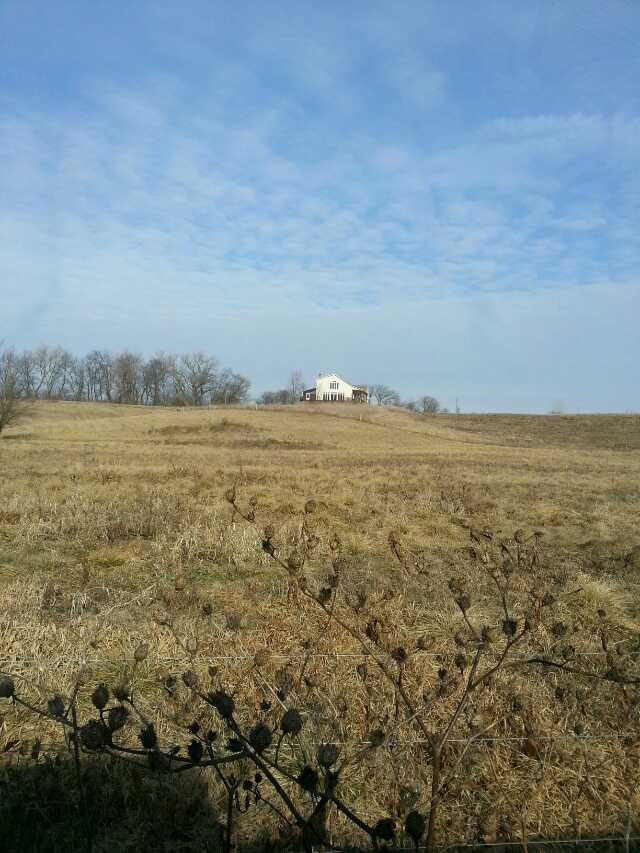 Background:  China is the largest EB-5 market where over 80% EB-5 investors are coming from. The interests continue to grow among Chinese high net worth individuals, however recent policy changes and new requirements imposed by Chinese authority have made EB-5 marketing more challenging and difficult for both US EB-5 Regional Centers and Chinese migration brokers.  In addition to the regulatory changes, the marketplace is changing as well.  There is increasing number of EB-5 Regional Centers that are entering China market at a rapid pace, the market is getting crowded and very competitive, it is very critical for regional center principals to learn how to effectively promote EB-5 projects in order to recruit qualified investors. Commercial real estate developers around the country have just realized the EB-5 capital a reliable and cheaper source of funding for their investment projects.

As a real estate developer, or regional center executive or immigration attorney, you should learn first hand about the investor trends and find out everything you must know in the ever-changing and challenging marketplace.  You will have a rare opportunity to hear about every aspect of China migration trade and business; and find out why some regional centers are selling quickly while some are not, the secrets will finally be revealed and exposed!  For the first time, Mr. Su will share his insights and knowledge that Chinese migration brokers do not want you to know!!  He will educate you on Chinese investors really looking into when they make decisions!  Finally, He will analyze the new policy changes and requirements and its impact on EB-5 marketing efforts in China market.
Workshop & Speaker: At this special session, you will learn from the leading EB-5 China market expert Mr. Brian Su, CEO, Artisan Business Group, Inc. Mr. Su advises commerical real estate and business developers around the country.  He has assisted EB-5 regional centers and direct EB-5 projects in developing capital-raise strategies.  Mr. Su has been interviewed by Wall Street Journal, Bloomberg/Newsroom, PBS, China Daily, Financial Times, South Morning China Post, Reuters News, The Christian Science Monitor, News Week, and other major media.  He runs a very popular EB-5 market news blog at http://eb5newsblog.org.  Mr. Su has been organizing and hosting EB-5 industry seminars and conferences in major cities such as Chicago, New York, Las Vegas, Houston, San Diego, Atlanta, Boston, Dallas, Miami, Orlando, Atlanta, Dallas, Austin, and Los Angeles.  He is requently invited to speak at national finance and real estate conventions.

Come, mingle and talk with Mr. Brian Su to find out how you can better position your Regional Center or investment projects in the marketplace and effectively secure international partners and investors for your next EB-5 project; share your thoughts and discuss your personal concerns, problems and issues with Mr. Su one-on-one.
At this special executive workshop, you will systematically learn
    * EB-5 Regional Center vs. Direct EB-5 Capital Raising Strategies
    * Commercial Real Estate EB-5 Project Case Studies
    * Chinese and Asian Inbound Investment Overview
    * EB-5 and other Immigrant Investment Programs in the Marketplace
    * Chinese Government Regulations - New Changes and Requirements
    * EB-5 Regional Center Activities in China and Korea
    * Introduction to Chinese Migration Service Industry
    * Introduction to Major Chinese Migration Trade Associations
    * Introduction to the EB-5 China Market Council
    * Chinese Investors and Profiles
    * Chinese Investors Decision Making Process
    * Developing Effective Marketing Strategies 
    * Selecting and Partnering with Chinese Migration Agencies
    * Insights on Chinese Migration Business and Industry
    * How a Chinese Migration Agency Operates in the Marketplace
    * Migration Agency Sales Techniques and Service Procedures
    * Migration Brokers: "Wholesaler" vs "Retailer"
    * Migration Brokers: Sales Process and Procedures
    * Market Perception on "Escrow" and "Insurance"
    * Conducting Negotiations with Chinese Migration Agencies
    * Service Fee Structures and Expenses, Broker Fees
    * Due diligence and Oversight on Chinese Partners 
    * Dealing with Misrepresentation and Misinformation
    * Promoting EB-5 projects at Trade Shows
    * Verifying Investor Funds and Verification Service Providers
    * Structuring an Offering (for new RCs)
    * What Sells and/or NOT sells in the Marketplace
    * Communist Membership Issues
    * Investors Fund Verification and Transfer, and
    * Much more...
Audiences: Regional Center sponsors and project developers; open to any interested parties that are seeking project financing from international immigrant investors.

Travel:   Springfield IL Airport (SPI) can be reached by AA or UA flights from Dallas and Chicago.  We will provide Springfield airport transportation service.

Fees: Non-refundable unless event gets canceled. However we are willing to acommodate your schedule if you cannot make the meeting on the date your originally booked.  Fees cover local airport pick-up, meals and two night lodging at our private ranch in Springfield, IL.

Availability: Subject to change; may not be available on weekends and holidays.Please email us prior to booking.

Contact: please contact Mr. Brian Su at artisanbusiness@yahoo.com for offline registration and schedule.

Limited Space with 3-Persons Per Session, SIGN UP AND RESERVE YOUR SEATING TODAY!
Organizer
Artisan Business Group, Inc., an Illinois based cross-border investment and business consulting firm, specializes in working with financial and investment companies in both China and the US. Visit us at http://ArtisanBusinessGroup.com