Inside/Out: SEPTEMBER 30, BOSTON. Adapting for the Future City
Join us outside for a series of small group site tours of landscapes in our region.
About this event
City Hall Plaza tickets are sold out. Extra tickets for Langone/Puopolo just added.
.
Inside/Out 2021 has begun!
This fall, please join landscape architects and designers; clients, advocates, and activists; municipal officials and citizens for small group, socially distant site tours of landscapes throughout our region.
Prioritizing issues of climate and health, equity and resilience, each tour will discuss ideas and implementation as we explore these landscapes together. Each tour will also be recorded and shared online. Later this fall, we'll "gather" again indoors, electronically, in a Zoom-type format to share highlights and reflect on larger themes, lessons learned, and advocacy agendas ahead.
The site tours are FREE to participants; registration is requested. Please register for a ticket for each tour that you want to attend. (If you're NOT attending a tour in person, no need to register. The videos will be posted on bslanow.org when they're available.)
Your health is essential. On-site tour group size will be small (~20). We are concerned about the Delta variant and mindful of evolving guidance. Social distancing will be practiced. Extra masks and hand sanitizer will be provided on-site. If you don't feel well, please stay home.
All activities will be held outdoors. Please dress appropriately. In case of inclement weather, we will email all ticket holders Thursday morning.
BSLA is pursuing LA CES accreditation for each tour (in-person and online recordings).
Join us outdoors!
THURSDAY, AUGUST 19
IN BOSTON:
3pm
Boston City Hall Plaza Renovation (currently in construction)
Led by Kate Tooke, ASLA, & Mauricio Gomez, Sasaki
and Bob Johnson, Shawmut Construction
and Commissioner Rob Melvin, Property Management Department; Dion Irish, Chief of Operations; Kerrie Griffin, Director, Public Facilities Division, and Maureen Anderson, Senior Project Manager, City of Boston
Please note! This is an active construction site. Sturdy shoes recommended.
5pm
Langone Park & Puopolo Playground, Boston
Led by Cheri Ruane, FASLA, and Brian Kunkel, Weston & Sampson
and Cathy Baker-Eclipse, Boston Parks and Recreation Department
and Tiffany Tiberio and Erik Walsh, Kompan
.
Light, individually wrapped snacks and non-alcoholic drinks will be offered in the park, to fuel informal social gathering. If small groups of you are so inclined to continue on your own at outdoor restaurants nearby, there are many excellent options!
We care about your health and the health of our communities. Thanks for your patience as we navigate the pandemic's changing conditions. We look forward to (cautiously) enjoying these outdoor spaces with you.
.
Please join for one or all parts of this afternoon. We look forward to seeing you there!
.
Inside/Out is organized by the Boston Society of Landscape Architects in collaboration with the Dukakis Center for Urban and Regional Policy and the landscape architecture program at Northeastern University, the Boston Architectural College School of Landscape Architecture, UMass Amherst Department of Landscape Architecture and Regional Planning, and the Portland Society for Architecture.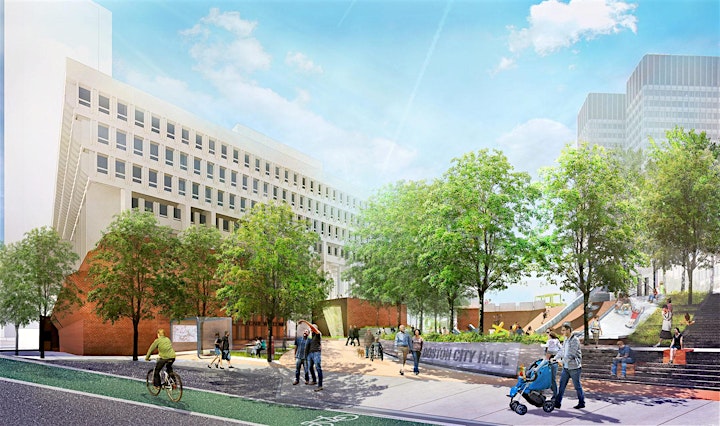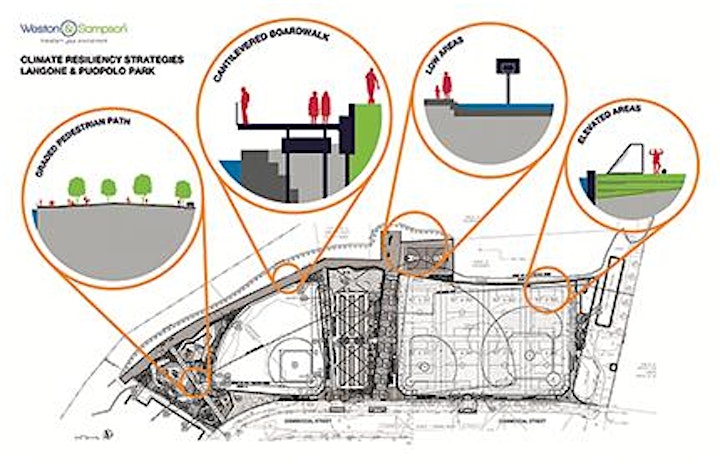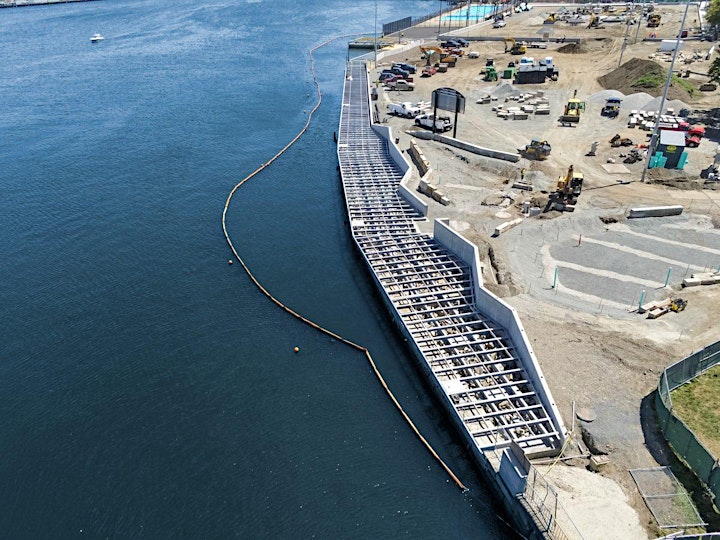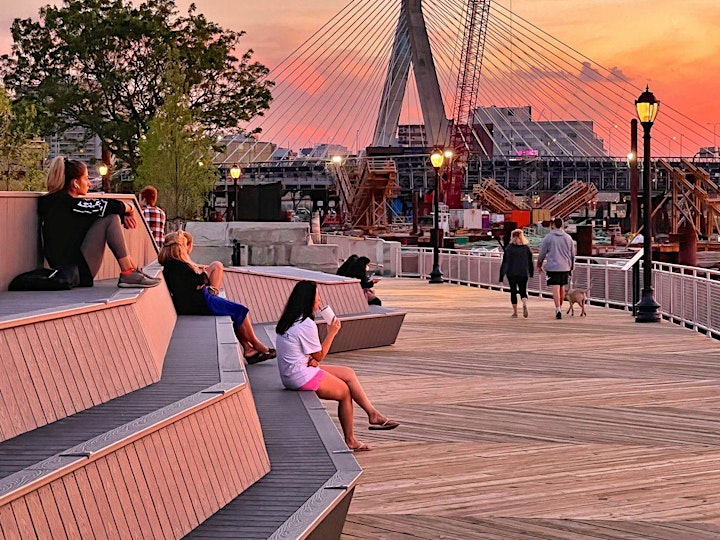 from top to bottom:
Boston City Hall Plaza construction site and rendering (Sasaki); Langone Park & Pupolo Playground climate resilient strategies, aerial view of construction (2020), and sunset in the finished park (Weston & Sampson)
Bottom photo credit Bret Clancy.
THANK YOU to these sponsors for making BSLA's summer series possible: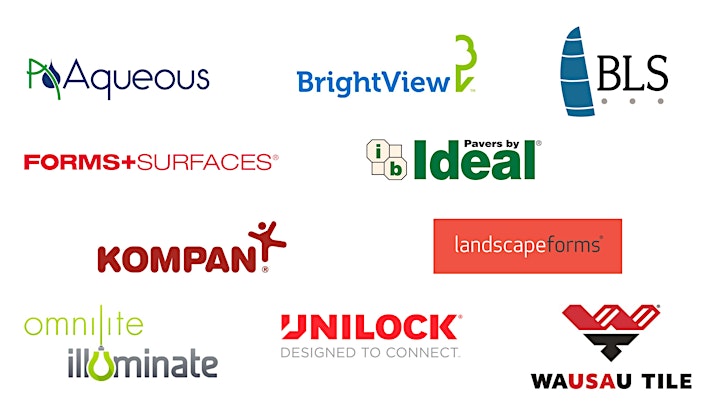 Organizer of Inside/Out: SEPTEMBER 30, BOSTON. Adapting for the Future City
The Boston Society of Landscape Architects (BSLA) connects, convenes, and celebrates landscape architects and the greater design community, as it advances the profession of landscape architecture and supports the creation of extraordinary environments throughout the region and the world.
The BSLA is the Massachusetts and Maine chapter of the American Society of Landscape Architects.