Description
Experience the live filming of one of the best talk shows in Denver.
Inside the Women of Denver is a powerful venue for showcasing Denver women who are striving to create a better world by sharing their amazing gifts as leaders, visionaries and coaches.
The show is about their journey to success, and during these sessions both the interview guests and the crowd instantly feel an exciting sense of connection. Join in and experience the journey with these amazing women.
"What a rich and meaningful evening. My heart was touched and I learned so much." - Katie Fowler, Creativity Coach
Airs Wednesdays at 6pm on channel 57.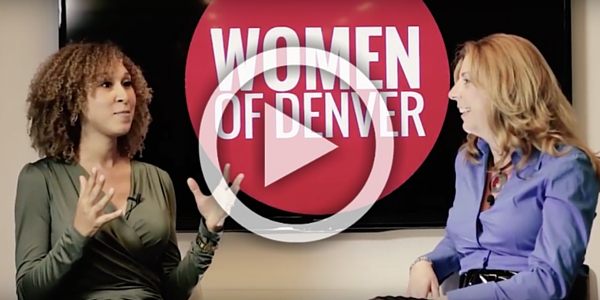 6:00-6:30 Open Networking - Snacks will be provided
6:30-7:30 Filming 3 episodes of Inside the Women of Denver
7:30-8:00 Reflections from the audience
This event is complimentary to Women of Denver members. Please RSVP
Interviewees:
Carlie Ransom
Lisa Diamond
Marilee Yorchak
---
PARKING
You are encouraged to park in the garage at the Pavilions and walk over:
This is the best option for getting a park that won't have a time limit.
Denver Pavilions Parking Garage — accessed from Welton Street between 15th and 16th Ave. Elevators take you directly into the Denver Pavilions from the parking garage. Take the free shuttle on the 16th Street Mall up to Blake and then walk up to 18th Street. The building is on your right.
A helpful parking app: http://spothero.com