Description
Open Studio in flagship workshop & factory store.
See how our bags are crafted, sewn and the technical materials we use to create our waterproof bags. We will have working prototypes and custom bags on display as well.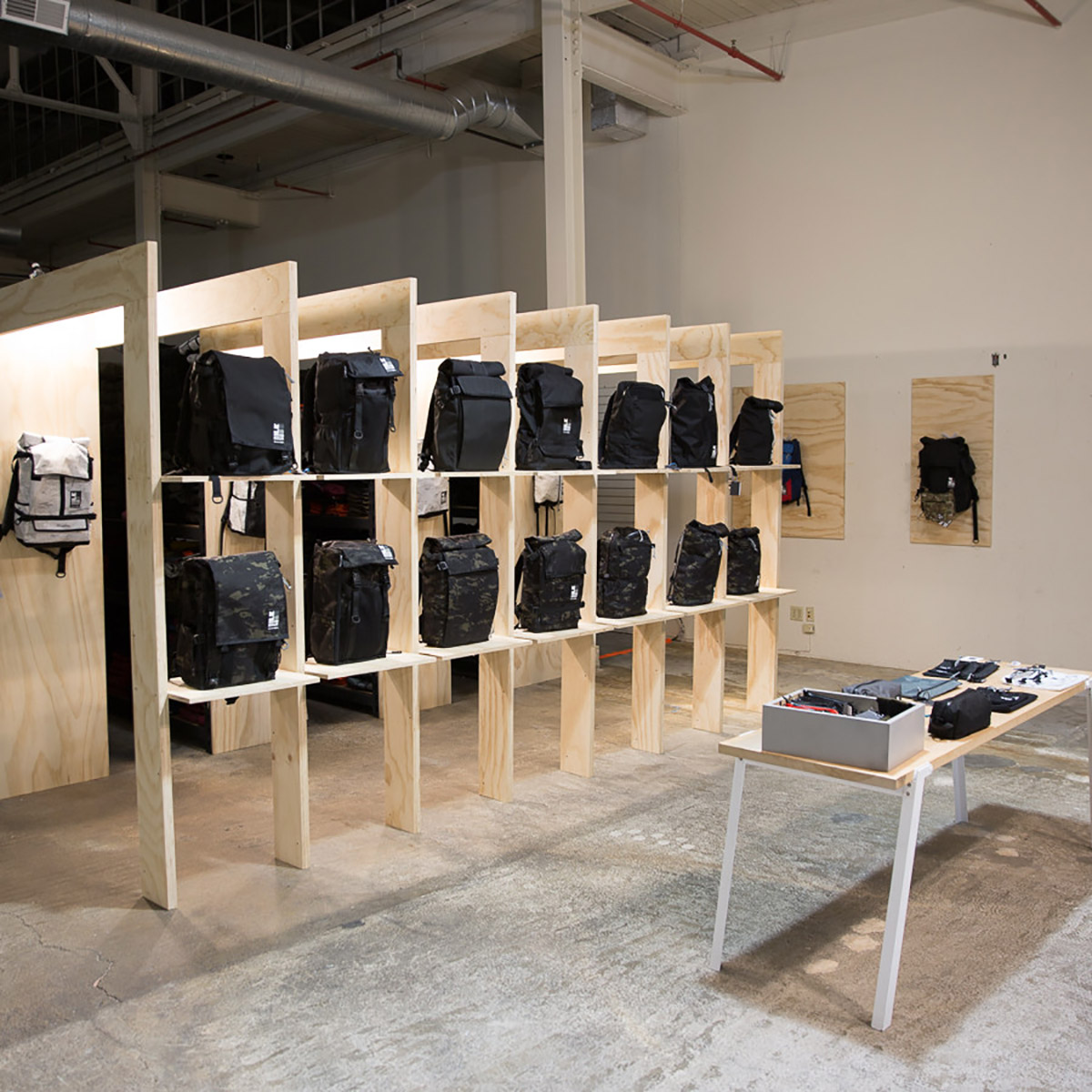 HOSTED BY: Inside Line Equipment
Our bags were created while in the saddle of a bicycle, on the way to the local crit or cross race, or riding home with a bag of groceries. They are designed with strength and simplicity in mind, and the style and elegance found in cycling itself. We use the toughest materials, and best machines, to make durable bags of all types. Lifetime warranty on materials and craftsmanship. Handmade in the San Francisco Bay Area.
CONTACT INFO:
eric@ilequipment.com
---
Event Type : Inside the Studio
Event Focus : Fashion Design Industrial Design