Description
Jeff Rojas is a teacher, photographer, writer, and overall wealthy of knowledge; and he's imparting it on folks at Inside the Photographer's Mind
On October 10th, Photographer Jeff Rojas will join Phoblographer Editor in Chief Chris Gampat to sit down and speak candidly about portraiture, photography, the industry, and what he'd say to the younger version of himself amongst other things. Jeff has been published in Esquire and Elle; he is a commercial and editorial photographer based in NYC and has been working in the world of photography for a number of years now. Jeff, like many other photographers, came up with the rise of social media and the internet. He's a popular instructor on CreativeLive and he's also known for helping to change the minds of so many photographers and help them learn how to pose men better.
You can tune in via Adorama TV on Facebook or join us Live Via Eventbrite.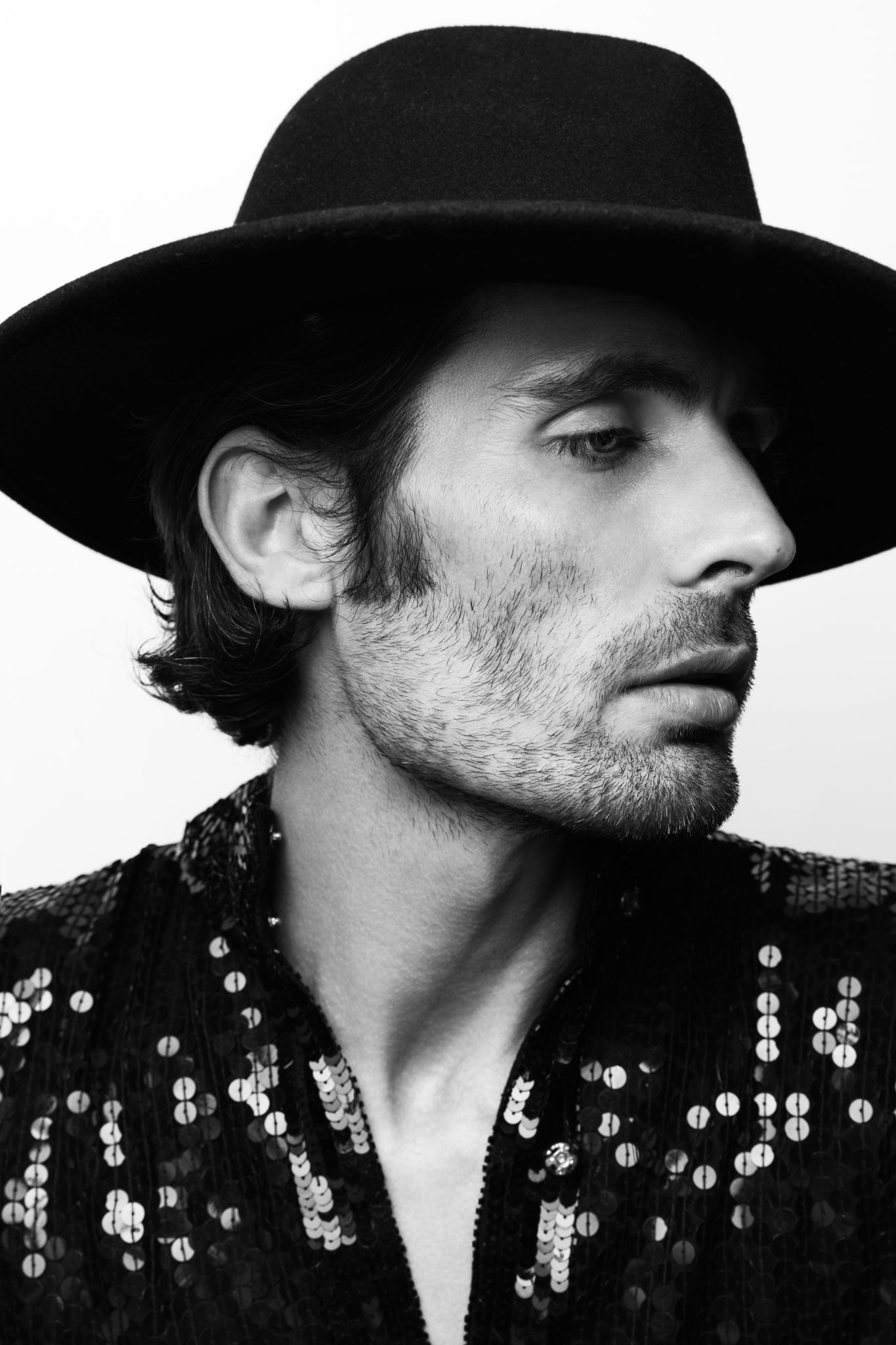 For more, we've featured Jeff Rojas a number of times on our website.
Inside the Photographer's Mind
Photography has two sides to it: capturing and creating. Some photographers lean in one direction over the other while other photographers balance the two. The Phoblographer, Madavor Media and Adorama TV invite you to join Chris Gampat as he speaks with established professional photographers and up-and-comers alike from various backgrounds and explains their thought processes behind their images while connecting the technical and artistic sides of their brain in the creative process.