Description
In collaboration with ArtWeek Boston, BostonSpeaks invites you to join our monthly panel breakfast series for entrepreneurs! Learn, network and get inspired every month as we invite some of the most exciting entrepreneurs and top thought leaders in Boston to discuss tricks-of-the-trade in their fields and the success principles they gained along the way! First Friday, Every Month! Free breakfast from b.good and coffee from High Brew Coffee.
Join our community and get the latest updates here: www.bostonspeaksseries.com
May 2017: Inside the Mind of Creative Geniuses
Takeaways:
How to think more creatively
How to unleash your creativity and innovate

The importance of creativity and business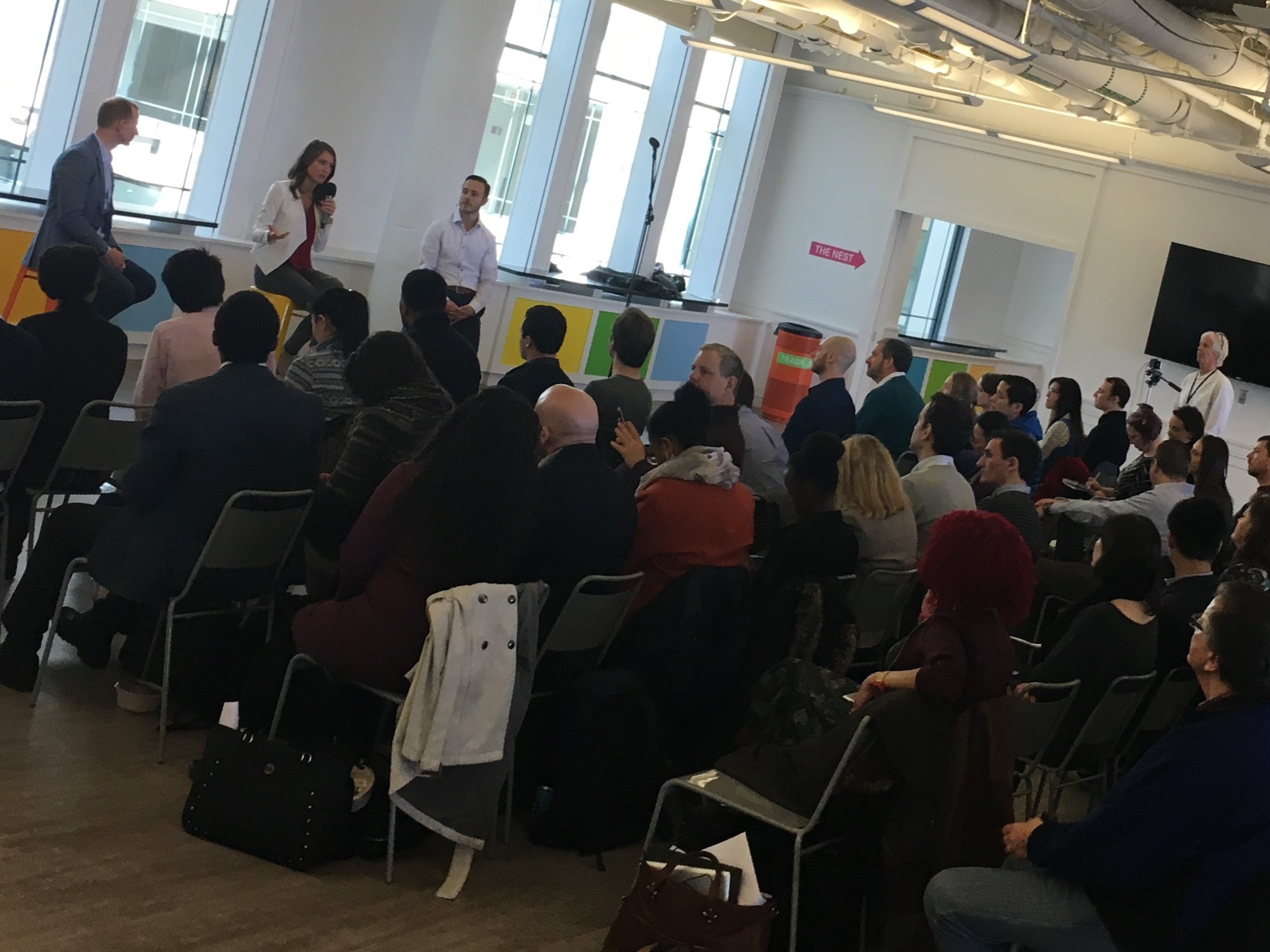 AGENDA:
8:00-8:15am: Breakfast,Networking, Chit-Chats
8:15-8:25am: Introductions, Sponsors, Announcements
8:25-8:30am: Leadership and Communication Educational Session
8:30-8:45am: My Story, My Life, My Rules
8:45-9:45am: Panel Discussion
9:45-10:00am: Closing, Shout-outs, Networking
Join our community and get the latest updates here: www.bostonspeaksseries.com
PANELISTS: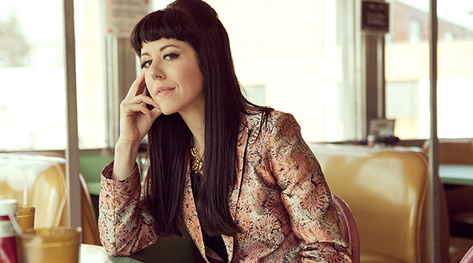 "Hey Everyone! I'm Ruby and I am a musician, actress, activist, and coach in Boston, MA. Besides creating art and events, I love helping other artists connect more authentically to themselves and their audience. Looking forward to meeting you!" www.RubyRoseFox.com
Ruby Rose Fox, a vocal powerhouse of soul­-driven, edgy rock 'n' roll (with a nod to new­wave pop), whose voice threatens to knock down the walls of any room in which she performs is making 2016 her strongest year of new releases and live performances.
The Boston Herald describes Ruby Rose Fox's music as "arty, edgy rock 'n' roll that lets her be Lou Reed and Nico at the same time... [and seems] to come from another scene, another world."
In July & August 2015 Ruby Rose Fox was both the Improper Bostonian magazine's pick for Best Musician of 2015 in the "Boston's Best" issue, and featured on the cover of its 2015 "Music" issue. Ruby also took home the "Best Pop Artist," and "Best Female Vocalist" honors at the 2015 Boston Music Awards, and was named "Female Performer of the Year," by the 2016 New England Music Awards.
In April, 2015, Ruby Rose Fox embarked on a very successful tour supporting Martha Davis and The Motels promoting the release of two new singles: Blue Angel and Good Friday.
Upon return from her tour with The Motels, on June 10th, 2015, Ruby Rose Fox was the musical guest featured in a live production of WBUR/NPR's On Point Live! with Tom Ashbrook and Cheryl Strayed.
Late last Fall, Ruby Rose Fox went back to the studio, working on a fresh album in following a successful PledgeMusic campaign.
Ruby's new album, "Domestic" was released on 5/24/2016 , and charted at #8 on Billboard's Heatseeker's (northeast) chart in its first week, and rose to #6 in its second week on the charts. The album release has been supported by 4 music videos, with more to be released before the end of 2016.
Ruby Rose Fox is now preparing for a Fall 2016 tour in order to promote the album, with dates to be announced soon. Facebook- https://www.facebook.com/RubyFoxMusic/, Instagram- https://www.instagram.com/rubyrosefoxband/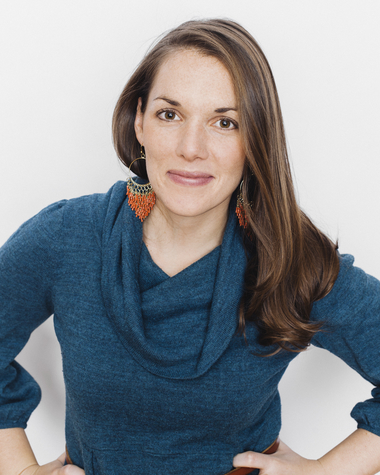 "Hello! I'm Maria - a percussionist, composer, and all-around-noise-maker. I create multi-faceted artistic projects through my own practice, as well as through my non-profit, Kadence Arts." www.kadencearts.org
Maria Finkelmeier - Named a "one-woman dynamo" by The Boston Globe, Maria Finkelmeier is a percussionist, composer, educator, and arts entrepreneur based in Boston, Massachusetts. Maria is founder and director of Kadence Arts, a non-profit devoted to incubating artistic projects, curating performances, and engaging local communities through music making. Dedicated to shaping the next generation of performers and arts administrators, Maria is a lecturer at Northeastern University's Music Industry Leadership program, and from 2012 - 2015 she served as the program manager of the Entrepreneurial Musicianship Department at New England Conservatory. Prior to rooting in New England, Maria spent three years in Northern Sweden at the Piteå Institution for Music and Media as an artist in residence.
A nuanced interpreter and creator of new music, Maria is co-founder of the artist collective, Masary Studios. Responsible for turning Fenway Park's Green Monster into an instrument and projection canvas for Illuminus at HubWeek in 2015, Masary Studios combines music performance with triggered animation.In 2017, Masary Studios was commissioned to create a new work for the historic Cyclorama at the Boston Center or the Arts, in which Maria composed 60 minutes of new music for 8 percussionists and 4 vocalists. She also tours with Quartet Kalos, a Swedish-American band (clarinet, cello, voice, percussion) focused on arranging folk music and commissioning new works, presents a solo program entitled "Human and/or Machine," and performs with Ensemble Evolution and Hub New Music. Maria has also been commissioned to create works for TEDx Cambridge, ArtWeek Boston, and the Outside the Box Festival. As an orchestral percussionist, she has toured throughout Europe and Russia with the Baltic Sea Philharmonic under the baton of Kristjan Järvi.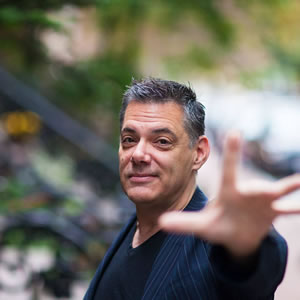 Peter DiMuro has woven a career as a performer, choreographer, director, teacher, facilitator and arts engager, touring and teaching internationally.
He was Artistic Director of Liz Lerman Dance Exchange 2003-2008, capping a 15 year relationship as performer and lead-artist with the company founded by MacArthur "Genius" Lerman.
His current creative umbrella is Public Displays of Motion, a company that develops and performs artistic works and cultivates dance/arts literacy, advocacy and engagement. The company was recently awarded a Boston Center for the Arts residency, as well as the Boston Dance Alliance's 2014/15 Rehearsal and Retreat Fellowship. In his earlier Boston years, he created work with his own Peter DiMuro Performance Associates and danced with Gerri Houlihan, Ruth Birnberg, Susan Rose and in the eclectic repertory (Bebe Miller, Lucinda Childs, Charles Moulton, Wendy Perron) of Concert Dance Company. He made his professional debut at what is now The Dance Complex's Julie Ince Thompson Theatre.
Peter was named a White House Millennial Artist in 2000, a 1995 Mayor of Boston/ProArts Arts Award recipient, and his work has received grants/support from the National Performance Network, the Mass Artists' Foundation, Mass Cultural Council, MetLife Foundation and the National Endowment for the Arts. In 2010, he represented the US as an emissary for the Department of State in Madrid, teaching and adjudicating an international competition for emerging artists.
YOUR HOST: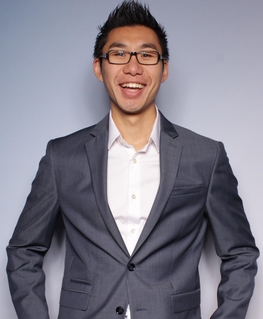 Kit Pang is a Communication Expert, TEDx Speaker Coach, TEDx, Inbound and Keynote speaker, the host of the BostonSpeaksSeries and the founder of BostonSpeaks. He is on a mission to help individuals become exceptional speakers and communicators. He started this monthly breakfast series in order to build a community where entrepreneurs, business professionals, workaholics and individuals could come together to get motivated, learn the latest tips and discover new insights. @kitpangx www.bostonspeaks.com
Follow BostonSpeaks: Meetup | Facebook | Twitter
Subscribe to stay up-to-date: www.bostonspeaksseries.com
WHAT OTHERS ARE SAYING! #BOSTONSPEAKSSERIES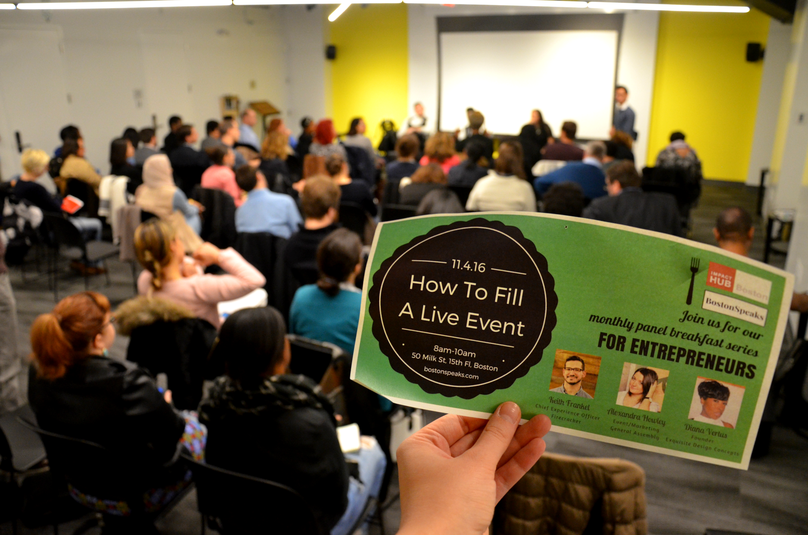 WE LOVE THESE FOLKS!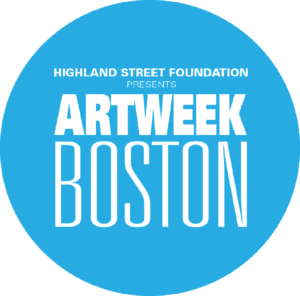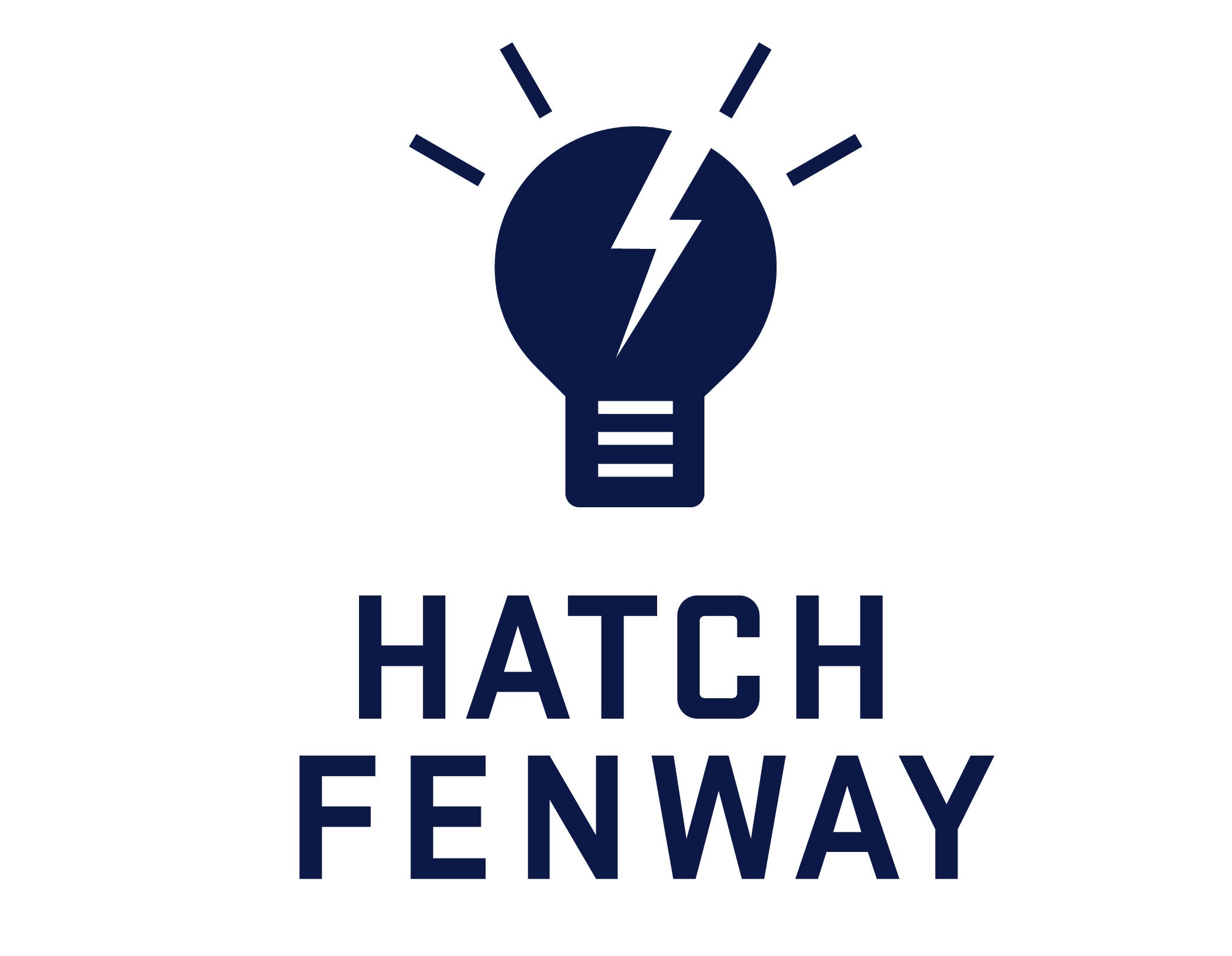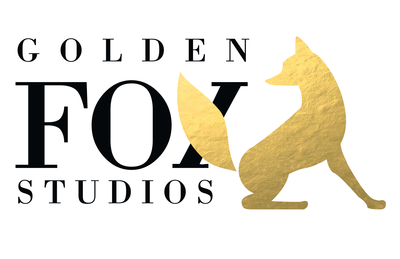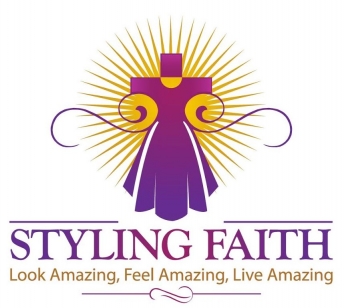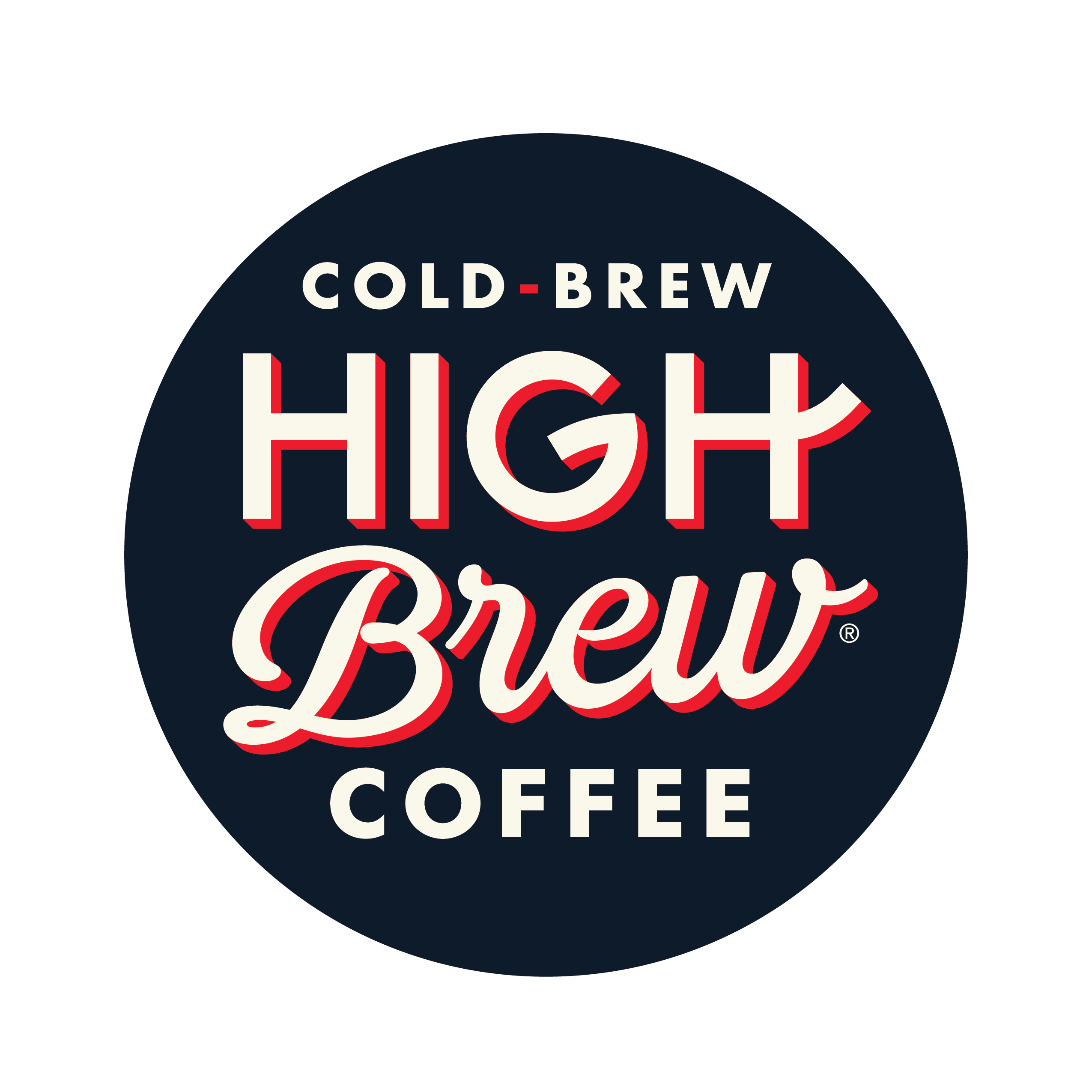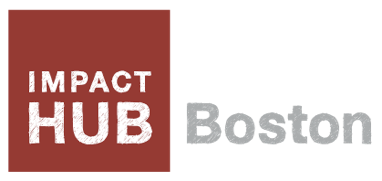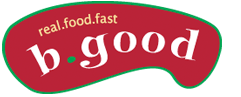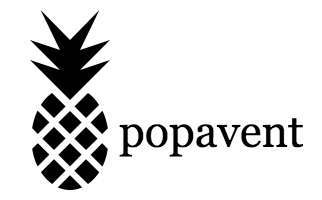 What Is BostonSpeaks?
Public Speaking, Presentation and Communication Training. BostonSpeaks is dedicated to enhancing your communication skills to drastically improve your relationships, self-awareness and professional success. Learn more about how you can improve your commuication and public speaking through coaching and classes by visiting our website. www.bostonspeaks.com.