Inside the Investors Head: With Tamiami Angel Funds Tim Cartwright
Description
Inside the Investors Head: With Tamiami Angel Funds Tim Cartwright
An EDC / Miami DDA Investor Series
If Miami startups were randomly asked what our entrepreneurial community's most frustrating issue is, the vast majority would respond that we need to have far better financing attention and serious consideration that will lead to a much higher level of early stage funding by active Florida and non-Florida investors. We hope to provide uniquely valuable, accurate information to entrepreneurs on what is exactly required to secure early stage funding.
This evening we will highlight Tamiami Angel Funds, funds organized to allow high net worth individuals and family offices an opportunity for active involvement in a diversified capital investment process with the goal of building a portfolio of high potential, emerging growth companies. This is the second investor group in our monthly series that hopes to bring investors to Miami in the hope of making key introductions that will lead to successful financings. www.tamiamiangels.com
Tim Cartwright will provide background on the group, including what are key factors in evaluating an investment, and even dig into relevant specific topics (valuation, due diligence, critical investment criteria, etc.) as well as facilitate audience questions.
This event is organized and hosted by the Enterprise Development Corporation. Striving to create an innovation / entrepreneurial driven economy in South Florida, EDC supports entrepreneurs by empowering through mentorship, strategic advisory services and connections to capital, investors and partners. The EDC provides strategic development and general advisory services to entrepreneurs at varying stages of development.
Platinum Sponsor: Miami Downtown Authority

Site Sponsor: Mindwarehouse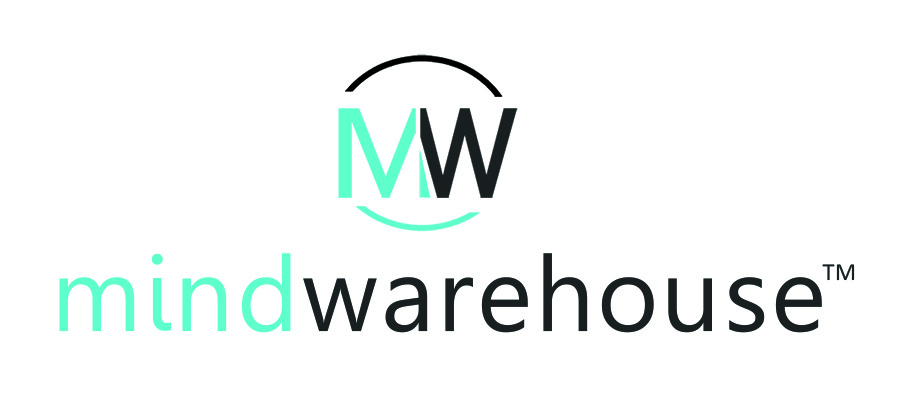 Event Organizer: Enterprise Development Corporation