Inside the Investors Head: With Las Olas Venture Capital Partner Mark Volch...
Description
Inside the Investors Head: With Las Olas Venture Capital Partner Mark Volchek
An EDC / Miami DDA Investor Series
If Miami startups were randomly asked what our entrepreneurial community's most frustrating issue is, the vast majority would respond that we need to have far better financing attention and serious consideration that will lead to a much higher level of early stage funding by active Florida and non-Florida investors. We hope to provide uniquely valuable, accurate information to entrepreneurs on what is exactly required to secure early stage funding.
This evening we will highlight Las Olas Venture Capital (LOVC) which is a new Florida-based early stage fund that invests in startups in a variety of industries. Their mission is to find outstanding entrepreneurs in non-obvious places and maximize their impact by connecting them to networks of capital, talent, and customers in well-established startup ecosystems. LOVC targets investments up to $1M in initial capital in verticals which the partners have strong experience as prior founders and investors: enterprise SaaS, tech-enabled services, fintech, edtech, real estate tech, and digital healthcare.
Mark Volchek will provide background on the group, including what are key factors in evaluating an investment, and even dig into relevant specific topics (valuation, due diligence, critical investment criteria, etc.) as well as facilitate audience questions.
This event is organized and hosted by the Enterprise Development Corporation. Striving to create an innovation / entrepreneurial driven economy in South Florida, EDC supports entrepreneurs by empowering through mentorship, strategic advisory services and connections to capital, investors and partners. The EDC provides strategic development and general advisory services to entrepreneurs at varying stages of development.
Platinum Sponsor: Miami Downtown Authority

Site Sponsor: Mindwarehouse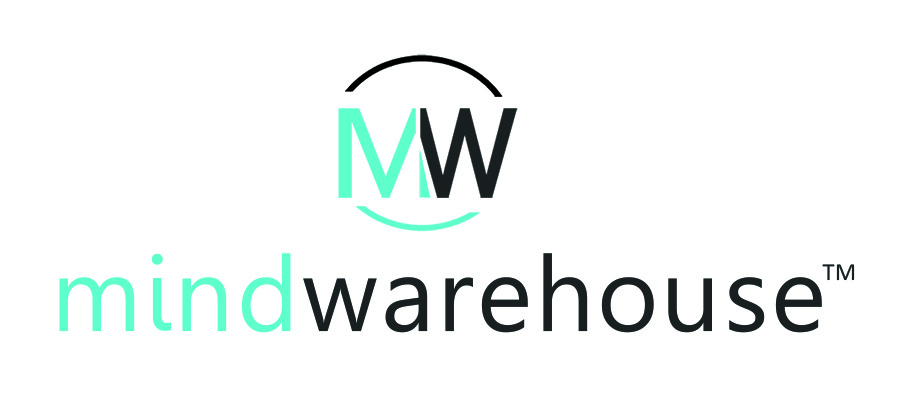 Event Organizer: Enterprise Development Corporation

Organizer of Inside the Investors Head: With Las Olas Venture Capital Partner Mark Volchek
Enterprise Development Corporation of South Florida is a 501(c)(3) non-profit that provides advisory and support services to help position entrepreneurs, investors, and partners for success and grow South Florida's start-up ecosystem. As part of its mission, the nonprofit organization actively facilitates connections between entrepreneurs and investors, organizes impactful events, attracts capital, and helps shape a regional agenda to strengthen the local entrepreneurial ecosystem. Since 1994, it has helped more than 300 companies per year, and its total economic impact in South Florida has exceeded $500 million.