Inside the Eye of American Terror: Art Therapy & Trauma Response Treatment
When and where
Location
Drexel University, Geary Auditorium 245 N 15th Street Philadelphia, PA 19102
Description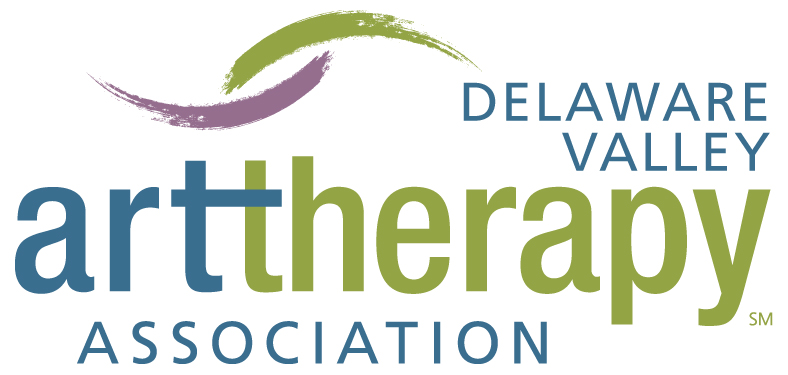 Nicole Porter-Davis ATR-BC, LCAT is first Director of Child therapy following the Sandy Hook School Massacre for the Sandy Hook Healing Project and mobilizer of sustainable art therapy programming for the Newtown, Connecticut community, Nicole Porter Davis ATR-BC, LCAT will teach this introduction to acute immediate needs trauma response. Davis has since aided in the mobilization of Art therapy and trauma services in Charleston, South Carolina, Santa Fe & Houston, Texas, Chicago, Illinois, several regions of California, and New York City with the current spike in very young separated migrant children. She will overview multiple significant community concerns and solutions regarding creativity, Art therapy, and trauma recovery.
Participants will have the opportunity to learn:
Greatest reasons every devastated community benefits with a Creative Arts therapy team.

Knowledge in assessing and engaging a community in the aftermath of a massacre.

Effective therapeutic bilateral exercises
Evidence based art therapy and trauma protocols
Sequence of Clinical Art therapy Tasks effective in Newtown, CT
Self-care to manage vicarious trauma
An interwoven review of Trauma/Art therapy case vignettes
Objectives
Participants will gain an understanding of two or more prevalent presenting concerns observed within communities devastated by a collective mass disaster.
Attending Art therapists will learn how to differentiate their own Art therapy approach when working with survivors of American terror and/or Mass devastation.
Attendees will gain knowledge in the most current evidence based art therapy & trauma treatment procedures, and be able to name and implement 2-6 interventions at the completion of this masterclass.
Schedule
7:45am Registration and continential breakfast
8:30am Introduction, Self Care and Vicarious Trauma: How do you protect yourself from the Terror?
8:50am Overview of Trauma Protocols: Bilateral Warm Up & Emerald Sketch Art therapy Clinical Treatment Series
9:15am Defining Safe Therapeutic Spaces: Aftermath of a Community Disaster or Crisis
Emerald Sketch Immediate Needs Assessment Workshops vs. Educational Art therapy Outreach vs. Open Art therapy Studios
9:45am Sense of Safety: Group Experiential practice Clinical Case Examples
10:15am Neurobiology of Trauma and Art therapy for Clients
10:45am Grounding the therapeutic relationship: Individual Experiential Practice Clinical Case Examples
11:15am Prep for Secure Remembrance (aka Trauma Process)
11:30am Lunch break (lunch not provided)
1:00pm Secure Remembrance: Partner Experiential Practice Questions and Case Examples
1:50pm Reframing/Transformative: Partner Experiential Practice
2:40pm Social Connection: Group Process
3:00pm Relapse Prevention Task Review & Self Implementation Review Neurobiology, Dialogue, Case Examples
3:30pm Overview & Inquisitions
4:00pm Closing statement & Gratitude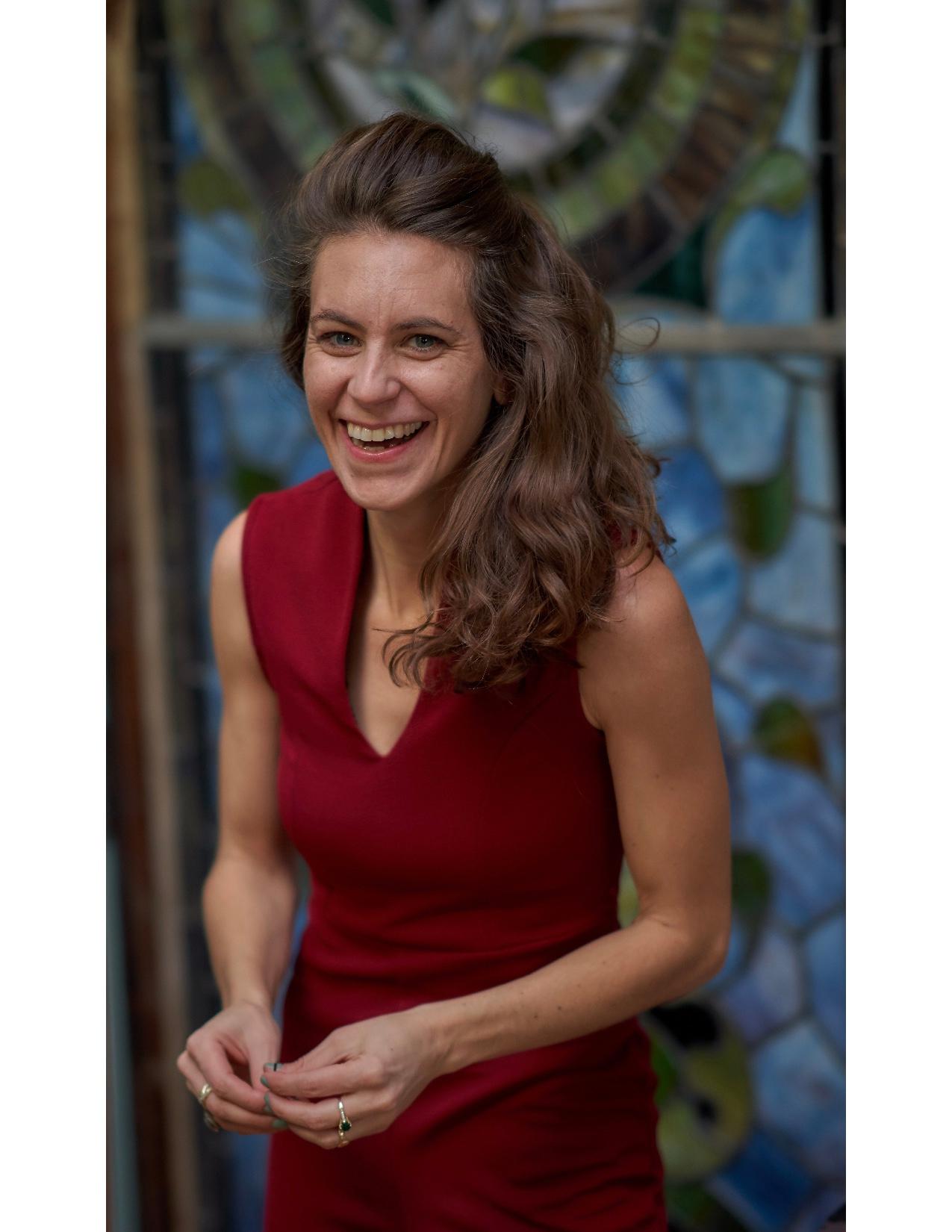 Nicole Porter Davis MA ATR-BC, LCAT specializes in early childhood, trauma treatment, and community outreach. Noted most for her immediate response in Newtown, CT initiating art therapy services following the horrifying massacre at Sandy Hook School. She stepped into place as the Director of Child Therapy for the Sandy Hook Healing Project days after the tragedy. Beyond several months volunteering mobile therapy two days weekly while mobilizing a team of art therapists, Nicole then established the Emerald Sketch Art therapy Response Team bridging the Newtown gap in trauma services for eighteen months. Previously Nicole fostered outpatient programming in Bala Cynwyd, PA for Behavioral Analysis and Therapy Partners and at the Children's crisis Treatment Center in Philadelphia, PA around the corner from her Alma mater Drexel University College of Medicine. Currently she provides clinical supervision and private practice in NYC & Dumbo, Brooklyn.

NBCC clock hours 6
NBCC ACEP Number 6847