About this Event
You can have an eye for framing a shot, nail camera movement, capture lighting... but all cinematographers know it's a show-stopper if you don't have good editing.
Editing is a powerful tool to tell stories, evokes emotion and is a vital skill to make stories effective.
"Inside the Cutting Room" is designed to take the mystique out the how's and why's of editing. Get on the path to mastery over a tool that gives you creative control, balance, and a final product that captures what you envisioned for your piece.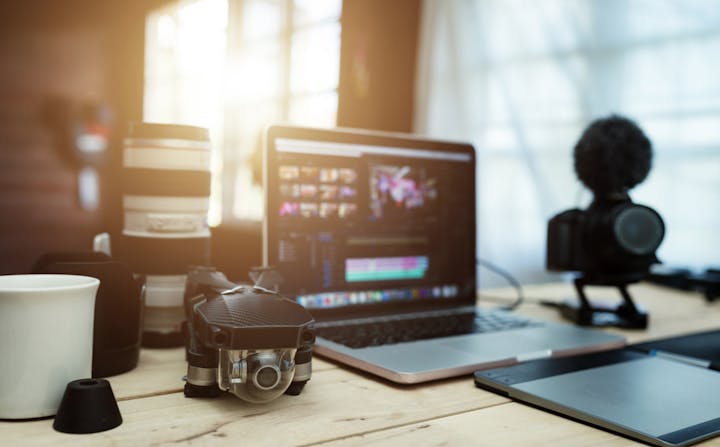 If you have experience with editing but find yourself driven to push the envelope of what you can do to make a good film great, Level 2 is for you. Grasp advanced editing techniques and the psychology of how edits convey emotion, pace, and communicate mood. Learn tricks for keeping viewers engaged and capturing a well-told story through film. The day includes interactive instruction from professionals to take your future productions to the next level.
Please bring your software-ready laptop
Level 2 focus areas: (Sunday)
- All day Classroom/Hands on Training
- Advanced Editing Techniques
- Learn specific effects and how to create them
- Psychology of Editing through Pace, Transitions, Music, etc.
- Color Correction
- Lunch Included