About this Event
You can have an eye for framing a shot, nail camera movement, capture lighting... but all cinematographers know it's a show-stopper if you don't have good editing.
Editing is a powerful tool to tell stories, evokes emotion and is a vital skill to make stories effective.
"Inside the Cutting Room" is designed to take the mystique out the how's and why's of editing. Get on the path to mastery over a tool that gives you creative control, balance, and a final product that captures what you envisioned for your piece.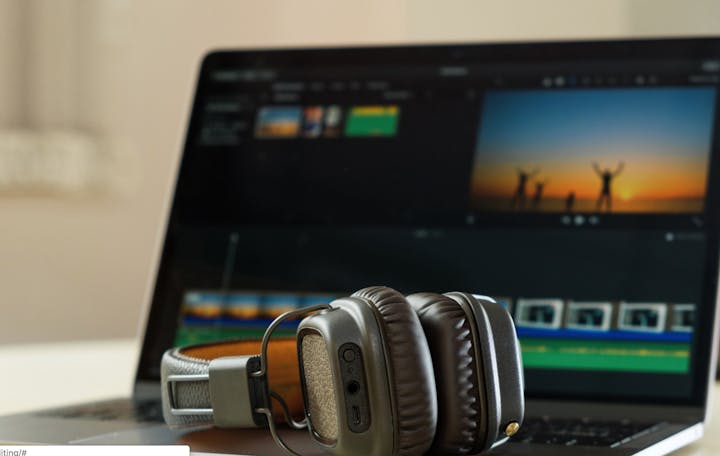 Even talented videographers know that editing is an essential tool for a finished film. If you are a cinematographer who wants to learn the basics or hone your editing skills, Level 1 is for you. Learn the techniques used by professionals to cut, transition, modify and tell a story in a way that captures an audience. Boost your confidence and get hands-on instruction from experienced film editors.
Please bring your laptop with Adobe Premiere Pro CC
Level 1 focus areas: (Saturday)
- All day Classroom/Hands on Training
- Basic organization & navigating the interface
- Step-by-step guidance with provided footage to practice techniques
- Editing Workflow
- Custom Layouts
- How to find the story you want to tell
- Lunch Included