Event Information
Location
The Harvard Club
374 Commonwealth Ave
Boston, MA 02115
Description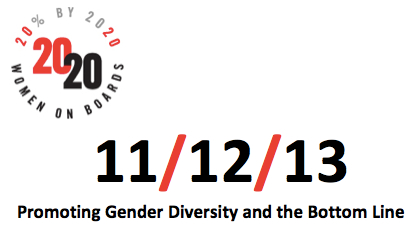 Inside The Corporate Boardroom:
Who, What, When and How To Serve

Luncheon 11:30 a.m. - 1:30 p.m.
The Harvard Club, Commonwealth Avenue, Boston, MA
The program will be held in Harvard Hall. Experience all the Harvard Club's traditional warmth & charm over a 5-star, three (3) course luncheon.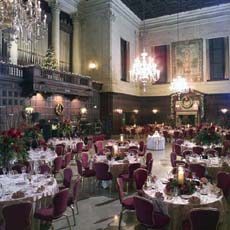 As our national conversation increasingly recognizes the importance and impact of diverse corporate boards, it also raises the question of what it means to serve on a board. After all, no two boards are alike, with each tailored to the size, industry, type and mission of the company or organization they guide.
So where can you leverage your deep experience to positively shape the future of a company? Join us on Tuesday, November 12, 2013, for "Inside the Boardroom: Who, What, When and How To Serve," one of a series of multiple panels and programs on 11/12/13 to support gender diversity in U.S. Corporate Boardrooms.
Our panelists will dive into the diverse working styles and organization of boards, discuss their paths toward board service, and offer advice and lessons learned on what to expect when working on a board.
Moderated by Stephanie Sonnabend, Co-founder and Chair of 2020 Women on Boards, our panelists will share:
The pathways taken toward their careers of board service

Their activities as board members, including the management of priorities and expectations.

The organization of their boards, including committees and leadership, and how those differ between company types and sizes.

The influence and reach of a board, including how your work can help to spark positive returns for the organizations you serve.

Advice on how to best operate within and make the most out of your board experience, as well as resources available for board members seeking guidance or mentorship.
Our speakers include:




Maria Cirino,
Co-Founder,
Managing Director,
.406 Ventures
Catherine D'Amato,
President & CEO,
Greater Boston
Food Bank
Rudy Scarito,
Founder & President,
RS Finance &
Consulting LLC
Stephanie
Sonnabend,
Chair & Co-Founder,
2020 Women
on Boards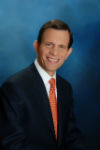 We are also thrilled to announce that our luncheon's welcoming remarks will be made by Massachusetts Treasurer and Receiver General Steven Grossman, who brings to the office of Treasurer brings to the office of Treasurer a family heritage of public service, a lifetime dedicated to helping others, and years of experience as a hard-working businessman with a sense of responsibility for the well-being of his colleagues and his community.
He is committed to using the full potential of the Treasurer's office to protect the public's money, help create jobs, boost small businesses, and bring new standards of transparency and disclosure to state government. Throughout his career, Grossman has had an unshakable commitment to recruiting and hiring the most qualified people to help him develop the most effective and cost-efficient ways of doing business. These principles have guided his administration as Treasurer.
2020 Women on Boards would also like to thank the following sponsors for their support: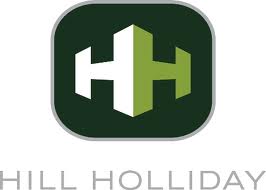 This program, co-hosted by The CFO RoundTable Boston, Boston Women in Finance and The Greater Boston Business Council, is part of The National Conversation on Board Diversity on 11/12/13 in support of 2020 Women on Boards, whose mission is to increase the number of women on U.S. corporate boards to 20% or greater by the year 2020.
These events will promote the work being done to increase the number of women on U.S. corporate boards and raise awareness and funding for the 2020 Women on Boards campaign.
This event is open to the public, and individual tickets and table purchases are available. For more information, please contact:
Becky Blackler, Executive Director, The CFO RoundTable, becky@thecforoundtable.com
2020 Women on Boards is a 501c3 organization. A portion of your registration for the 11/12/13 luncheon will be considered a donation to 2020 Women on Boards and will be tax deductible to the extent allowed by law.
Date and time
Location
The Harvard Club
374 Commonwealth Ave
Boston, MA 02115