Join us for a comedy show featuring Funny Guy Productions!
About this Event
Join us for a night of fun and laughter! Dave Reilly and his team of comedians guarantee that you will leave with a big smile on your face and a couple stories to tell the next day. They say laughter is the best medicine! 
The event will include food, soda, beer and wine. There will be a 50/50 and a basket auction. The more the merrier so being a couple of people! We hope to see you there!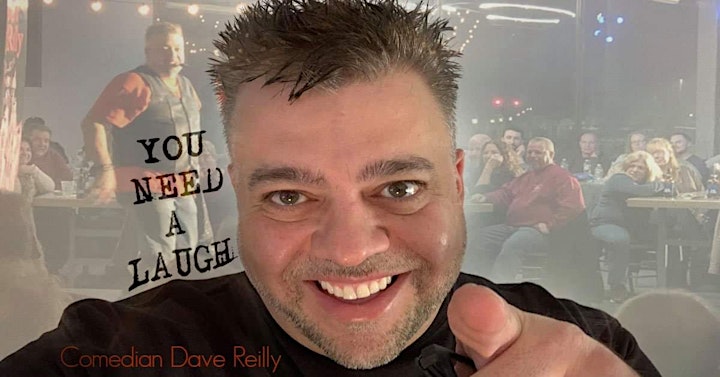 Funny Guy Productions