Inside Sales Representative ($100K/year) - Online Hiring Event

Saturday, January 19, 2019 from 4:00 PM to 10:00 PM (UTC)
Event Details
We're running an Online Hiring Event on January 19th, 2019, to hire for the Inside Sales Representative ($100K/year) role.
Online Hiring Events are live forums designed to enable you to understand the role and requirements through an interactive Q&A session followed by a self-directed testing process. The testing takes between 3-5 hours to complete. It's worth taking the time to finish all the tests because we evaluate every single complete application to find the top talent.
This event will include all testing required to apply for the role. Upon grading the tests, and if you advance, we will set up an interview with the hiring manager.
You can see more details about this role here:
https://www.crossover.com/insidesalesrep?utm_campaign=Jan19event
---
In our technology software space, customer success is the heart of the business - and annual sales are how customers show us how they value our products.
Your job as the Inside Sales Rep ($100K/year) will be to manage different aspects of the sales process from initial outreach to contract negotiation and closure. This includes working on sales opportunities for and effectively following up on generated sales leads.
To be effective in this role, you must have the ability to lead sales execution and close deals, having a track record of success. You must be a great communicator, coachable and be extremely metrics-oriented.
You will be asked to sell new products, or secure renewals with Platinum upsells across many of our ESW Capital companies - so you will need to be able to learn each of these products in detail. You will also be coached by expert inside sales management teams that will continually teach you new and innovative methods to communicate to customers.
Candidate Requirements
Minimum 3 years B2B sales experience, hunting or farming customers in the technology sector with a software developer background

Excellent English language skills with fluency in another language a bonus

Experience selling to the SMB or Enterprise space within different sales cycles and demonstrated track record exceeding quotas

 6 or more months per year as top performing rep.

Ability to drive and manage an entire sales cycle of minimum $25K ARR as a self-starter advancing through the stages until closure 

Comfortable in a remote environment with excellent listening skills, interpersonal, and phone skills

Strong organizational skills, team player and highly coachable, capable of sharing feedback in a start-up environment

A passion for the fast-pace/high-growth environment driven by challenging metrics to improve processes continuously
Register by clicking the green button. The Webinar address and test platform link will be sent to confirmed candidates by email.
Join our community of remote professionals!
We have over 4,000 Crossover team members and are growing our network around the world. Watch this video to hear from team members in Brazil, Russia, Poland, Argentina, Turkey, Romania, Ukraine, and Hungary. https://youtu.be/L_hhRUutsko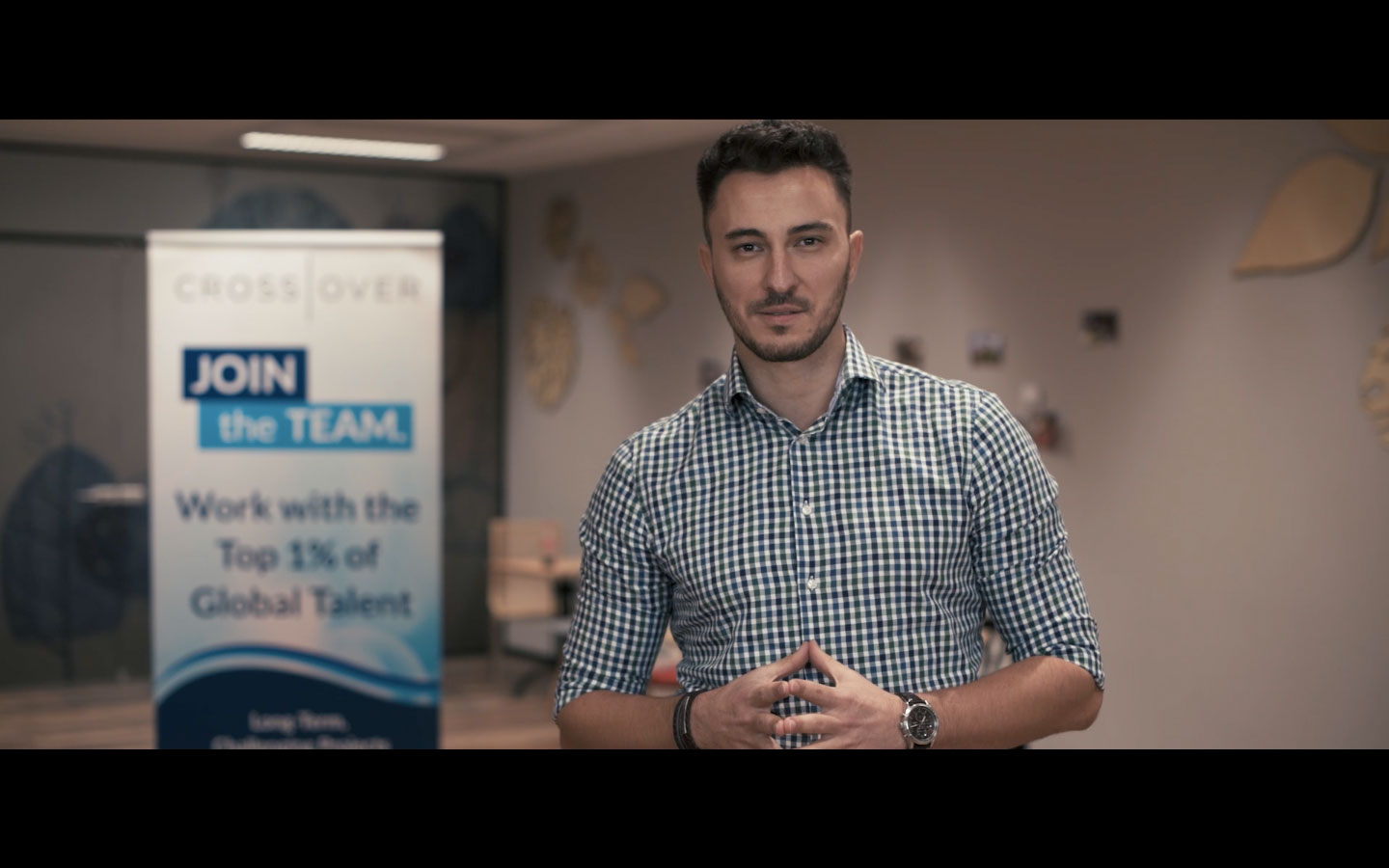 Watch our Pre-Event Checklist Video: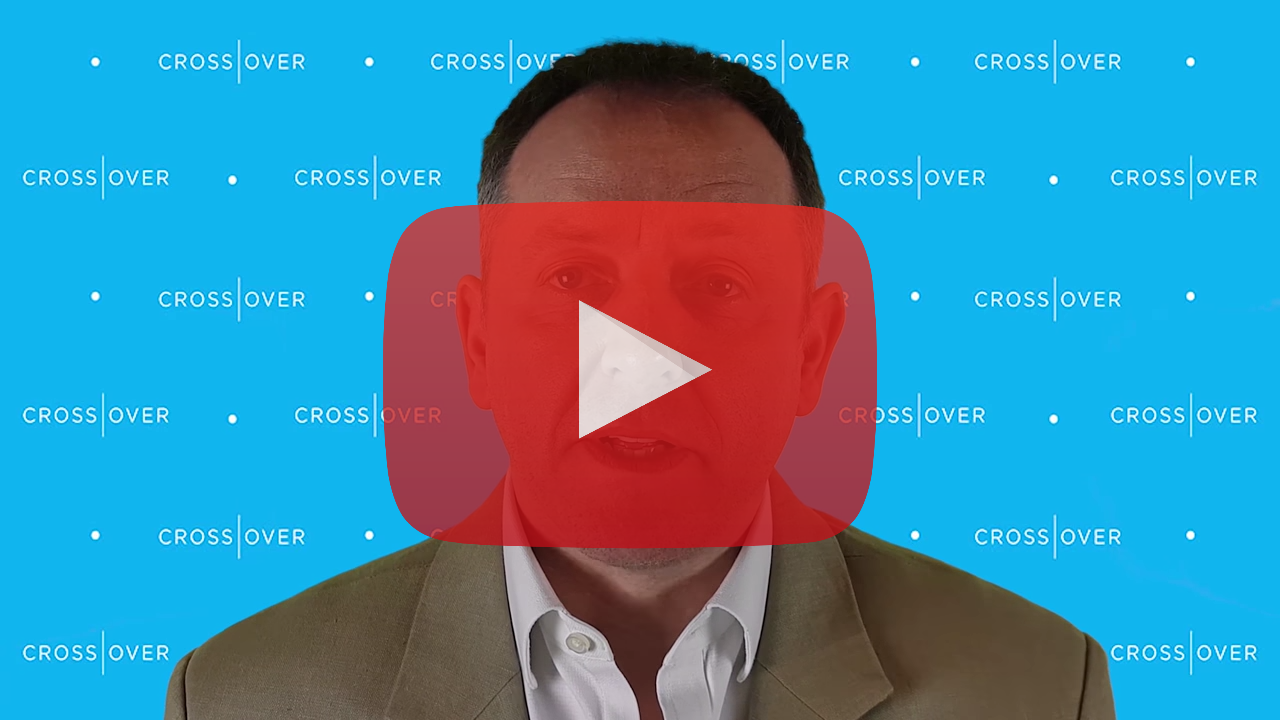 Have questions about Inside Sales Representative ($100K/year) - Online Hiring Event?
Contact Crossover
Organizer
https://www.crossover.com/

At Crossover we believe the best talent is located all around the world. With more than 2,000 team members in more than 100 countries, we match highly skilled professionals with leading companies for remote working partnerships. All our positions are full-time, long-term and offer working flexibility: work from anywhere that's most productive -- or now in select cities, collaborate and work at co-working sites as well.
 
There's a lot of great activity around the world at Crossover. From our international recruiting tour featuring hiring events across South America, Europe and Asia— to the rollout of our co-working sites in select cities, there is always something going on at Crossover.
.