Inside Look at Film Festival Programming & Tax Strategies for Entertainment

Wednesday, March 13, 2013 at 7:00 PM (PDT)
Event Details
March's LAPPG meeting is geared to providing you with important inside information and tools for your career with two must-see presentations:
March 13th, 2013  @ 7pm
FILM FESTIVALS: 
WHAT REALLY HAPPENS IN THE PROGRAMMING ROOM

Have you ever wondered...What's the deal with film festival progra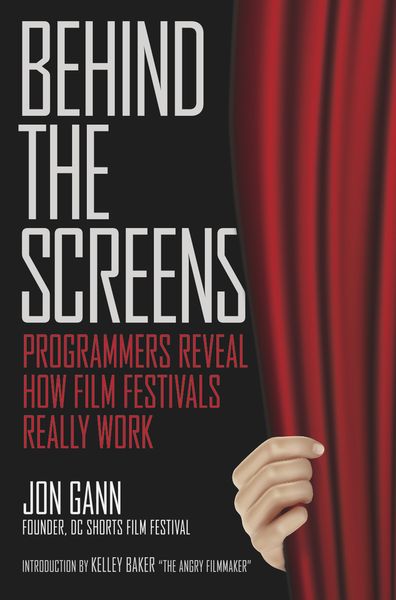 mmers? What do they really think about your film? How do they make their decisions? And how can you improve your own film's odds of being picked?
Why your film gets picked depends on a complex set of reasons, and it comes down to a single fact: film festivals, and programmers, aren't necessarily what you think! Learn the top mistakes and missteps filmmakers often make when researching, applying and attending film festivals.

Jon Gann, founder of the DC Shorts Film Festival, will be sharing his research from his book, Behind the Screens --Programmers Reveal How Film Festivals Really Work (2012) where he examined and questioned his peers about how programmers and organizers curate, collect, watch and select films for their festivals.

TAX STRATEGIES: MAXIMIZING YOUR DEDUCTIONS WHILE MINIMIZING YOUR LIABILITY - What Every Entertainment Insider Should Know.
 
Come get answers to your tax questions with Philip Duncan of Robert Hall & Associates. He'll discuss such topics as: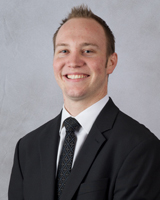 -Is Incorporating Right For Me?
-Does Incorporating Reduce The Potential For Audit?
-Deductibility of Losses
-Top 5 Tax Deductions
-Fiscal cliff and 3.8% Obamacare tax
Philip has been with with Robert Hall & Associates Tax Consultants since 2007. In addition to being an enrolled agent he has taken on the role of their chief representative in front of the IRS for audits and collections. He is a member of the National Society of Accountants and a Fellow in the National Tax Practice Institute. Robert Hall & Associates is a tax consulting firm that specializes in the entertainment industry.
As always, we will have hot coffee, our amazing giveaway and time for networking with industry professionals.
$5.00 kindly requested at the door includes a giveaway ticket.
Don't forget the Showbiz Store & Cafe has food for purchase so leave work a little early and come grab a bite before the meeting!

Location: Showbiz Store & Café
500 S. Sepulveda Blvd. Ground Floor
Los Angeles, CA 90049
---
SHUTTERSTOCK JOINS THE LAPPG FAMILY


We are thrilled to welcome our newest partner, Shutterstock, to the group.  Shutterstock is a leading provider of high-quality, royalty-free digital footage to production, post-production, media, advertising and marketing agencies worldwide. With over 900,000 files currently available, Shutterstock adds thousands of new licensable video clips to the collection each week.
In addition to finding the perfect footage for your project, you can turn your creativity into cash by submitting and selling

your

video footage.
To visit their extensive library visit:
To learn about selling your footage please visit:

---
BOOK REVIEW:

Filmmaking with the iPad & iPhone
by Taz Goldstein
In his review, LAPPG Member Tony LaTorre explains "this book will open your eyes to the amazing steps digital filmmaking has taken in the last 6 years." Click here to read why this is a valuable book to read.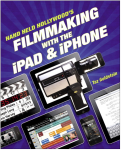 * Don't forget LAPPG's Peachpit discount offer for 35% off list price!
Visit http://lappg.com/discount-offers/ for the code.

---
UPCOMING INDUSTRY EVENTS:
Final Cut Pro X Event: Continue the Revolution
On Tuesday, March 12th, 2013 MelroseMAC invites you to join Edward Oleschak for drinks, appetizers and a free hour-long intensive on how Apple® Final Cut Pro® X has emerged on top, and why it is here to stay!
Location:
W Hollywood Hotel
6250 Hollywood Blvd.
Hollywood, CA 90028
6-9pm
Register at: http://melrosemac.sites.hubspot.com/final-cut-pro-x-event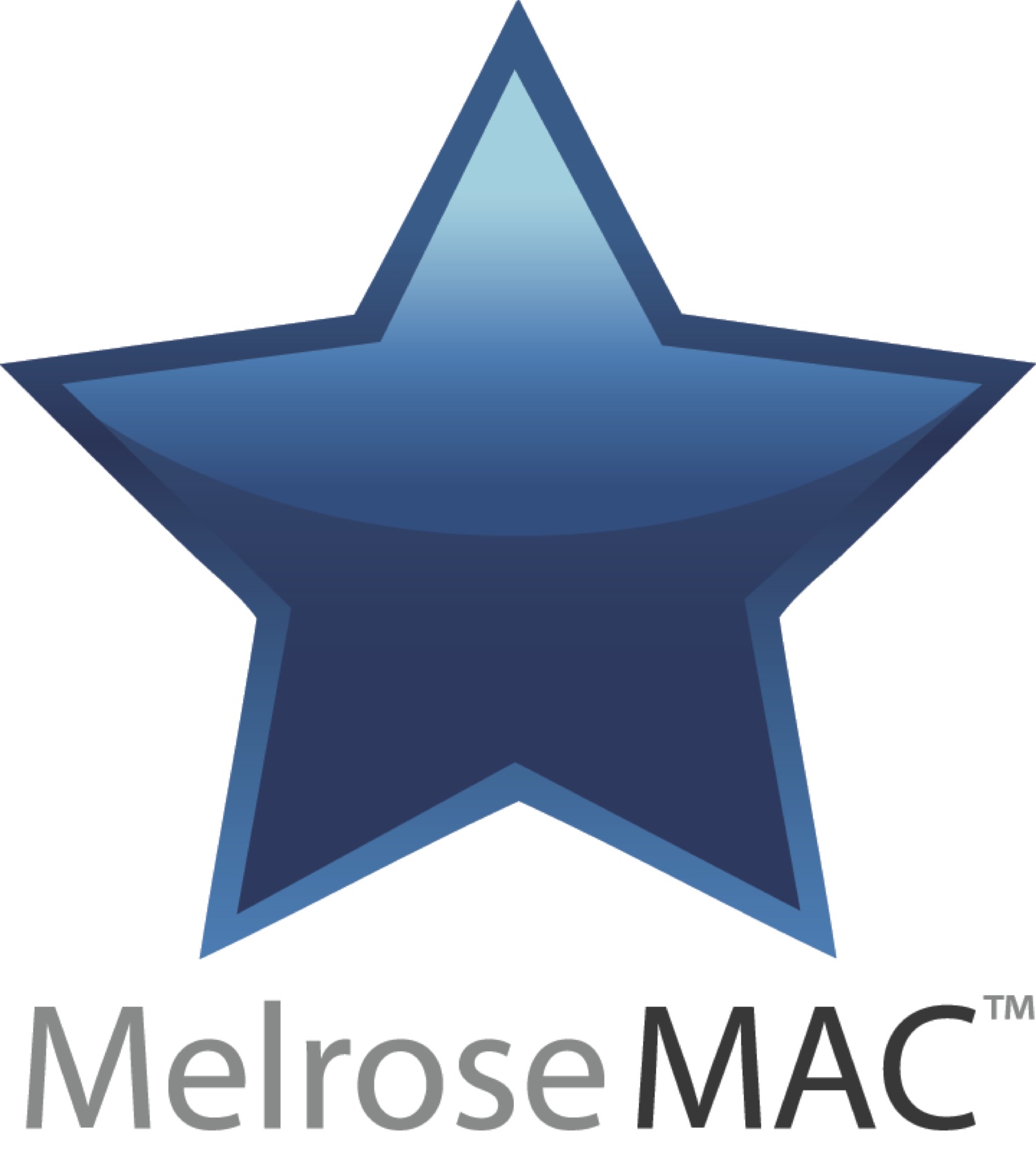 SIGN UP NOW FOR ADOBE MAX 2013
May 4-8, 2013
Los Angeles, California
One of the best places to learn about innovations in the industry and within Adobe is at Adobe MAX 2013. Don't miss this opportunity to discover the latest tools and techniques, network with your peers, and be inspired by the brightest minds in the industry.
Choose from over 300 sessions and labs taught by industry leaders and Adobe experts. Customize your MAX experience by mixing and matching sessions from all five MAX tracks: Web Experiences, Design and Creativity, Digital Publishing, Gaming or Video. Click here to learn more and register.
2013 NAB Show® - REGISTER NOW!

Conferences: April 6 – 11, 2013
Exhibits: April 8 – 11, 2013
Las Vegas Convention Center Las Vegas, Nevada, USA
From Broadcasting to Broader-casting®, NAB Show® has evolved over the last eight decades to continually lead this ever-changing industry. While the solutions at your fingertips have changed to keep pace with consumer habits and technologies, your aspirations to produce and deliver memorable content have remained constant. From creation to consumption, NAB Show has proudly served as the incubator for excellence – helping to breathe life into content everywhere.
LAPPG Members can get $100 off Education Registration:http://bit.ly/WpIi5v
and Free Exhibits only Registration: http://bit.ly/VXDuqD
Or
If you head to http://registration3.experientevent.com/showNAB131/default.aspx?Tracking=web
use the following codes:
$100 off Education Registration: SMI02
Free Exhibits only Registration: SMI01
AJA @ NAB
Make sure to put the AJA booth on your list as places to stop on your trek to NAB. In the next eblast we'll have a list of all our partners exhibiting in Las Vegas.

INTERVIEW WITH MENLO SCIENTIFIC'S NEIL SHAW
For all you audiophiles out there, WoodysSoundAdvice.com has a new interview with Acoustic Consultant Neil Shaw offering insights why your audio sounds different room to room.  Cick here to visit Woody's Blog.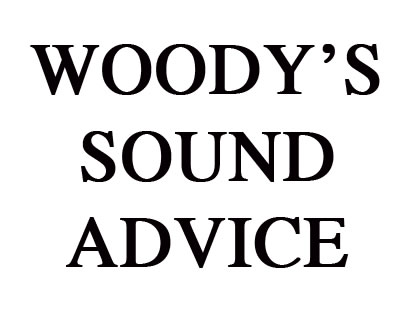 ADVANTAGE VIDEO SYSTEMS SUPPORTS OUR GIVEAWAYS WITH TECHNICOLOR'S CINESTYLE COLOR ASSIST

STAY CONNECTED WITH THE LAPPG
Stay up to date with special member offers, discounts and news!

"Like" our NEW Facebook LAPPG fanpage!
And don't forget to follow us at twitter.com/losangelespost!
---
We graciously thank the following partners for their generosity and support for our monthly meetings. Please visit them:
AJA Video Systems, Adobe, Artbeats, Blackmagic Design, BorisFX, Creative Handbook, CrumplePop, Digieffects, FilmTVSound.com,  Focal Press, Hewlett Packard, Imagineer Systems, Intelligent Assistance, Larry Jordan & Associates, Lynda.com, MelroseMAC, Moviola, Noise Industries, Peachpit, Post Production Buyers Guide, Pro Sound Effects, ProductionHUB, Showbiz Store & Cafe, Shutterstock, SmartSound, Telestream, UsedAV.com, WoodysSoundAdvice.com.
We look forward to seeing you on March 13th!
Sincerely,
Los Angeles Post Production Group
Please visit www.lappg.com for member offers, book reviews, job listings, industry news and more.
When & Where

Showbiz Store & Cafe
500 S. Sepulveda Blvd.
Ground Floor
Los Angeles, 90049


Wednesday, March 13, 2013 at 7:00 PM (PDT)
Add to my calendar
Organizer
Los Angeles Post Production Group
The Los Angeles Post Production Group is a professional organization for people with a passion for film, video and the digital media finishing process.

The LAPPG discusses all aspects of post production, from picture and sound editing to color correction, visual effects, codecs, storage and post workflows.

Expert presenters and leading companies come to our monthly meetings and share new technologies, techniques, tools, products and best practices to aid us in telling great stories.
We also provide our members with great offers and discounts as well as opportunities to network and make industry connections.
Membership is free and you need not live in Los Angeles to take advantage of this great resource.
To become a member please email your name and information about yourself to membership@lappg.com.
Inside Look at Film Festival Programming & Tax Strategies for Entertainment