Description
We're pretty excited to welcome on stage Jennifer Brook, Lead Design and Teams Researcher @ Dropbox - she will share a new, exciting method she's been testing with her team.

Welcome to a new era of Product Design

What is the one thing all products have in common? A human being, aka the user.
To build great products, having a fundamental understanding of people is essential. But how can we as designers commit to making things that are useful and meaningful for the people using them?
In this talk, Jennifer will share with you how she's been exploring co-creative research and participatory design at Dropbox as a means to have a different kind of conversation and relationship with customers. And to make a different kind of product.

Co-Creative Research?
The idea is simple: Co-creative research invites the people you're typically building the product for into the design process — where together we discover problem spaces, envision possible solutions, and develop a deeper sense of what matters, what will make a difference, and why.
It's a totally different way to approach design and way of working that moves us toward developing truly human-centered products.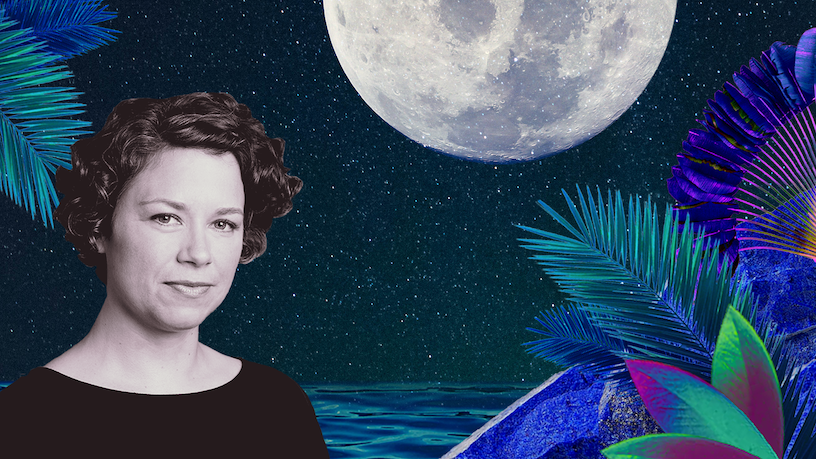 About Jennifer Brook, Lead Design and Teams Researcher @ Dropbox

Over the past 10 years, Jennifer has co-created with organisations like Art+Feminism, The New York Times, Apple, Vice, O'Reilly, and more recently relocated her practice from NYC to the Bay Area to lead the design research team within Dropbox.
She has taught at SVA's MFA of Interaction Design, Parsons The New School Design+Technology MFA and BFA, and have spoken and facilitated workshops at conferences and universities all over the world.

This is quite a special guest, and we are thrilled to have Jennifer with us!

Join us on Tuesday March 20th at 6:30pm for a conference on this new "Co-Creative Design" method, followed by some quality time with our community over snacks & drinks.

See you there!