Join us as we go inside "Black Image Corporation" with content curators for unique immersive digital experiences. Meet Danielle Brockington.
About this event
Inside Black Image Corporation with Danielle Brockington will include a virtual public artwork inspired by the cabinets found in Theaster Gates: Black Image Corporation and populated by YOU! Along with your registration, you will learn more about how to contribute in this participatory community activation.
On Thursday, November 19 at 7 p.m., Danielle will guide us through an interactive and intergenerational digital collage workshop powered by a panel of Black image creators who will explore Black Image Corporation, sacred memory work, and Black beauty. By registering here you will be connected to exclusive content, a supply list, and additional program details.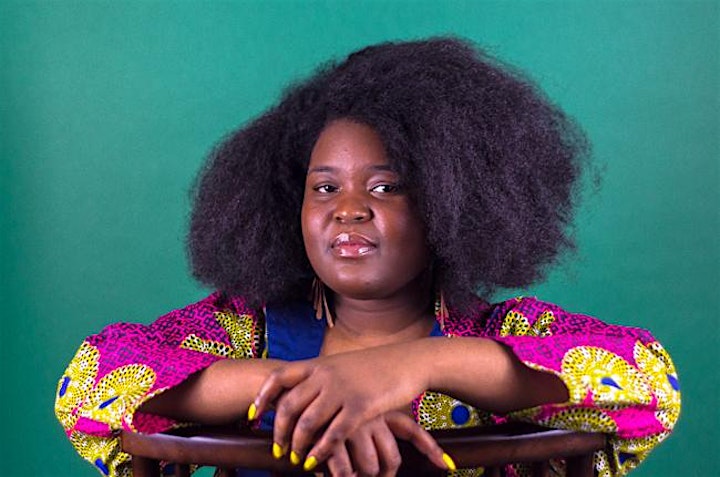 Danielle Brockington is a Jill-of-all-trades and master of one: bringing a creative mind and fresh perspective to any project she undertakes.
http://kinkythought.com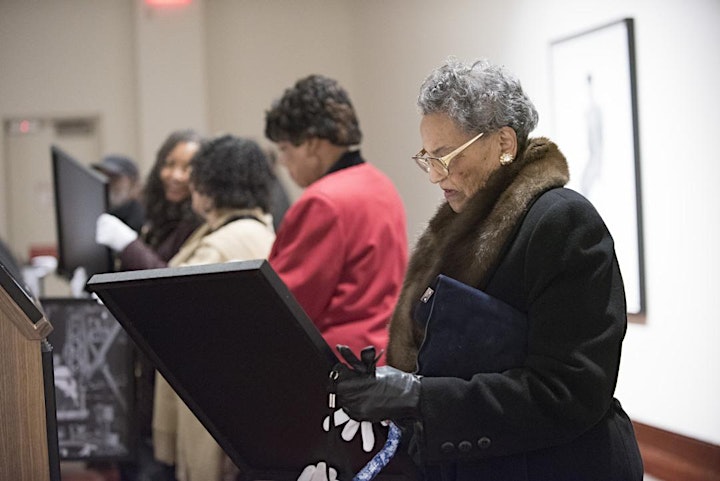 Throughout the in person presentation of Theaster Gates: Black Image Corporation, visitors were invited to document the images that compelled them most on social media using #CuratingTheCabinets and #BlackImageCorporation. Now as we are going inside Black Image Corporation, with the help of creative content curators, to provide unique immersive digital experiences connected to this powerful exhibition.