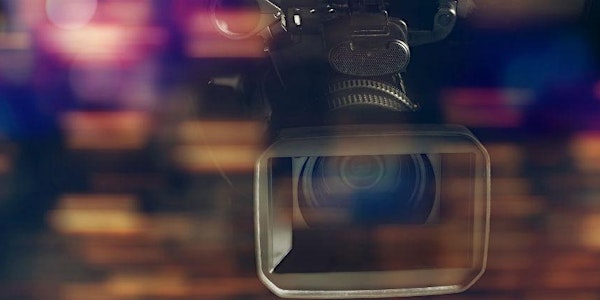 When and where
Location
Rua Red Gallery Blessington Road D24 KV8N Dublin 24 Ireland
Description
Insecurity Cameras
11am - 4pm

With the onset of the Internet of Things, IP cameras are becoming increasingly prevalent. We live in a world where we are constantly subject to surveillance and being surveyed 24 hours a day in many forms; 'security' cameras leave our lives and movements completely open to unknown eyes. The concept of omnipresence becomes more and more an actual possibility.
The premise of this workshop is to inhabit public spaces through practical interpretations and interventions into the live feed of local and National IP Cameras. The participants will, if possible, seek out and engage with local IP Cameras, and utilising green screen participants are challenged to design creative responses to IP camera backdrops. Rather than approaching this footage as simple voyeurs, participants are tasked with design their own interventions.
The footage is then broadcast as a live feed and finally archived through Youtube or Facebook, available for the duration of Glitch.