Description
Dear INSEAD friends,
We are delighted to invite you to the INSEAD own private reception at San Francisco Symphony followed by the "American Jazz" concert.
The San Francisco Symphony performs the music of two American giants, Gershwin and Bernstein, from An American in Paris to Overture to Candide. With internationally-acclaimed jazz pianist Makoto Ozone joining the Symphony for his characteristically "thrilling [and] virtuosic" rendition of Gershwin's Rhapsody in Blue (The New York Times), don't miss this night of imaginative and exciting musical fusion.
We will start with the champagne reception at the Green Room and backstage tours and proceed to the concert, where our group will be seated at Premier 1st Tier with a fabulous view of the stage.
At the moment we have reserved 30 tickets only and we need to either buy them out by July 1st or release some of them. So please take advantage of this rare opportunity to sit together, like in the good old days, "pronto". The concert is likely to sell out.
Your tickets inlcude Admission to the Reception, Discounted Ticket to the concert, and Glass of Champagne.VIP package also includes backstage tours that are limited to 2 small groups and will be happening between 6-6:30 pm.
#1NSEAD taking over SF Symphony :)
Timeline:
6:00-8:00: Reception at the Green Room (entrance from Van Ness & Hayes). Pick up your tickets here.
6:00-6:30: Backstage tours for VIP ticket holders (limited to 2 small groups)
8:00 + concert.
ca. 8: 45: Intermission: more champagne and desserts without waiting in line @ the Green Room
Trendy Lime Production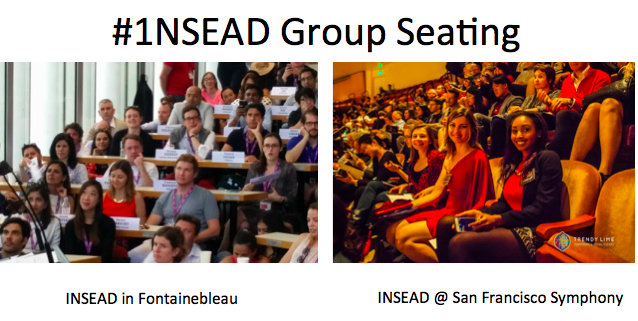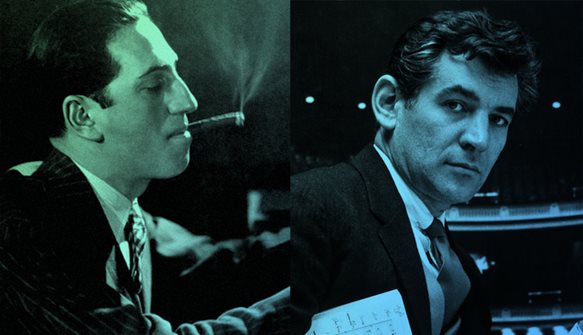 Please note, that tickets are non-refundable but can be transferred.