Description
Let me tell it to you straight...
What you know about time management and productivity is OUTDATED and OBSOLETE.
The rules have changed over the last few years but most people haven't.
There are new tools, systems and methodologies that can give you a MASSIVE advantage. 
I've used them. They've worked for me.
They've worked for the high-achievers I have shared them with privately.
They'll work for you. I can promise you.
And this is the only place I am going to share them...
At INSANE PRODUCTIVITY Live and Unplugged I'm going to outline the game-changing insights you need to gain a massive advantage over your peers and competitors in these radically progressive times.
You'll learn it's not about time management at all – it's about self-management and building systems, processes and methods to optimize your capabilities while diminishing all that continually sabotages your progress.
I think THIS is the dividing line between success and struggle.
Many people who are successful today won't be in the near future. 
I promise there is at least ONE idea, ONE tool, ONE methodology you will pick up that will make the time, money and effort spent worth it times ten.
But you first have to join me in September.
#StandUp today.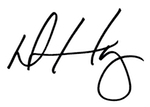 ---
WATCH THIS SHORT VIDEO to get an inside look at what the INSANE PRODUCTIVITY Live & Unplugged experience is all about!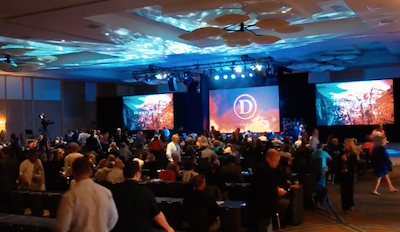 ---
Buzz from the last INSANE PRODUCTIVITY LIVE & UNPLUGGED...
"This event was a game changer for me! We received simple, proven strategies to implement immediately to achieve 3x more productivity and lead to direct additions to our bottom line." -Jason Zamorano
"This was excellent, especially having my business partner here! I loved how actionable the content and material was - it is clear what to do next." -Jenine Gobbi
"Real, proven tools to put into action right away. Not just theory. Exactly what I needed in my business today, AWESOME!" -Adrian Dinges
"This event was such a valuable investment in my future. There was so much "golden" information presented clearly and easily applicable for anyone." -Ermin Fergerstrom
"I expected to learn about how to boost my productivity at work, but I didn't expect to learn tools for bettering my personal relationships as well." -Maya Mogyorodi


---

QUESTIONS?  Visit our FAQ page here to find out more! 
*Sorry, like with concert or other event tickets, there are no cancellations or refunds. 
Ticket transfers are accepted within two weeks of the event. Be sure you are fully committed before registering. 


---