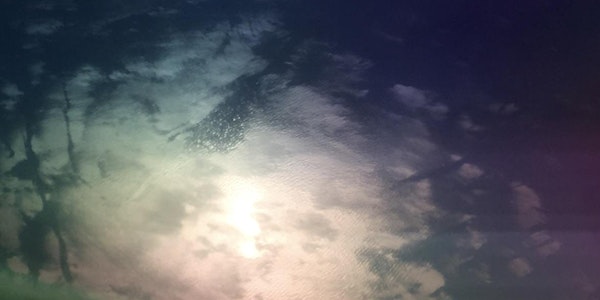 INQUIRY INTENSIVE : Finding Clarity in Times of Uncertainty 3x3h sessions+
Refund policy
Contact the organizer to request a refund.
Eventbrite's fee is nonrefundable.
A three-day intensive, 3 hrs per day, with a uniquely supportive group, identifying & exploring troubling thoughts about our world today.
About this event
Nothing has reached into every corner of our lives like this viral epidemic - fear and control at every turn, the loss of so many lives in isolation, constraints on our freedom of choice and basic human rights. The uncertainty of a future that is impossible to see, as everything shifts day by day.
It's likely that like the rest of us, you're feeling confused, scared, frustrated, sorrowful, bored, angry, disappointed... Would you like to find some balance, trust, equanimity and resilience with everything that's going on around us?
Maybe your relationships feel cracked. You may be separated or forbidden to spend time with friends and family members, even your parents, or children. You may obsess over details, lie awake at night. .
You may be seeking solace in meditation, medication, escapist movies. You may experience violent impulses towards others, even your partner or children. You may campaign for change with groups of similar attitudes. You may feel serene in yourself, and be critical of others. Whatever your emotions, they are welcome in this course.
So what can you hold onto? What to do with those troubling thoughts, and what to trust?
Join us in this supportive, non-judgemental group as we explore how our beliefs about what is going impact on our lives and our relationships. And how they might be surprisingly transformed as we go through our work together.
The structure is simple. 3 hours in the secure Zoom group, for 3 consecutive days. We'll have breaks for movement, stretch, laughter. We'll have breakout groups for pairs or triads.
Plus: You'll be invited to do some homework - a swap facilitation with another group member - and a piece of written work to bring to the next session.
And you'll have a secret Facebook group for sharing your insights and swapping hints, tools that are yours for life, plus many resources,. This will remain available to you as long as you wish. Participants frequently make strong connections and many keep in contact for years. the processes you learn here can be applied to any situation that causes you stress, whatever it might be.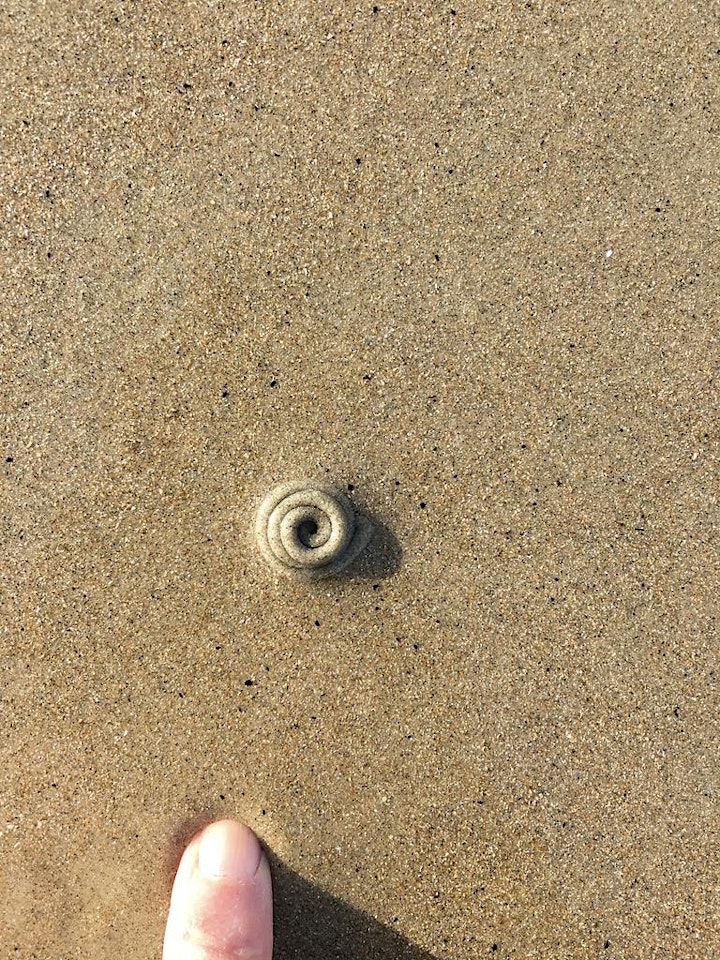 NOTE: TO COMPLETE THE COURSE PLEASE COMMIT TO ALL THREE SESSIONS, THE TICKET YOU CHOOSE AND THE AMOUNT YOU DONATE WILL COVER ALL THREE DAYS.