Inpatient Obstetric Nursing Certification (RNC-OB) Review Course
Description
Join us for a 2-day review course May 2-3, 2019
Prepare your inpatient obstetric nurses to become certified
The Inpatient Obstetric Nursing Certification (RNC-OB) review course is coming to The Children's Hospital of San Antonio. This program provides a comprehensive and up-to-date review of inpatient obstetric nursing based on the inpatient obstetric nursing exam content outline. Participants receive information that will not only promote certification exam success, but will also enhance clinical nursing practice. This Nurse Builder Course has a 95% pass rate.
Contact Hours: 13
About Contact Hours:
For nurses outside of Florida and California: Nurse Builders is an approved provider of continuing nursing education by the Pennsylvania State Nurses Associate, an accredited approver by the American Nurses Credentialing Center's Commission on Accreditation.
For Florida and California nurses: Nurse Builders is a provider approved by the California Board of Registered Nursing (provider #15118) and the Florida Board of Nursing (provider #50-9679).
At the conclusion of the course, participants should be able to:
Review and enhance test-taking skills.
Identify content outline for the RNC-OB exam.
Identify resources for RNC-OB exam preparation.
Identify typical presentation of inpatient OB nursing situations.


Course Topics:
Day 1 - Pregnancy and Normal Childbirth Process
Factors Affecting the Maternal/Fetal Dyad
Disease Processes and Risks to Pregnancy
Assessment of the Infant and Mother Prior to Delivery
Fetal Assessment
Acid-base Assessment
Labor and Birth
Procedures in Obstetrics
Pain Management
Day 2 - Obstetrical Complications, Adaptation and the Newborn
Obstetric Complications
Normal Postpartum and Possible Complications
Newborn and Adjustment to Extrauterine Status and First Hours of Life
Professional Issues
2-Day Course: May 2 & 3, 2019
Day 1: 8:30 - 9:00 a.m. Registration and Continental Breakfast
9:00 a.m. - 5:00 p.m.
Day 2: 9:00 a.m. - 5:00 p.m.
Continental breakfast and hot lunch served each day
Parking is $9 per day for valet or self parking and is not included in tuition
Fees:
FREE CHRISTUS Santa Rosa and The Children's Hospital of San Antonio Associates
$220 Early Bird Registration - Non-CSRHS (by March 1)
$250 Regular - Non-CSRHS Associates (by April 15)
$300 Late Fee - Non-CSRHS Associates (April 15 - May 2)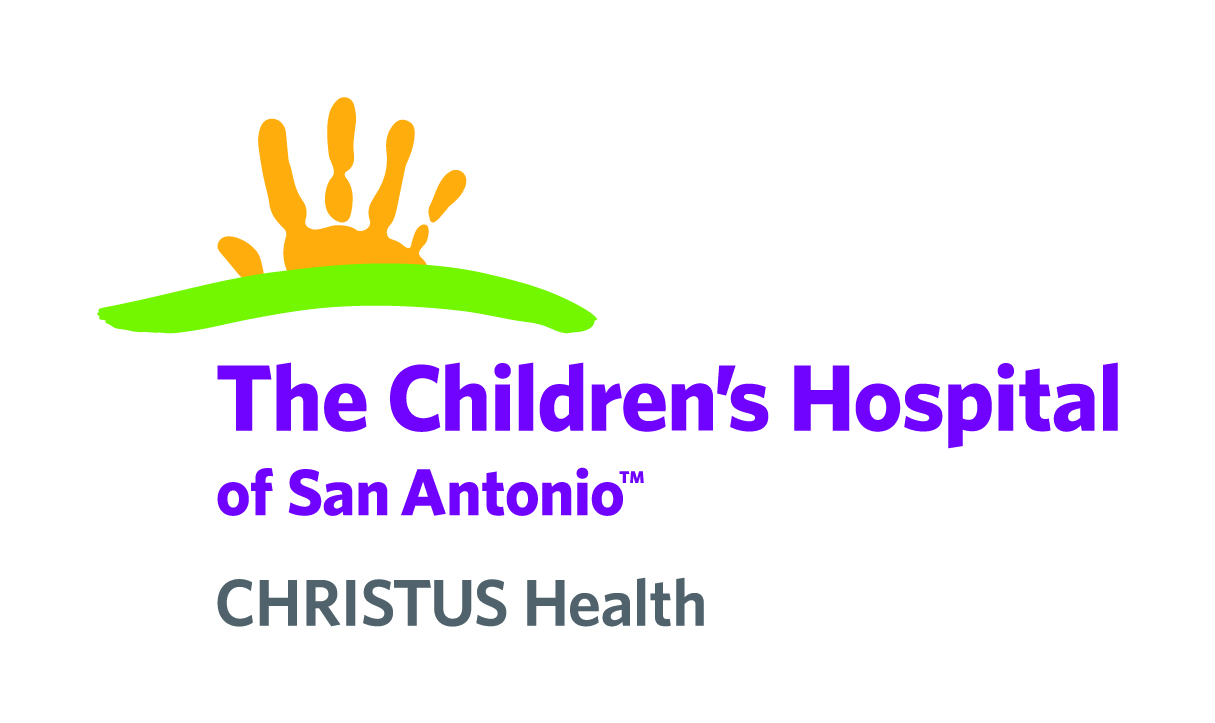 For additional information, please contact Debbie Hart, BSN, RNC, Regional Perinatal Nurse Educator: debbie.hart@christushealth.org