Description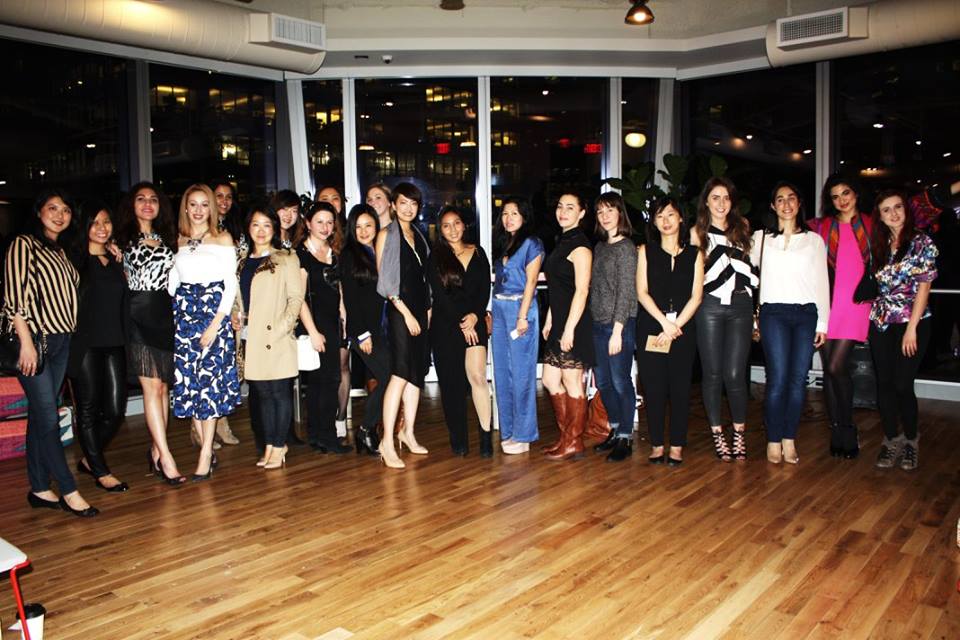 TECH Fashion Week 2019 | INNOVISION "Fashion Matrix" | Women in Fashion+Tech (Panel) | The Intersection of Fashion and Tech | RSVP To Attend @ https://bit.ly/2UwAALH | $20 At The Door | No Refunds | In Partnership with Shopify | Join Fashion+Tech Network @ https://bit.ly/2QINNSX | #TechFW2019 Week Schedule @ https://bit.ly/2HsJA1m
This installment of Women in Fashion+Tech panel will highlight the current state of the convergence of fashion and technology. To discuss how fashion tech companies are elevating customer experience to the next level. Retail disruption with ecommerce technology; social media and trends fueling the future of the business of fashion.
Keynote: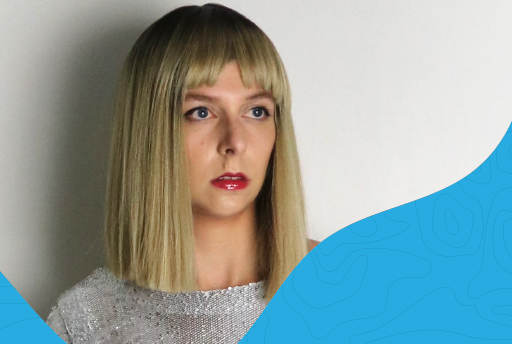 Chelsea Klukas | Co-Founder/Chief Creative Officer : MakeFashion / Lumen Couture
Chelsea Klukas is creative leader who drives innovation in projects specializing in community, social networks and mobile e-commerce. As a design manager, she is passionate about developing designers into leaders by inspiring creativity and big thinking. She's data driven and deliver results at any scale with experience ranging from startups to large-scale companies. In her free time I'm into fashion tech, video games, and making things. She is currently a Product Design Manager at Facebook, based in Seattle. She's a keynote speaker who presents regularly on the future of design careers, and the future of fashion.
MakeFashion is a wearable technology organization bringing wearable technology to the runway. MakeFashion features year-round workshops, symposiums, and performance events. The annual runway gala in Calgary, Alberta highlights the work of makers and designers wearable electronics, accessories and performance pieces.
Panelists:
Helen Mou is a Senior Product Manager at Shopify, where she leads cross-functional teams to build Kit, a digital assistant for Shopify entrepreneurs. She has deep experience building AI-driven marketing technology and conversational commerce products. Helen's breadth of retail background includes previous stints at Uniqlo in marketing analytics and CRM, and at Walmart's Sam's Club in corporate strategy & finance. She is also an instructor for the Data Science for Product Managers certificate at the Data Institute at the University of San Francisco. Helen lives in San Francisco, CA with her husband and daughter. She holds an MBA from Harvard Business School and an AB from Brown University.
Gina helps technology, fashion, fashion-technology and other clients protect their innovation through patent, copyright and trademark intellectual property procurement, complex intellectual property litigation and various commercial agreements. Gina is a registered patent attorney. Gina has been nominated multiple times as a Northern California Super Lawyer® for her Intellectual Property Litigation work.
Prior to relocating to Los Angeles to form her own law firm and create a one-of-a-kind fashion-technology
legal practice, Gina practiced as an attorney in the Silicon Valley offices of Am Law 50 and Am Law 100 law
firms. Prior to practicing law, Gina worked as a computer software engineer at various Fortune 50 companies.
Gina has studied fashion and fashion-technology law at the Fashion Law Institute's Intensive Program and Silicon Valley Fashion and Technology Program.
Born in Alaska, Camilla is an inventor and holds two U.S. patents with two more in process. She is a serial entrepreneur; was a venture capitalist. She founded two big data predictive modeling companies in the pharma industry: one had its IPO the other was acquired for $95M a year after founding. Camilla returned to graduate school to learn design and her first fashion collection was selected to be shown in Lincoln Center as part of Mercedes Benz Fashion Week. Her designs were seen on the red carpet of the Academy Awards, Met Gala and the White House. In 2011, she received the Distinguished Alumna Award from the University of Maryland and Honorable Mention as "Best Second Act Reinvention" on the website SecondAct.com. TEDx speaker January 2016.
Annalis is a digital media maven and serial entrepreneur specializing in content strategy, community management, social media, SEO, design, copy-writing, and digital branding. Her deep passion for technology combined with unquenchable creative thirst has allowed hear to breathe vision and artistic life into projects while ensuring flawless & functional execution.

She has contributed her initiative, story-telling abilities, and communications prowess to both the creative and business aspects of technology, publishing, live events, and more. Her experience spans across industries including IoT, wearables, fashion, film & animation, startups, technology (programming, Bitcoin & Blockchain, UX, data science), beverage, enterprise, and more.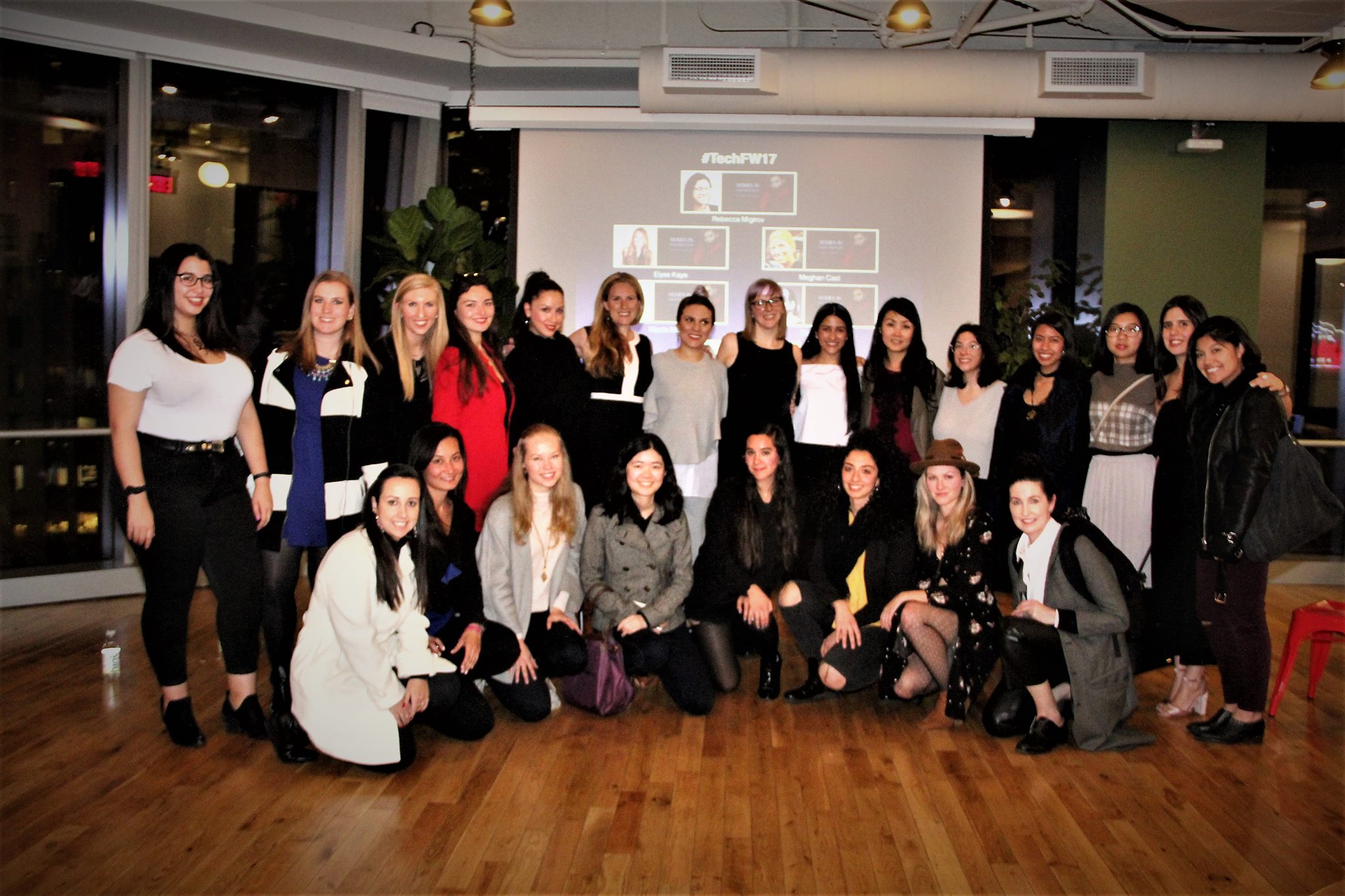 Produced by
San Francisco Fashion Week
™,
TECH Fashion Week
™ 7.0 is Silicon Valley' s premier fashion week event showcasing tech disruptors and creators to discover the latest developments in fashion and retail through the lens of technology.
This year's theme, " INNOVISON : Fashion Matrix ", will explore how creative vision and digital infrastructure come together in redefining the fashion landscape of the 21st century.
The week-long event, which includes educational workshops, digital presentations, panel discussions, immersive experiences and social mixers will highlight the applications of extended realities, retail technology, wearables, big data, blockchain, Internet of Things and sustainability in the fashion ecosystem.
It is a week of opportunity to connect with the innovative and forward-thinking fashion-tech community. Join THE global experts on technology and fashion at TECH Fashion Week 2019. Explore how the FUTURE is now. Are we ready? TECH Fashion Week will include a myriad of opportunities to engage in this dialogue, learn from innovators and intimately connect with others in the fashion and tech industry.
In partnership with :