Description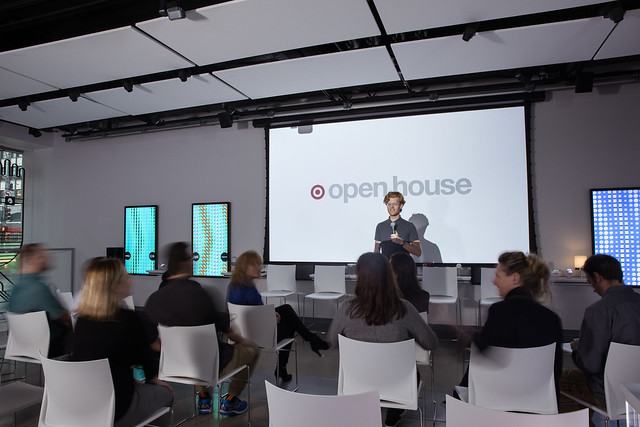 INNOVISION : Fashion Matrix
$20 Early Bird | $30 General Entrance
$40 Late Bird | NO REFUNDS
Fashion Tech Conference hopes to foster an innovative community where influencers, investors, startups, creatives and technologists to connect and learn about the future of fashion and retail.
* 6:00-6:30pm - Reception/Welcome Guests/ Target Open House - Presentation
* 6:30-7:15pm -
Panel 01 :
Future of Retail (IOT & Consumer Behavior/Shopping) | Panel & Q&A w/ audience (45 mins)
* 7:15-8:00pm - Panel 02 :
Future of Fashion with Immersive Technology (Ai/AR) | Panel & Q&A w/ audience (45 mins)
* 8:00-8:45pm - Panel 03 :
Blockchain as A Monetary Transaction Commerce | Panel & Q&A w/ audience (45 mins)

ANNOUNCING:
INNOVISION : FASHION MATRIX
TECH Fashion Week 2019 (7 th Year)

Produced by San Francisco Fashion Week™, TECH Fashion Week ™ 7.0 is Silicon Valley' s premier fashion week event showcasing tech disruptors and creators to discover the latest developments in fashion and retail through the lens of technology.

This year's theme, " INNOVISON : Fashion Matrix ", will explore how creative vision and digital infrastructure come together in redefining the fashion landscape of the 21st century.

The week-long event, which includes educational workshops, digital presentations, panel discussions, immersive experiences and social mixers will highlight the applications of extended realities, retail technology, wearables, big data, blockchain, Internet of Things and sustainability in the fashion ecosystem.

TECH Fashion Week 2019 : https://www.techfashionweek.net/
In Partnership with: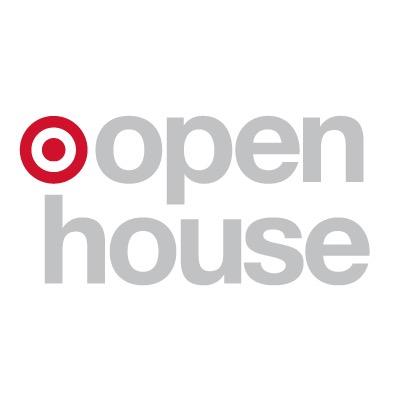 Organizer of INNOVISION : Fashion Matrix | Fashion Tech Conference
TECH Fashion Week ™ 7.0 represents the new vanguard in the convergence of fashion, technology, creative design and innovation, as the most pivotal fashion week platform to watch. An innovative industry event series for individuals, groups and organizations involved in or interested in the development and transformation of fashion through technology, innovation and entrepreneurship.