Location
Langham Hotel, 83 Symonds Street, P.O. Box 2771 Auckland 1010 New Zealand
83 Symonds Street
Auckland, Auckland 1010
New Zealand
Description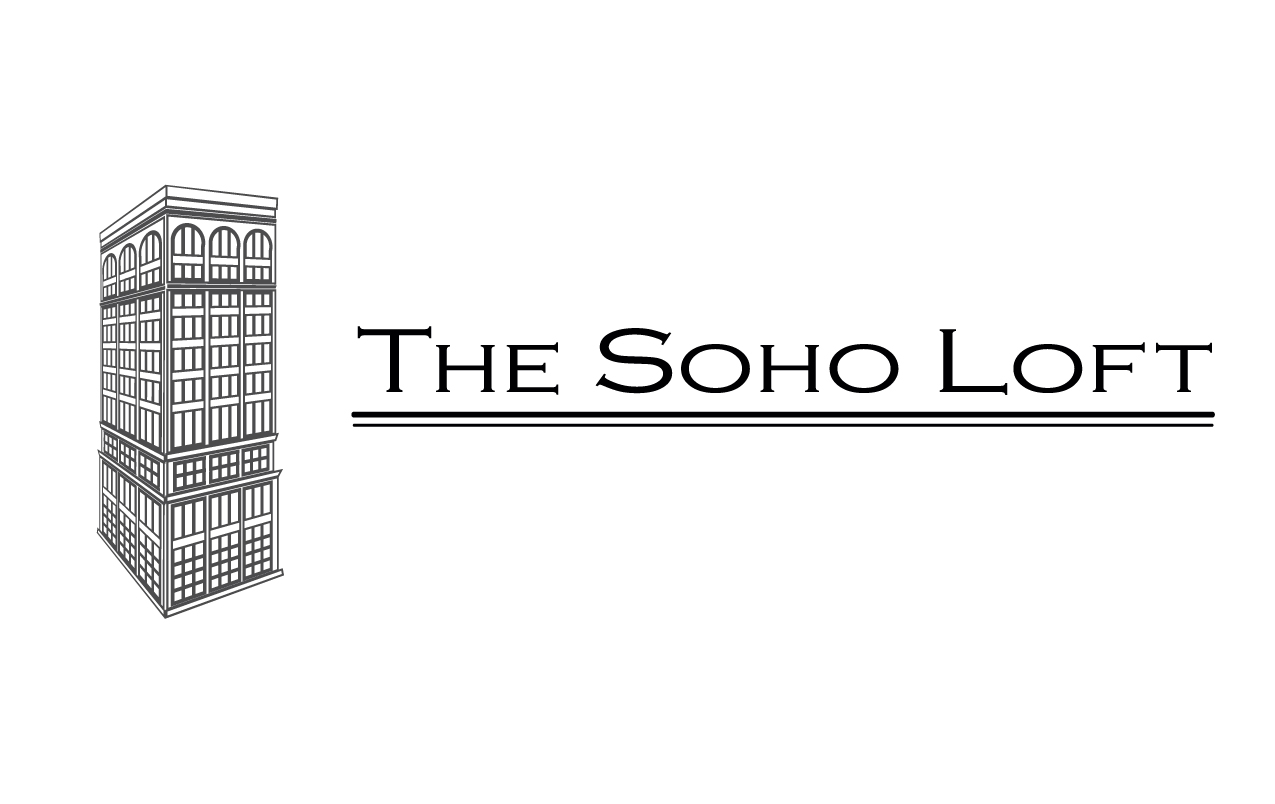 at the
Innovest Auckland 2013
Tuesday, June 18,2013
Langham Hotel, Auckland, New Zealand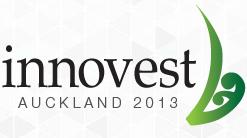 Innovest will bring together international and local investors and New Zealand's fastest growing, most innovative businesses.
Over 200 international and local businesses and investors will converge on Auckland's waterfront for this exciting business event.
Join us to explore and secure your next investment and commercial opportunity in a unique one-day programme of business matching and international presentations.
The Innovest event has three components running concurrently on the day:
Business Matching - Each registered business will be provided with a private meeting space for meetings with registered investors. Investors have the option to be either pre-matched with businesses and appointments scheduled, or can attend the event to network with the businesses in between their pre-scheduled meetings.
Conference – International and local investment experts will each present international trends and their view of New Zealand investment opportunities. The sector presentations chosen this year will be across Value-Add Food, Software and Niche Manufacturing.
Networking – Investors and businesses are encouraged to network over drinks at the end of the day, prior to a Start Up Showcase brought to us by the Angel Association and Ice Angels.


Network Partners also have the opportunity to create a space away from the hubbub of the day to host their respective business and investor partners.
How does the business matching work?
Each participating company will be asked to submit a brief summary of their business and what type of opportunities they are seeking. Likewise registered investor delegates will provide details of the types of business opportunities they are looking for. For the investors who choose to be pre-matched, 20 minutes meeting times will be booked for them to meet at Innovest.

We encourage businesses to work with their Network Partner to complete the profile to maximise its effectiveness in attracting potential partners. A Business Briefing will be emailed out to registering Businesses to further help with the profile completion process.
Innovest History
Innovest was first held in 2011 as part of the Rugby World Cup event in New Zealand.
The aim of the event was to immerse visitors into the local investment community.
New And Improved
Innovest 2013 has a similar objective but with new partners and a significantly different format. This time around the conference side of the event has a sector focus (Niche Manufacturing, Value-add Food and Software). While at the same time we are hosting up to 100 handpicked SME businesses and matching these with international and domestic investors.
International Keynote By David Drake (USA):
3.30 pm Financing expansion capital for privately held businesses
Expansion capital for established businesses is often referred to as the 'valley of death' by the investment industry. David will provide an international perspective on what other markets have developed as solutions to this problem.


INTERNATIONAL KEYNOTE SPEAKER: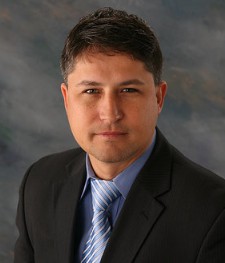 David Drake
David Drake is the founder of The Soho Loft Capital Creation Event Series ("TSL") which promotes and facilitates capital formation for the Private Company Marketplace (PCM). Mr. Drake is also the Chairman of LDJ Capital in New York City and a thought leader on the JOBS Act (Jumpstart Our Business Start-Ups Act) including, but not limited to, Reg A+, Reg D 506, Crowd Funding Capital and Onramp IPO. He is a founding executive board member of both the Crowdfund Intermediary Regulatory Advocates (CFIRA) and the leading crowdfunding global trade network, the Crowdfunding Professional Association (CfPA). He was chosen to represent the U.S. Commerce department as a JOBS Act expert delegate at the July 10 2012 meeting in Brussels and July 12-13 2012 Rome US and European Transatlantic Economic Council (TEC) forum led by Ambassador Miriam Sapiro, Deputy US Trade Representative, with European Ministers and legislators.
Ambassadors
Passionate Kiwis around the world see many commercial opportunities being created and developed in New Zealand. Successful expats from varying parts of the growth and investment industry have been selected to represent the Innovest initiative in their market. If you are based in those locations feel free to contact them for more information:
United Kingdom, London – Richard Dellabarca, Non-Exec Dir, ICAP
– richardd@innovestauckland.com
United States, New York – Phil Veal, General Partner, Growfire
– philv@innovestauckland.com
United States, San Francisco – Pooj Preena, Matakite Capital
– poojp@innovestauckland.com