InnoVentures® University - "Defining the Position" with The Vesumé Group
When and where
Location
Cummings Center Conference Room 221E 100 Cummings Center Beverly, MA 01915
Description
Learn to hire the right people for your company's needs!
Hiring the right people to help your start-up grow is both an essential task and a very difficult process. The process is filled with challenges ranging from legal to simply trying to judge in a short period of time who the best candidate will be to join your team. While this is true for all companies, start-ups have the added challenge of finding people suited to dynamic environments with the need for individuals to take initiative and handle multiple responsibilities.
InnoVentures® U welcomes The Vesumé Group to provide some guidance on this aspect of growing your company. This session will give you the tools to define the roles you need to fill within your growing company, screen candidates - including leveraging search firms, interview and ultimately negotiate offers and acceptances with the people you wish to hire.
The event will take place in the Cummings Center community conference room:
100 Cummings Center
Room 221 E
Beverly, MA 01915
Approximate Agenda:
May 16, 2013
8:00 AM - 8:30 AM Networking
8:30 AM - 9:30 AM Presentation and Q&A
9:30 AM - 10:00 AM Wrap-up and further networking
About our guests:
Hank Blumsack, President and CEO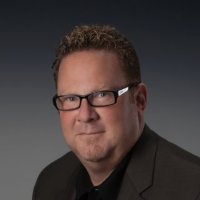 Hank brings over 20 years of broad experience in the staffing industry. He has managed the operations for local firms and the sales and recruitment functions in large, worldwide firms. He has specialized in the permanent and contract placement of IT, Engineering, Accounting/Finance and Call Center professionals in a wide variety of industries, including high tech, biotech, financial services, healthcare, and government. Hank is responsible for the sales and recruitment functions of Vesumé, and he is committed to building long-term relationships with Vesumés clients, consultants and candidates.
Jori Blumsack, CPA, Chief Operating Officer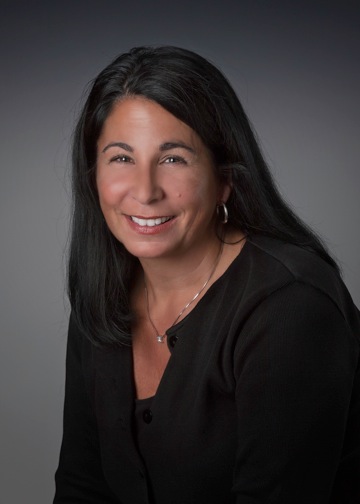 A CPA, Jori graduated magna cum laude from Bentley College. She earned an Elijah Watt Sells Award for her performance on the CPA exam, scoring in the top 125 nationally from over 67,000 candidates. She began her career with Ernst & Young, an international public accounting firm, specializing in financial services and computer auditing. Jori left the firm to become Director of Reporting for Bolt, Beranek & Newman, Inc., a publicly traded high tech/government R&D firm. In this role, Jori was responsible for all internal and external reporting. After leaving Bolt, Beranek & Newman, Inc. after its acquisition by GTE, she worked with small businesses as an interim Controller/CFO. Jori is responsible for all front and back office operations for Vesumé, supporting the day to day operations of the company.
For more infomation on our presenters visit their website: