Description
Start-Ups Fueled by NASA Technology
Friday, November 8
7:30pm (Doors open at 7:00pm)
Free to attend. Wine and beer are available for purchase.
Ages 21+


As NASA explores further and further into space, its innovations have impacted and transformed life on Earth. Join Steven González as he discusses the NASA roots of everyday innovations and how NASA continues to share technology with the world.
Curious about launching a new venture using NASA technology? Hear from local companies that have licensed NASA tech, such as Thornton Tomasetti, who applied rocket technology to prevent swaying in a new prefab building in Brooklyn and CapCell Biologics, who are using NASA tech for a novel drug delivery system.
7:00pm: Doors open
7:30pm: Presentation
8:30pm–10:00pm: Networking
ABOUT THE SPEAKERS
Steven González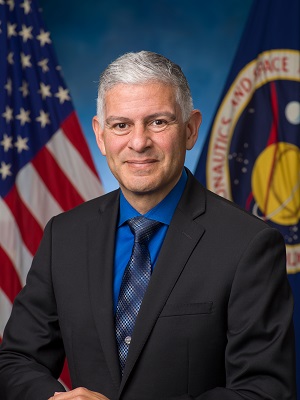 For nearly 30 years, Steven González has applied his skills in visioning, strategy, innovation and fostering collaborations to benefit the human exploration of space. At NASA's Johnson Space Center, he led the team to develop the twenty-year strategy for the center and was instrumental in creating numerous strategic initiatives that connected NASA to the entrepreneur and innovation community in Houston.
Earlier in his career he led a number of technology labs focused on providing advanced technologies to support the human operations of space missions. He also instructed the crew of the space shuttle Columbia STS-65 mission on the vehicle's computer and navigation system.
Jon Zaikowski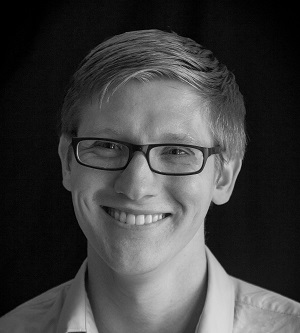 Jon Zaikowski is a graduate student at Columbia University where he is studying bioethics and the health challenges associated with human spaceflight. His background is in business development and in January of 2018 he co-founded CapCell Biologics.
Elisabeth Malsch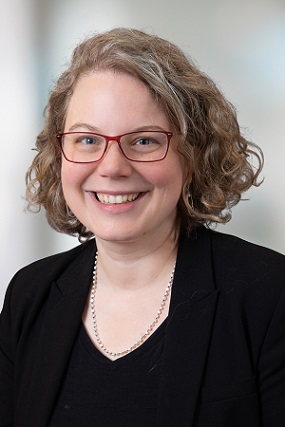 Elisabeth Malsch, PhD, PE, is a senior principal at Thornton Tomasetti and U.S. East region leader of the firm's forensic practice. Dr. Malsch is an expert in structural analysis and design with specializations in investigative projects and the restoration of historic structures. She also serves on the leadership team of the firm's research and development program. As part of this initiative, she was one of the lead developers of Hummingbird Kinetics, a fluid harmonic damper for tall and supertall buildings that was based on NASA technology. Dr. Malsch holds a bachelor's degree in civil engineering, master of science, master of philosophy and PhD degrees in civil engineering and engineering mechanics from Columbia University.