About this Event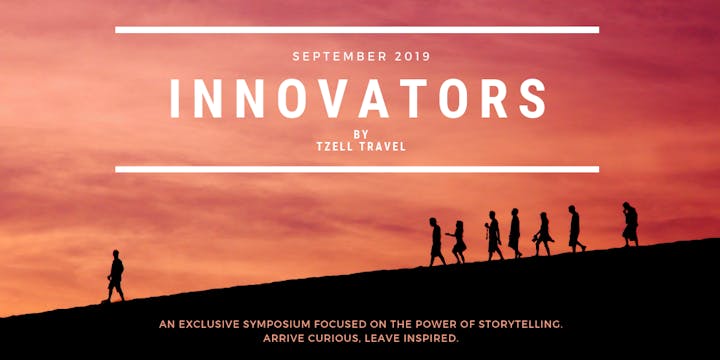 Stephanie Horton is the Chief Strategy Officer at Alexander Wang Inc., tasked with implementation of strategic vision that focuses on long-term growth. She is responsible for building new partnerships and overseeing the Company's global wholesale function, marketing, global licensing and international business growth opportunities.
A 20-year veteran of the luxury fashion and marketing communities, Stephanie has developed and executed creative marketing solutions for both domestic and international brands. She previously served as Marketing Director at The New York Times Co. where she specialized in marketing luxury brands and creating new revenue streams for the newspaper. Then Stephanie joined Vogue where she was the Executive Director of Creative Services and Communications. Following Vogue, Stephanie was the Head of Global Communications at Amazon owned Shopbop.com, responsible for developing and executing Shopbop's global communications and PR strategy for the US, China, Australia, Russia, Japan and Western Europe.
Stephanie currently serves on The Advisory Board of NYU Stern Fashion/Luxury MBA and The Board of Kiwi Collection. Stephanie is also co-Founder of the organization Fashion Tech Connects, which connects female college students of color with Fashion and tech internships. Stephanie holds an M.B.A in marketing from DePaul University, Chicago, and a B.B.A. in finance from The University of Michigan, Ann Arbor, and resides in New York.
Join us for wine and conversation with this leader in Innovation.
Arrive curious. Leave Inspired.