Location
Intrepid Sea, Air & Space Museum
West 46th Street
New York, NY 10036
Description
Innovators
New York: The New Houston
Friday, September 27
Talk begins at 7:30pm.
Free to attend. Wine and beer are available for purchase.
Ages 21+
Event check-in will be located on the second floor of the Museum's Welcome Center, accessible via the pedestrian bridge across 12th Avenue.
Arrive early and explore the Museum, which will open for free at 5:00pm as part of our Free Fridays series.
New York State – particularly Upstate New York – is benefiting from new technologies in a post-industrial world, and has the means to become an important hub in the new space economy. How? Meet a few of the innovators leading the rise of the new Empire State.
Innovators will be primarily standing room only because of limited seating capacity. Registration does not guarantee a seat.
7:30pm: Presentation
8:30pm–10:00pm: Networking
ABOUT THE SPEAKERS
Louis Zacharilla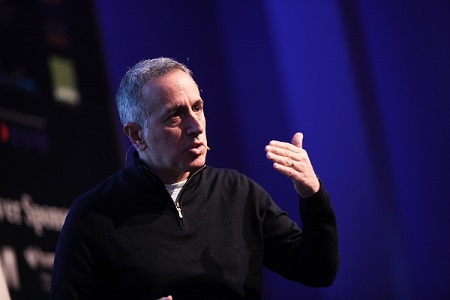 Louis Zacharilla is a social entrepreneur who is credited with initiating the global Intelligent Community movement. As one of founders of the Intelligent Community Forum, he developed the Intelligent Community of the Year Awards program. He speaks to groups of community leaders worldwide to help them understand and implement the best practices of the world's leading communities. He appears regularly in the media and speaks of the need to develop more holistic, creative and culturally relevant communities. Mr. Zacharilla writes a regular blog titled Community as Canvas and is the co-author of four books, including the most recent: Brain Gain: How Innovative Cities Create Job Growth in an Age of Disruption.
Derek Edinger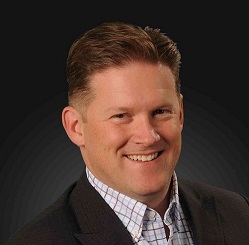 Derek Edinger is the chief strategy officer and co-founder of Ursa Space. Founded in 2014, Ursa Space connects people to information-rich data derived from satellite-based synthetic aperture radar. The company's vision is to create a living mosaic of the Earth, providing truth to businesses, industries and individuals about what is really happening worldwide through satellite data analytics.
Clayton Banks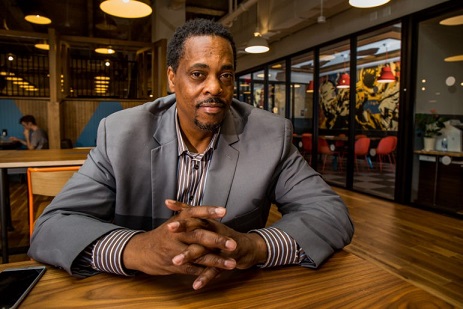 Clayton Banks is the CEO and co-founder of Silicon Harlem whose goal is to combine technology and innovation with affordable connectivity that can enable a sustainable economic engine in emerging communities across the United States. Under his leadership, Silicon Harlem has attracted over $50 million dollars into upper Manhattan for advanced infrastructure research and test bedding. Mr. Banks has positioned upper Manhattan as a tech and innovation hub that is one of the fastest growing areas for tech startups, entrepreneurs and companies. Mr. Banks has established critical programs based on science, technology, engineering and mathematics (STEM) in public schools and several non-profits in upper Manhattan to prepare citizens for 21st century jobs and careers.