INNOVATORS OF INFLUENCE BREAKFAST

Friday, December 4, 2015 from 7:30 AM to 9:00 AM (AEDT)
Event Details
About the Event:
Innovation Week 2015 brings together Australian science, technology, innovation & entrepreneurship for a week of celebration, discussion and debate. A series of public talks, conversations and online activities will be held from Monday November 30 to Friday 4th December 2015 to promote scientific and technological innovation, with the official Launch of Innovation Week at this Breakfast event.
 
Support for innovation in Australia is critical to ensure economic and social outcomes, job creation and improving the quality of life for people. Building and maintaining a vibrant innovation ecosystem will ensure the future prosperity of our people, our industries and our nation. Innovation Week brings together leaders from science, technology and business to see ideas and discoveries return their full potential value to society.
Innovation Week is a new initiative led by the Australian Science & Innovation Forum (ASIF) in partnership with the Academy of Technological Sciences & Engineering (ATSE) with support from the office of the lead scientist of Victoria and other sponsors, including the BioMelbourne Network
Join us for the announcement of Australia's Innovators of Influence list finalists with the President of the Australian Academy of Technological Sciences and Engineering, Dr. Alan Finkel AM FTSE and with CEO of Biomedical Research Victoria, Associate Professor Jan Tennent. 
Format 
7.30 am. Coffee and light breakfast snacks hosted by the Australian Academy of Technological Sciences and Engineering (ATSE) and the Australian Science and Innovation Forum (ASIF).
8.00 am. Speakers and announcement of the Innovators of Influence 2015. 
Speakers
Dr Alan Finkel AO FTSE
Dr Alan Finkel is an engineer, entrepreneur and philanthropist and has been the Chancellor of Monash University since January 2008. 
He is the President of the Australian Academy of Technological Sciences and Engineering (ATSE) elected in January 2013.
Dr Finkel received his Bachelor of Engineering in 1976 and Doctorate in Electrical Engineering from Monash University in 1981, following which he served for two years as a neuroscience research fellow at the John Curtin School of Medical Research, located at the Australian National University.
Dr Finkel was also the Chief Technology Officer of Better Place Australia, a company that will provide clean energy to run Australia's future fleet of electric cars.
Previously, for 20 years Dr Finkel ran Axon Instruments, an American company that made electronic instruments used by pharmaceutical companies in the discovery of new medicines.
Between running Axon Instruments and joining Better Place Australia, Dr Finkel established two magazines. The first, Cosmos magazine, promotes science awareness and the second, G magazine, promotes environmental sustainability.
Dr Finkel has a passionate interest in education. He established the Australian Course in Advanced Neuroscience to provide advanced training to young scientists. He also established a secondary school science program named STELR, administered by ATSE, which is currently running in nearly 300 secondary schools around Australia.
Dr Finkel currently serves as the Chairman of the Australian Centre of Excellence for All-Sky Astrophysics, a research consortium that is preparing to analyse the data from the world's largest radio telecope that will be built by the end of this decade.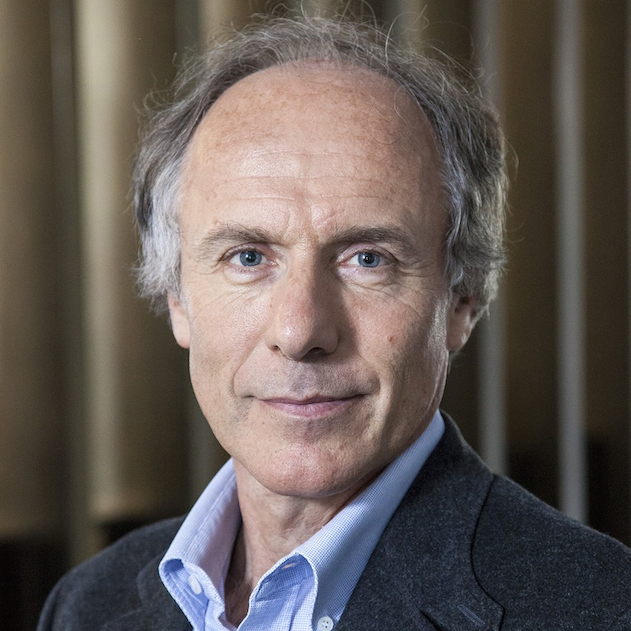 Associate Professor Jan Tennent
Assoc. Professor Jan Tennent is the CEO of Biomedical Research Victoria (www.biomedvic.org.au), the leading member organisation representing the "collective voice" of Victoria's diverse health and medical research community of academic hospitals, universities, independent medical research institutes, CSIRO and other research organisations. 
BioMedVic's vision is for Victoria to be recognised as a global leader in health and medical innovation, improving health and creating wealth.  Having successfully transformed the organization to a state-wide industry body, Jan's focus is now on enhancing the ability of BioMedVic Members to deliver better health and economic outcomes through advocacy and activities that lead to increased investment, greater efficiency and world-class capability.   
Jan holds a PhD in Microbiology from Monash University, a Graduate Certificate in Management (Technology Management) from Deakin University and is a Graduate Member of the Australian Institute of Company Directors.   
Her extensive experience in research and commercialisation was gained in both the public and private sectors through leadership roles at CSIRO, the CRC for Vaccine Technology, CSL and Pfizer where she was the Director of Business Development & Global Alliances for the Pfizer Animal Health business in Asia Pacific.  
A Principal Fellow in the Department of Microbiology & Immunology at the University of Melbourne and a Fellow of the Australian Society for Microbiology, Jan is Chair of the VLSCI Advisory Council and the NHMRC Research Governance Working Group, a Trustee of the Licensing Executives Society ANZ and a Club Melbourne Ambassador.  Previously she was a Board member of Tweddle Child and Family Health Service and on the Council of Melbourne High School.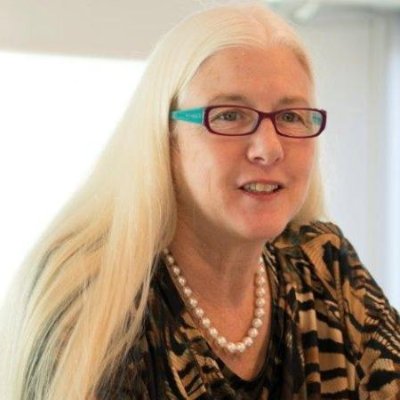 When & Where

Deakin Edge
Federation Square
Corner Swanston St & Flinders St
Melbourne, VICTORIA 3000
Australia

Friday, December 4, 2015 from 7:30 AM to 9:00 AM (AEDT)
Add to my calendar