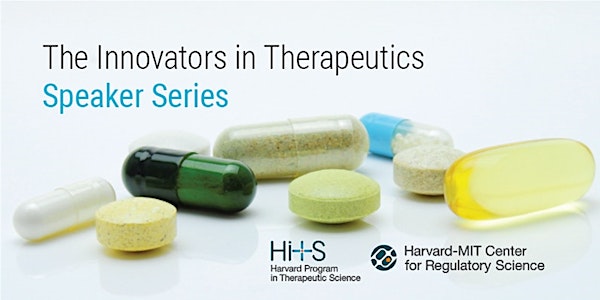 Innovators in Therapeutics Speaker Series with Adam Rogers
Innovators in Therapeutics Speaker Series
About this event
Please join us for the Innovators in Therapeutics Speaker Series, a guest lecture series for students and trainees in academia interested in learning about the challenges and successes of bringing novel drugs and devices to market. Our distinguished speaker is Dr. Adam Rogers, Interim President, NerveGen Pharma.
Dr. Rogers will discuss his career journey from academia to biotech, his experience in founding and leading a clinical stage gene therapy company and innovation in therapeutics development. Students and trainees are invited to come with questions and engage directly with the speaker.
Agenda
Introduction
Q&A with Dr. Rogers, moderated by CRS leadership
Discussion with students and trainees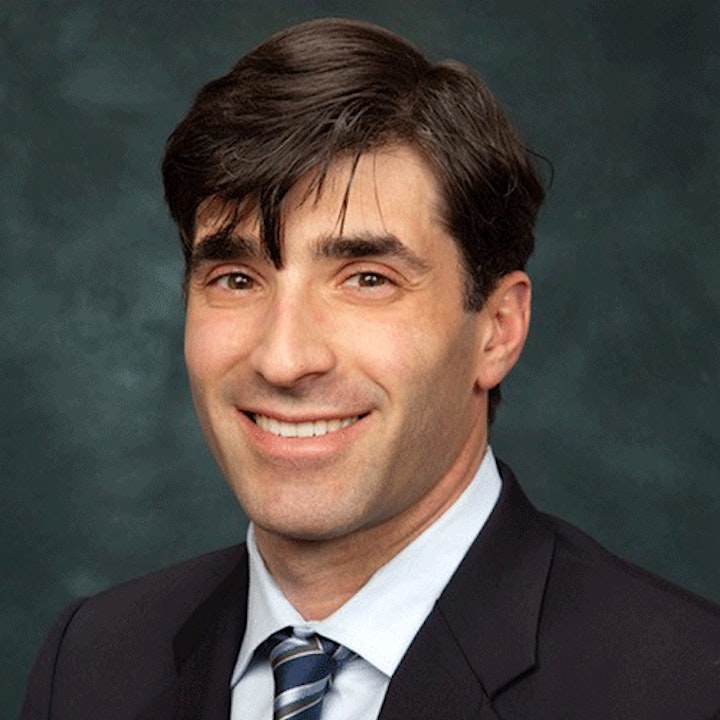 Adam Rogers, MD is a board-certified ophthalmologist specializing in diseases and surgery of the retina and vitreous. Dr. Rogers co-founded Hemera Biosciences in 2010, a clinical stage gene therapy biotech company targeting dry age-related macular degeneration. He assumed the role of Chief Executive Officer in 2017 and oversaw all aspects of the company until the Hemera assets were acquired in December 2020 by Janssen Pharmaceuticals, a subsidiary of Johnson & Johnson. Dr. Rogers graduated from Emory University College and Emory School of Medicine.
From 2001 to 2020 he served as an Assistant Professor of Ophthalmology at the New England Eye Center of Tufts Medical Center (Boston, MA). Dr. Rogers has published 25 articles in peer reviewed journals and co-authored two textbooks and numerous chapters in major ophthalmic textbooks. Since 2007 he has served on the board of One Family Inc., an organization whose mission is to end homelessness in Massachusetts. He is a member of the Emory University Board of Trustees.