Event Information
Location
Nashua Technology Park @ Gateway Hills, Enterprise Collaboration Room
200 Innovative Way
Nashua, NH 03062
United States
Description
Participate in this open and energizing roundtable. Expertly moderated to spark business insights, action steps and professional connections - you'll spend time with a room of Innovators and Leaders from various industries in the Nashua/Greater Boston area.
---
TOPIC: H
I
G
H
P
E
R
F
O
R
M
A
N
C
E
C
O
L
L
A
B
O
R
A
T
I
O
N
Everyone is a collaborator! It seems like a good thing to claim. Remember the "gets along with others" on your Kindergarten report card? But how does collaboration really work - and how can you use it to deliver results? In this roundtable discover:
When is Collaboration very different from "getting along"?
Doesn't collaboration only become an issue when there is a large team?
Beware the HiPPO in the room.
Identifying the VP of NO.
Collaboration vs. Democracy
REGISTER TO ATTEND
---
YOUR MODERATOR:

Robert Rosentel
Bob helps businesses embrace their futures. A product innovator and agent of change, he has developed scores of solutions & strategies with major companies, such as AT&T, CBS News, Viacom, SONY, Cablevision, AOL and Bell Labs, as well as smaller organizations such as Channel One News and Gist.com.
"Multi-lingual" in marketing and engineering, Bob is an experienced leader of business transformations in evolving technology environments. He provides strategic leadership in the radical product design and deployment – creating a structure which keeps the entire team focused on what customers need, what engineers can build, and what businesses can monetize.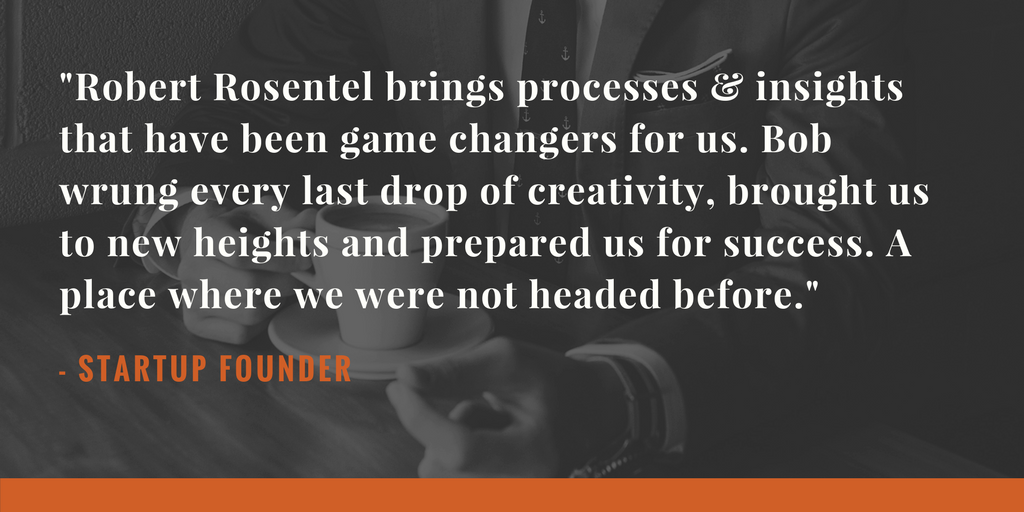 Location
Nashua Technology Park @ Gateway Hills, Enterprise Collaboration Room
200 Innovative Way
Nashua, NH 03062
United States