Description
Join The Global Entrepreneurial Leaders Institute (GELI) in collaboration with The Vault to learn insights and best practices from 4 continents (North America, South America, Europe, and Asia) on how to educate the next-generation global entrepreneurial leaders. Meet founders, investors, lawyers, and mentors from the combined networks of the panel and the Vault.
Panelists: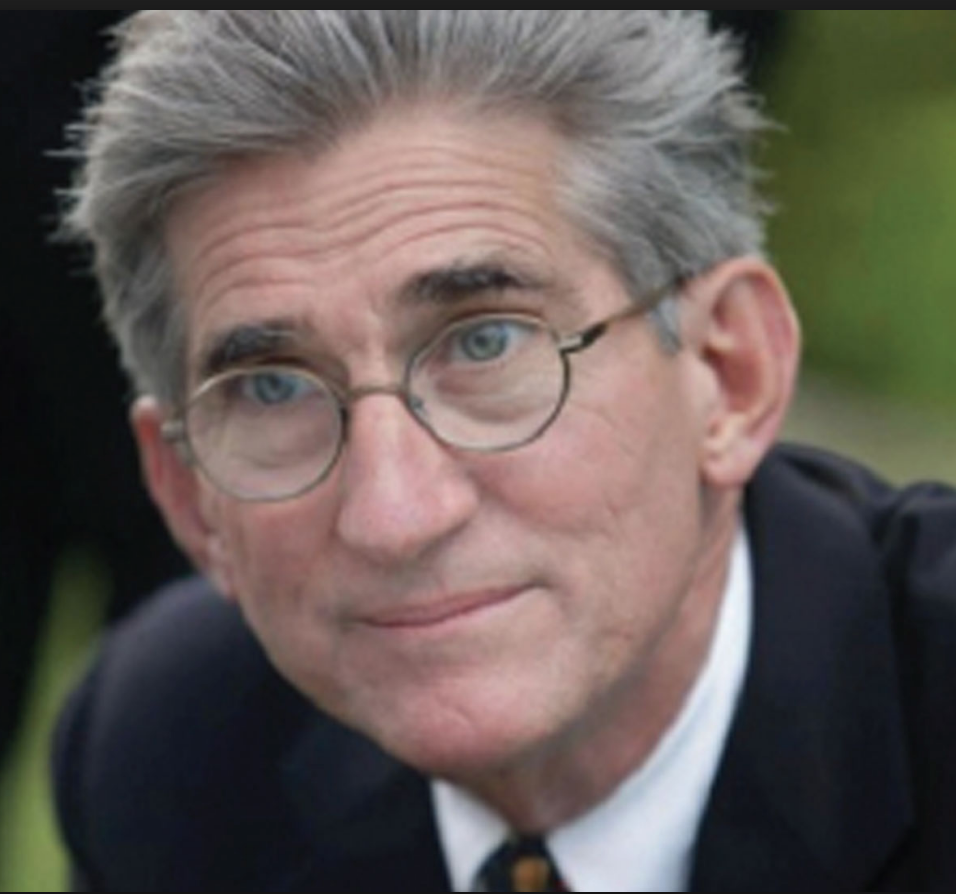 Tom Kosnik: Partner at FoundersX Ventures, a VC firm focused on ventures using AI, big data, and cryptocurrencies to disrupt different industries. Target vertical markets are Fintech and Creative Industries (publishing, media, movies, music, fashion etc.) Target Cities include Silicon Valley, Singapore, Sydney, Shanghai, Beijing, Chengdu, Shenyang, Bangkok, Ho Chi Minh City, Kuala Lumpur, Hong Kong, Melbourne. Executive in Residence (EIR) at Sapien Ventures http://www.sapienventures.vc/ a technology-focused early stage venture capital firm based in Sydney, Australia, and investing on the Pacific Rim. Consulting Professor at National University of Singapore. Co-Founder ofGlobal Entrepreneurial Leaders Institute (GELI), which creates educational programs to enable the next generation of global entrepreneurial leaders (ages 12-22) to achieve their dreams and reach their full potential. Adjunct Professor, Stanford Department of MS&E (1990-2018). Taught Marketing at Harvard Business School from 1985-89, and launched HBS's Entrepreneurial Marketing course in 1995-97. Book: Ramfelt, Lena, Jonas Kjellberg and Tom Kosnik (2014) Gear Up: Test Your Business Model Potential and Plan your Path to Success, John Wiley and Sons, a practical framework to help you create new markets and disrupt existing markets.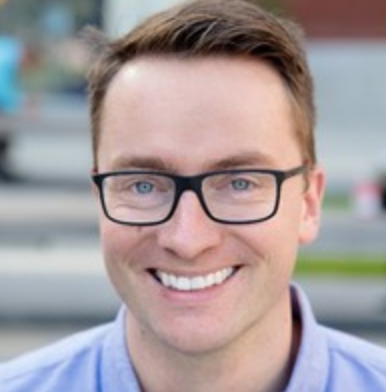 Torsten Kolind: Co-founder and CEO of Worldweb and YouNoodle. Former CEO of Venture Cup in Denmark, Torsten has built web products since he started his first company at age 16. Has judged competitions at Stanford, MIT, and Imperial. Loves algorithmic challenges and is an avid musician.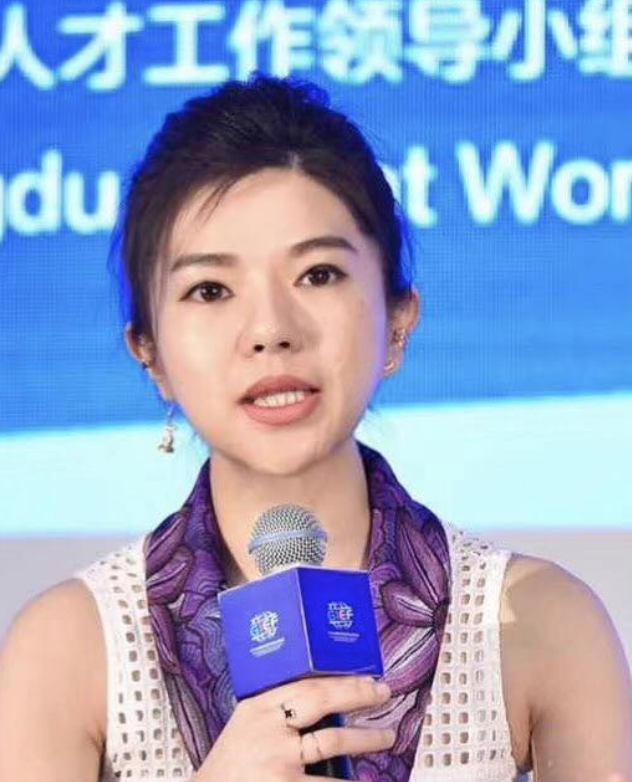 Kathy Gong: Co-founder and CEO of WafaGames, creating only the craziest games driven by technological breakthroughs, co-founded with her 2 best friends Radwan Kasmiya and Joe Wu. Prior to WafaGames, Kathy founded ai.Law, a legal robotic start-up that makes law accessible and affordable. Since its inception, ai.Law served 3 million users, and 67% of them are women, which led to an acquisition in March 2017. Kathy was acknowledged by MIT Technology Review as 2017's 35 Innovators under 35. She was once China's youngest national chess champion and one of the youngest chess masters. Kathy is Member of the Foundation Board of Global Shapers Community World Economic Forum (2013-2016); Co-chair of APEC Women Leadership Forum (2013-2014); and Member of the Chinese People's Political Consultative Council (CPPCC) in Chengdu. Kathy actively advocates on the importance of failures in entrepreneurship.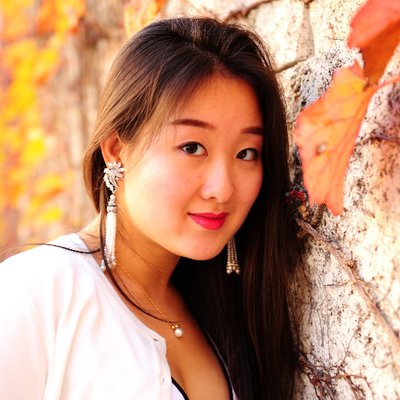 Annabella Peng: Founder of GELI, the Global Entrepreneurial Leaders Institute connects 12-22 years old rising leaders across Asia with life-long mentors in Silicon Valley and around the globe and places them in early-stage startups to experience entrepreneurship. GELI provides these young leaders with encouragement and support so that they can pursue their passions and their wildest dreams in their careers. Founder and CEO of Astutele.com, a savings community for free luxury beauty make high-end skincare and cosmetics affordable, assisting female engineers and scientists to find their unique fashion and beauty styles. Annabella is devoted to reconciling traditional Chinese culture with modern Chinese education system and is an advocate for disrupting cramming-based education system with innovation and entrepreneurship. Avid international Latin dancer.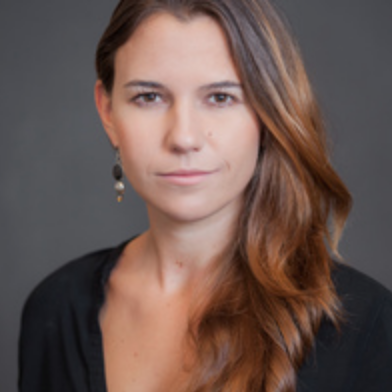 Anne Cocquyt: Anne Cocquyt is a serial entrepreneur with a great passion for new ideas and helping women achieve their career goals and launch their dream businesses. Anne lead a broad range of projects for Fortune 500 companies in senior roles, oversaw international multi-million dollar IT and HR projects and switched multiple times in her career between corporate roles and entrepreneurial endeavors, small businesses and non-profit organization. She mentors rapid prototyping classes at the University of San Francisco, startups at Singularity University and is on the advisory board of digital health startups. Anne also invested in a small product startup and sold the company in 2015. She is the founder of the GUILD, a networking platform for professional women.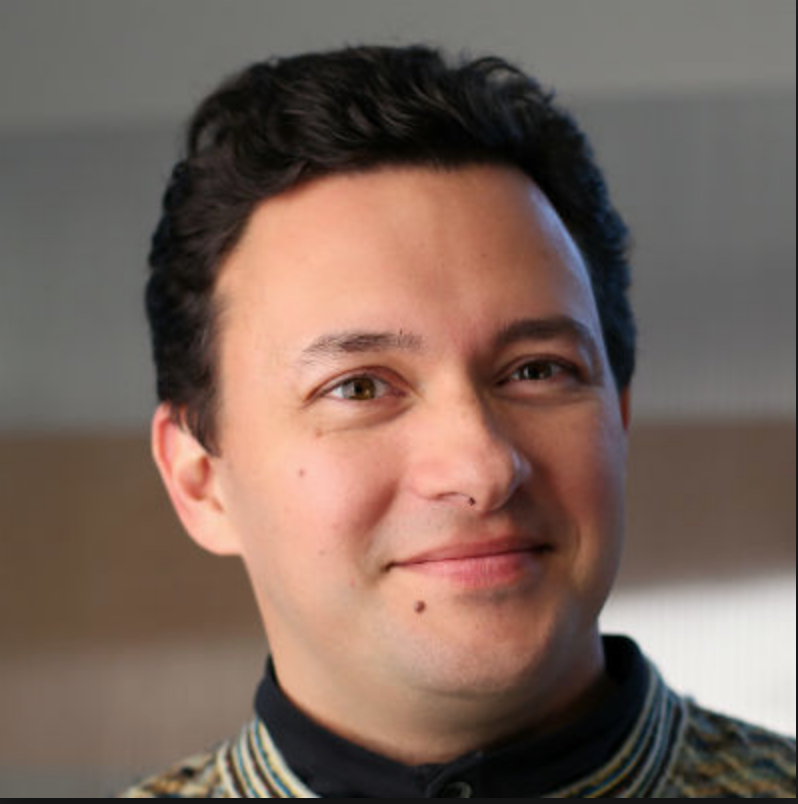 Herald Quintus Bosz: Herald thinks like a particle. No, that's not the opposite of thinking big. As the preeminent science brain at Cooper Perkins, Harald has an amazing fluency between mathematics and the underlying physical sciences to solve complex engineering problems. He is an inspired lecturer of technology development and product design not only at Cooper Perkins but also at MIT, one of his alma maters. After earning an SB degree from MIT and an M.S. in Mechanical Engineering from Stanford University, Harald worked at XRE and IDEO before co-founding Cooper Perkins.
About The Global Entrepreneurial Leaders Institute (GELI):
GELI is an education institute run by Tom Kosnik from FoundersX Ventures and Annabella Peng from Deloitte Consulting, along with strategic partners worldwide from our Global Leaders, Entrepreneurs, and Altruists Network (more info at request). We are supported by UstartX and FoundersX Ventures. We help rising leaders (age 12-22) in silicon valley and selected cities in Pan-Asia to:
Make friends with people from another culture and region and build a global alumni network

Obtain support and encouragement to dream big and pursue their passion

Find and connect with life-long mentors and impactful leaders from our global network

Develop a personal business plan and go-to-market strategy

Gain hands-on real-world business/ startup experience at an early age and explore possibilities and areas of interests