Description
The PBA is a music networking event where hot new producers will be showcasing their tracks for sell and YOU can bid on them right on the spot! All ARTISTS, LABELS, MANAGERS need to be here and it's FREE!! also
*Beat Auction
*Live Performances KE TURNER & A Live Beat Set "STLDRMS"
*Trivia Contest
*Name That Tune Contest
*VIP Music Industry Panel *Bone Crusher*
*Main Event Beat Battle (Owdareech Productions)
COME SEE A LIVE BEAT SET BY "STLDRMS"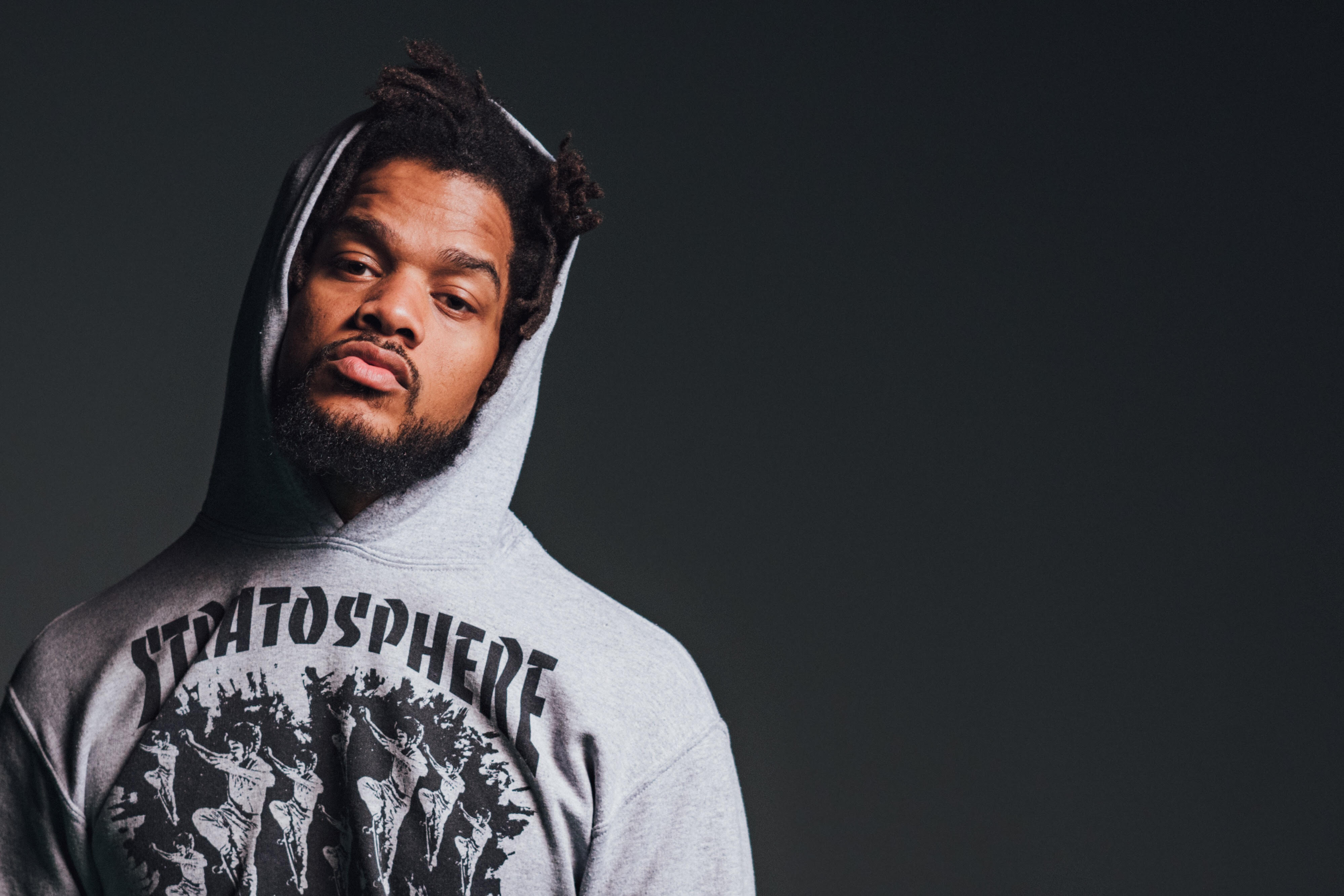 PBA Beat Battle Champion "Owdareech Productions" Will Battle Either Marcus Boyd or Kwaku Beats!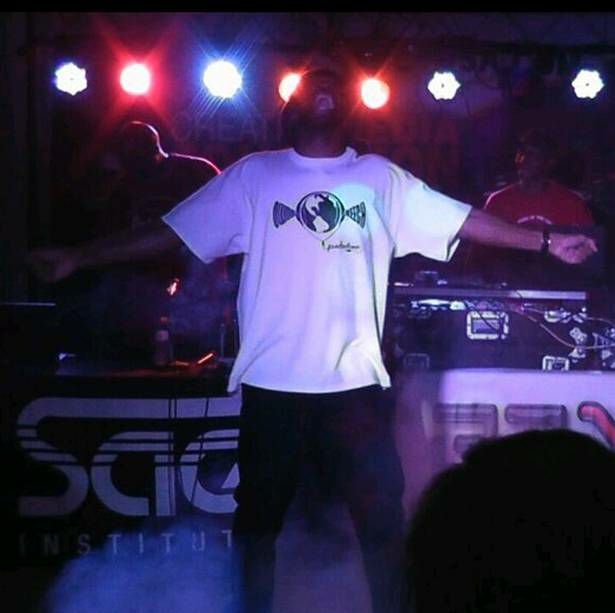 Special Guest Speaker: Bone Crusher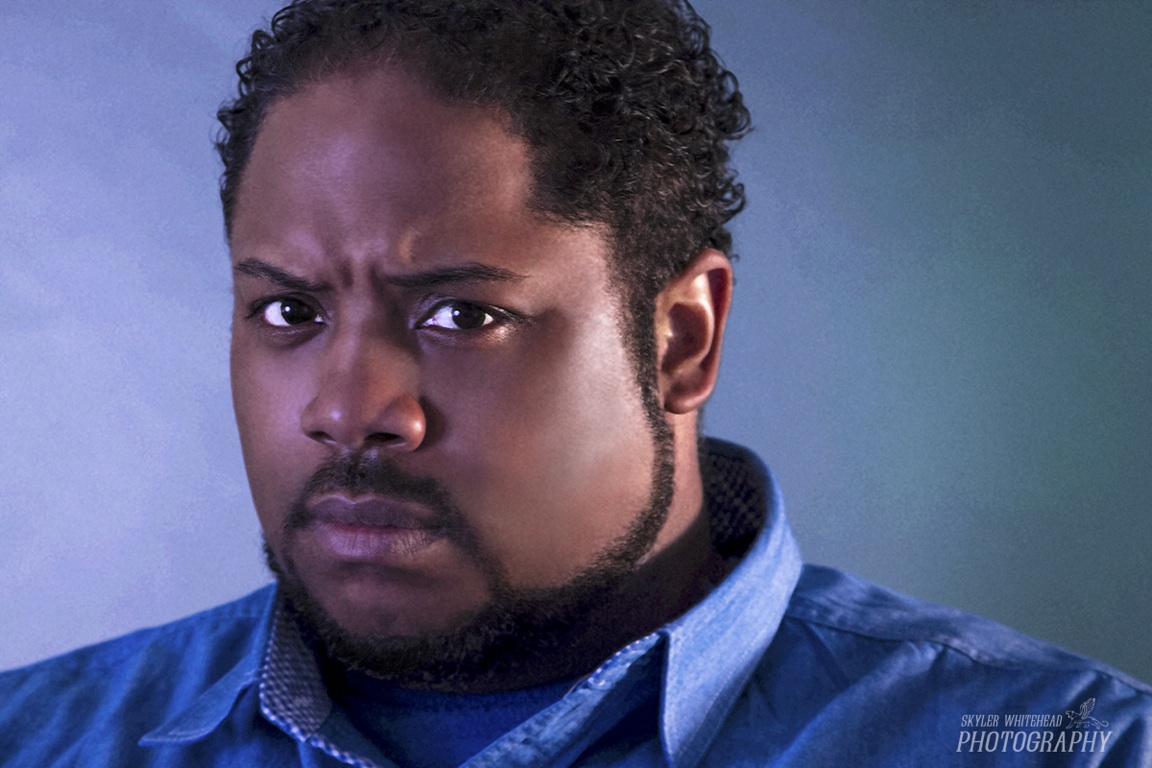 *Buyers you will have the chance to bid and buy beats on the low with either cash, debit card or credit card. Come buy and meet your next producer.
NO DRESS CODE
PARKING DECK ACROSS THE STREET FROM THE SAE INSTITUTE SCHOOL $6-$8 ALL DAY PARKING!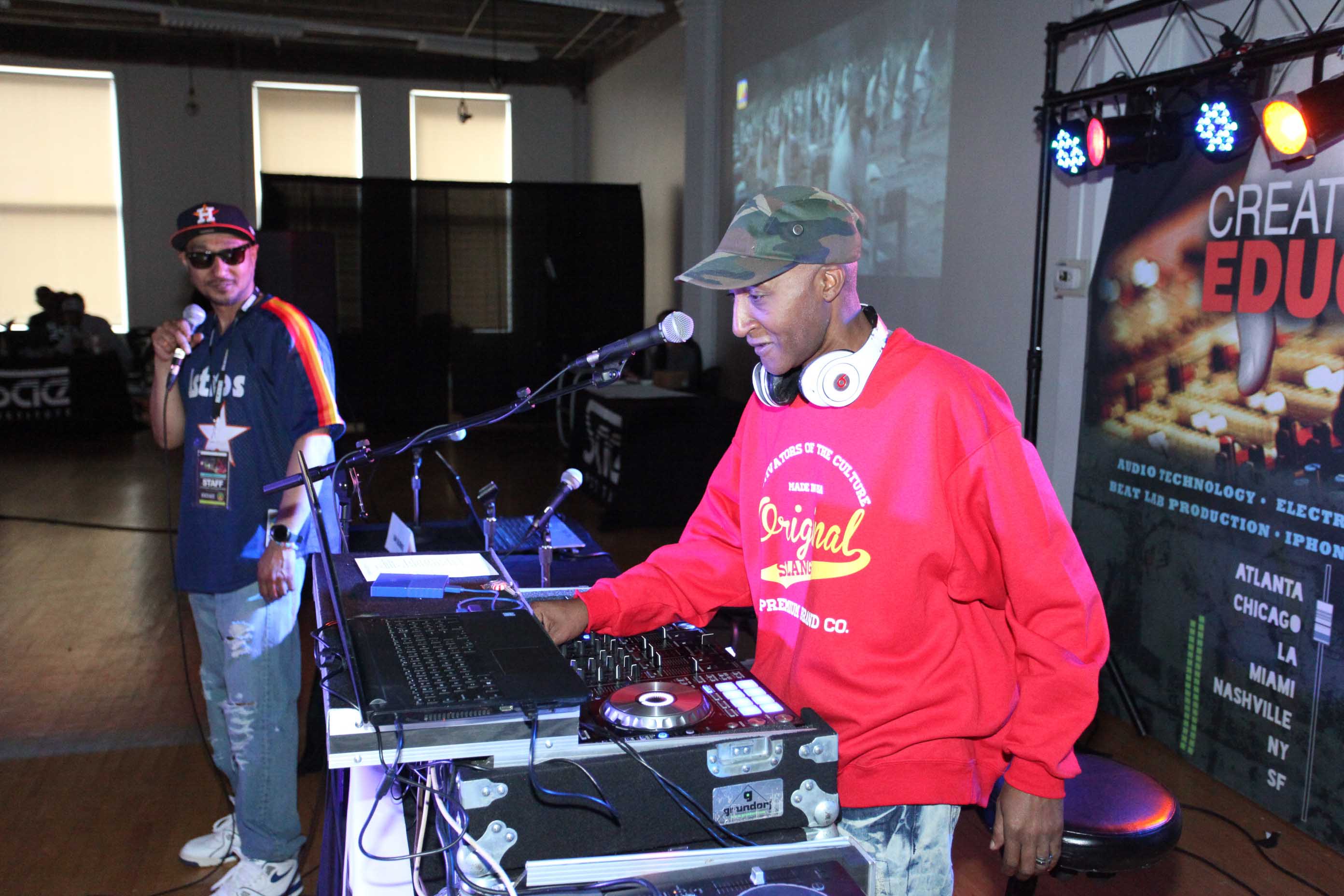 *PRODUCERS- This is not a registration page to enter as a producers to showcase your tracks. You have to submit on our website to be considered and If you are choosing you will be contacted 2 weeks before the event date. If you don't get a email confirmation PLEASE don't come to the door saying you are a producer that's going to be in the showcase. You will have to be chosen and we're picking 12 producers and it's through the registration page on our site www.producersbeatauction.com
This registration here on event brite is only to reserve your free ticket to come in as an attendee NOT to be in the event. You have to SUBMIT on our site www.producersbeatauction.com
************************************************************************************************************
The Producers Beat Auction ("P.B.A.") is an innovative networking event based in Atlanta, Georgia, founded and created by Multi-Platinum music producer Vance C. Branch in December 2010. The Producers Beat Auction is geared toward unsigned artists and producers to meet, greet and build successful business relationships. Producers will be showcasing tracks both live on stage and worldwide via Live Stream (Pay-Per-View) in front of numerous independent artists, movie supervisors, A&Rs, music executives, songwriters and anyone seeking new music and new talent.

People who attend this event will have the option to bid and purchase beats on the spot by downloading them to their USB thumb drives or CDs at the venue. Producers Beat Auction is an event experience like no other with celebrity judges and guests, live performances, trivia games, FREE beats giveaways, live product demonstrations and more!

Our Mission is to bring artists and producers together in order to network in a innovative way. Our main focus is to target and assist unsigned, aspiring music producers who need an outlet to be heard, and to sell their instrumental tracks to aspiring recording artists who need production.