Description
About This Event:
Digital forces are changing leadership at a rapid pace. Organizations that will thrive will be led by those which have an understanding of the forces shaping their environment and an awareness of the skills necessary to master those forces.
What are the leaders of today doing to inspire and educate their employees? Join our panel of top leaders to find out their secrets of using human empathy and more to lead in our digital age.
What You'll Take Away:
Our engaging speakers share a passion for creating happy workplace cultures and employees, and will:
Uncover the business benefits of providing innovative leadership.

Share their challenges and successes in bringing on new talent, enabling them to grow, and keeping them happy.

Discuss how thoughtfully creating teams and company culture can drive overall business success through upskilled employees, lower turnover rate, and more.
Why It Matters:
Your organization is only as strong as your employees. Explore the different ways LA's leaders found success in thinking differently, innovating leadership and inspiring employees.
Agenda:
6:30-6:45pm - Check-in, grab a seat
6:45-7:30pm - Expert panel moderated by Terrance Chatman
7:30-8:00pm - Q&A
8:00-8:30pm - Networking
Moderator:
Terrance Chatman, Director of Learning and Development at InvestCloud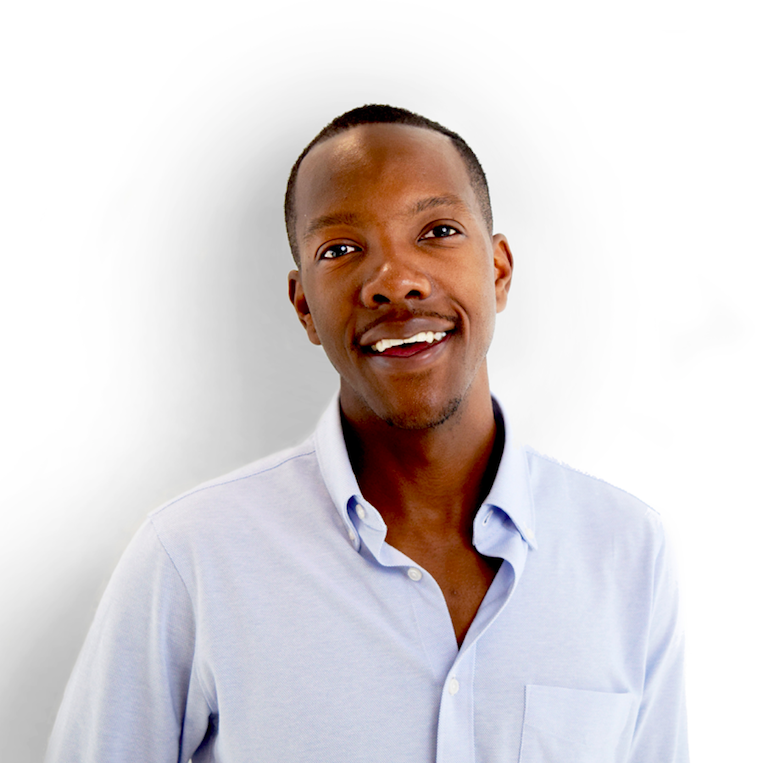 Terrance Chatman is the Director of Learning and Development at InvestCloud, where he drives the development and global implementation of training programs and expansion of InvestCloud's learning capabilities-- to increase knowledge retention and product adoption for their digital solutions. He started his career in IT consulting and from there has gained exposure in all aspects of people operations including; new-hire onboarding, diversity and inclusion, quality programs, LMS implementation, and talent development. He's consulted for companies such as Conagra, The RxBar, DraftFCB, Bloomfire, and Lessonly.
Prior to InvestCloud, Terrance honed his leadership and organizational development skills at SpotHero as an early employee, where he built the L&D team from the ground up, working with departmental heads and the Executive team to create seamless talent programs through several fundraising rounds and growth stages.


Charbel Semaan, Founder and CEO of TalentGroove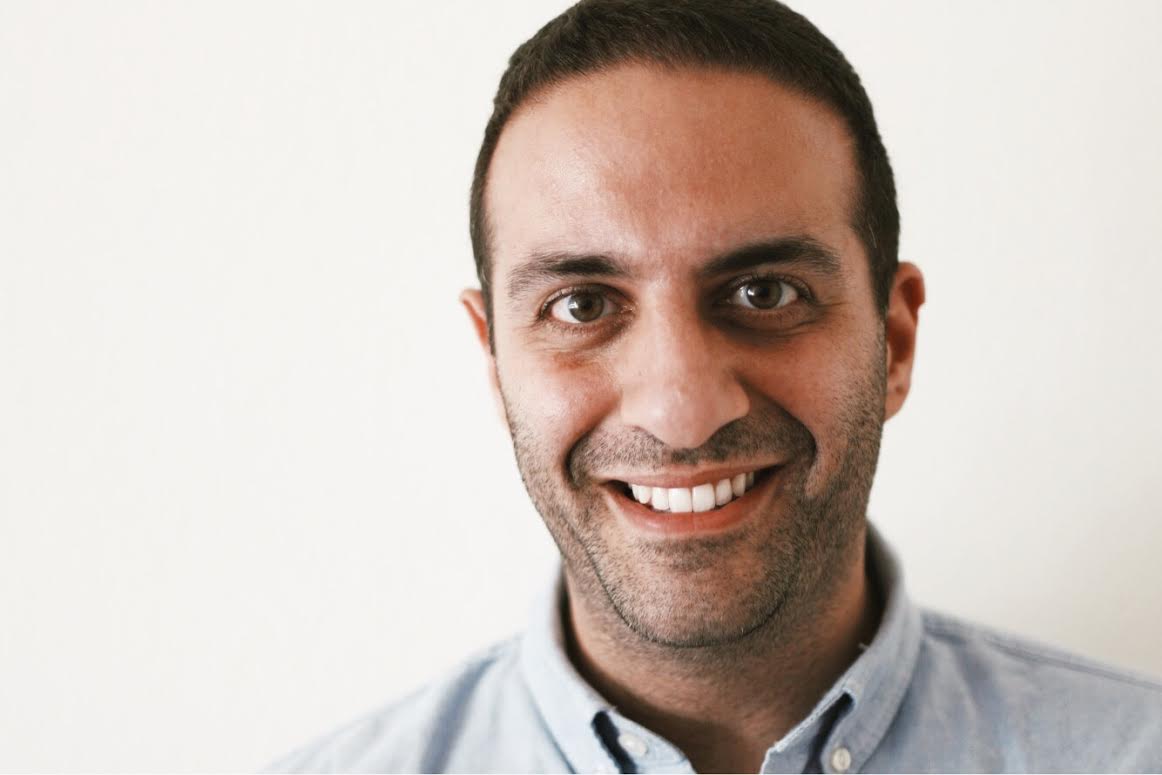 Charbel Semaan is the founder and CEO of TalentGroove, helping businesses cultivate talent innovation using design sprints.
He believes every employee experience matters–from the custodian to the CEO. After a decade scaling talent development for Google, Yahoo, LinkedIn, and Medallia, Charbel founded TalentGroove to enable, equip, and empower businesses to foster innovation and creativity through their people. The result: A culture of internal innovation to solve big problems and test new idea faster.
Charbel holds a B.A. in Economics from Stanford University and M.A. in Leadership from St. Mary's College of California.