Join us for free breakfast seminars and let us help you build your dream school sports facility via innovative funding solutions.
About this event
OUR SERIES OF FUNDING SEMINARS ARE BACK AND BRAND NEW FOR 2021!
Whether you have just begun to explore the idea of a new sports construction or attended one of our presentations in the past and are still on the journey to build your dream facility, this will be a fantastic opportunity to discover how Notts Sport can support you and assess a variety of innovative funding solutions to push your project forward, attain funding and turn your ideal pitch into a reality.
We're hosting a series of free events during November and December 2021 showcasing traditional, innovative and unique ways for all customers sectors to consider different ways to fund and budget for a synthetic sports pitch project.
Notts Sport can guide you through these varied funding solutions, identifying one or a range of different options that would suit your specific scheme. Once the funding strategy is agreed, we then provide complete design & planning consultancy and then go on to manage and run the build process to completion. As well as that we can show you how to maximise the new space after completion, so that you are actually able to generate revenue straight away to provide a robust business case underpinning the funding and investment.
Seminars are all free to attend. Seminars are are held from 8:00am - 10:30am. Places are strictly limited, so book today to guarantee your place. All seminars include coffee on arrival and breakfast.
Fill in the form below to book your place, or contact us on 01455 883730 or info@nottssport.com for more information.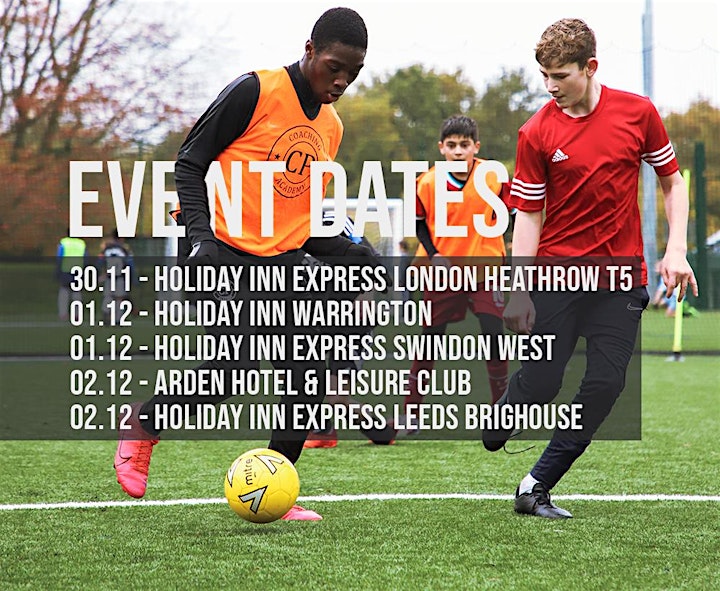 Organiser of Innovative Funding for Sports Facilities
Notts Sport are the only Official Facilities Partner and Official HockeyFest Partner of England Hockey.
If your goal is to provide top-flight hockey facilities for school, club or community use, Notts Sport has the answer.
During our many years in the synthetic sports surfacing industry, we've proved that our designs for hockey pitches provide exceptional performance for all standards of competitive hockey, as well as coaching and training.
We're proud of our official partnership with the England Hockey and via our manufacturing partners we are positioned to offer the widest range of FIH (International Hockey Federation) compliant pitches, with a comprehensive choice of solutions which are tailored to meet each customer's individual requirements, whether new build, conversions or refurbishments.
The portfolio of synthetic hockey surfaces available from Notts Sport includes sand-dressed, sand-filled and water-based surfaces.
Whilst Notts Sport are specialist suppliers of synthetic turf and performance systems, our Design and Advisory service ensures that all parts of your project parameters are included, such as drainage, base construction, fencing, lighting, even ancillary features such as car parking, access paths and additional projects.
And with our free Design and Advisory service, we're here to help you every step of the way.