Description
Higher education can increase social mobility. A study by the Federal Reserve Bank of San Francisco demonstrated that children born into households in the poorest fifth of the income distribution are six times as likely to reach the top fifth if they graduate from college. The promise of a brighter future prompts many students and their families take on debt to finance higher education, adding to the existing $1.3 trillion in total student loans outstanding in the United States. But only about half of students enrolled in American colleges and universities complete school within six years. Meanwhile, the cost of attending academic programs is increasing, students are defaulting at high rates, parents are over-borrowing, and learners miss out on funding opportunities.
Innovative financing programs are emerging to confront these challenges and improve access to higher ed funding for learners. Join EdTechWomen on July 26th for a conversation with Casey Jennings, COO at 13th Avenue Funding; Amber Laxton, Consulting Team Leader at Entangled Solutions; Jessie Wild Sneller, Experience Design at Sixup at SixUp; and Sylvain Kalache, Co-Founder at Holberton School as we explore new financing models are changing how students access higher education across the country. Together, we'll discuss the following questions:
What do you see as the major challenges for students seeking access to higher education funding? What are the main barrier(s) you're trying to take on?

Give us the pitch: how does your product or service aim to help students? How is it different or innovative?

Why now? What has changed in the last few years -- or will change in the next few years -- to make this new funding model necessary and successful?

What are the main barriers to scaling new financing opportunities?
---
Our Panelists:

Casey Jennings, Chief Operating Officer at 13th Avenue Funding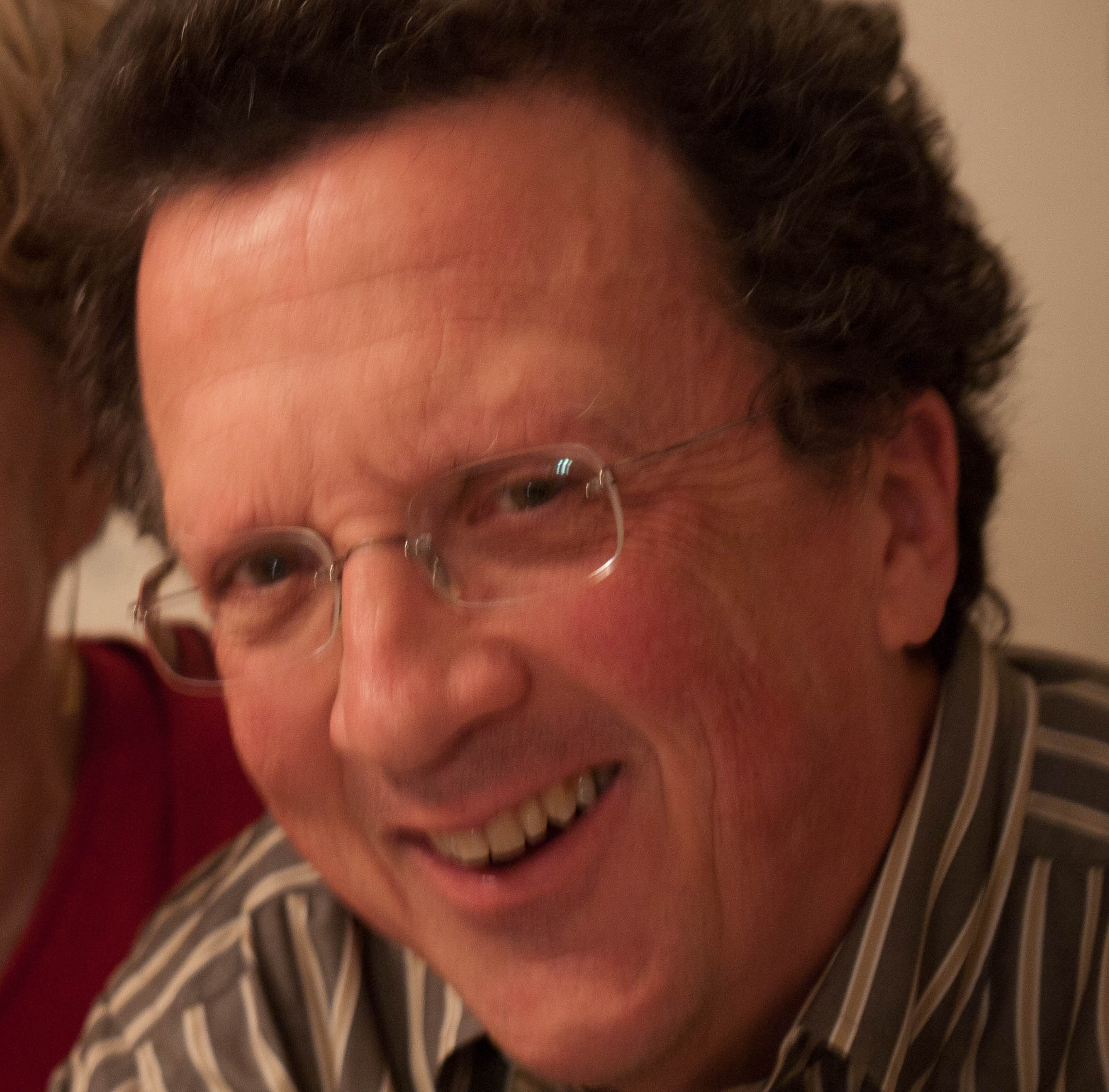 Casey is COO at 13th Avenue Funding, a nonprofit dedicated to bringing a new financing technology to low-income college students who seek higher education without the burdens and risks of debt that accompany traditional college financing. Drawing on more than 25 years of experience in the private financial sector, Casey is bringing the concept of equity financing to expand college opportunities by creating a non-profit corporation to do so. Prior to 13th Avenue, Casey was at General Electric Capital Corporation, where he served as a Senior Vice President and Managing Director of GE Equity, responsible for the sale of private equity portfolios, limited partnerships and direct investments with a value of more than $3 billion. Casey has wide experience in structured finance, debt structuring and placement, and cross-border transactions and leases. He has a Bachelor of Arts Degree with a concentration in Econometrics from the University of California at Berkeley.
Amber Laxton, Consulting Team Leader at Entangled Solutions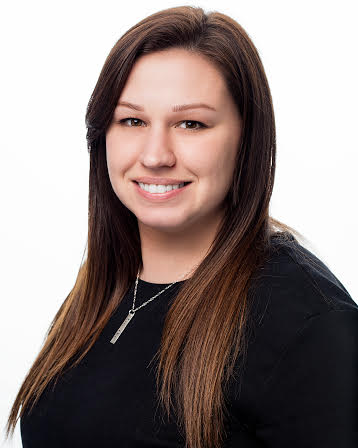 Amber is a Consulting Team Leader at Entangled Solutions. She over ten years of experience in continuing education, most recently as a Senior Analyst of Continuing Education at Eduventures. She previously worked as the Director of Academic Services at the University of California Santa Cruz Extension and the Enrollment Services Manager at DePaul University Continuing and Professional Education. She has experience developing and managing non-credit and non-degree programs and optimizing technology to improve operational efficiency and student services.
Jessie Wild Sneller, Director of Student Experience at Sixup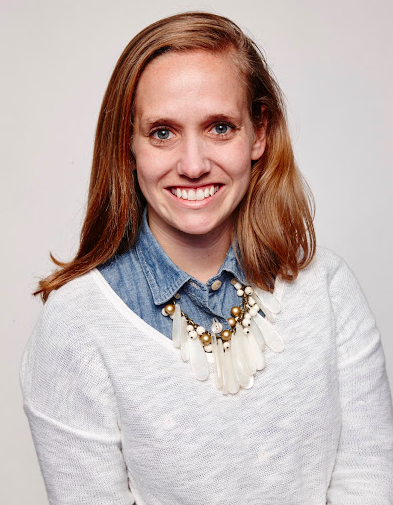 Jessie is a Director of Student Experience at Sixup. Jessie's all about designing and implementing products enabling inclusion – whether financial, digital, or educational. Most recently, she runs product & customer experience at Sixup PBC, a public benefit corporation utilizing alternative underwriting to fund higher education for low-income students. She joined Sixup from IDEO.org, where she helped design and launch new financial services for low-income populations across Africa and southeast Asia, focused on innovative business models to bring new financial services to the underbanked. Other career hallmarks include building programs to bring under-represented languages online at The Wikimedia Foundation (focus in Brazil and India), education strategy work with The Bridgespan Group, and strategy consulting with Bain & Co. Jessie hails from Indiana and loves running, bicycling, and all things fermented.

Sylvain Kalache, Co-Founder at Holberton School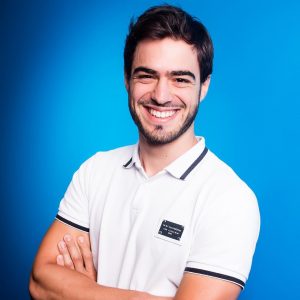 Sylvain is an entrepreneur and software engineer who has worked in the tech industry for over a decade. He's passionate about building quality communities and products that scale. Currently, Sylvain is co-founder of Holberton School, a two-year program training highly skilled full-stack software engineers. Inspired by Progressive Education, Holberton's curriculum is based on a peer-learning and project-based approach, meaning that we have no formal teachers and, no lectures; instead, students learn by practicing and collaborating with their peers. Prior to founding Holberton School, Sylvain was a DevOps Engineer at SlideShare, supporting infrastructure that served 3 billion slides every month. He has a Masters in Computer Science from SUPINFO and has studied in France, China, and the U.S.
---
About our Host:

Holberton School is a community-driven school. We train full-stack software engineers in two years, using peer and project-based learning. Most of our keynotes and meetups are open to the community. Read more on our website.