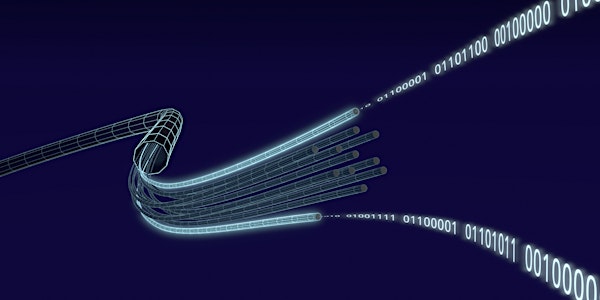 Innovations In Quantum Sensing and Communications
Join us for a colloquium to explore the new advances in quantum technologies and their applications for national security.
About this event
The next decade promises a flurry of new advances in quantum sensing and communications that will fundamentally change the scientific landscape. Emerging innovations will inform future investments and developments for the Office of the Director of National Intelligence (ODNI) and broader United States government.
Please join the National Academies' Intelligence Communities Studies Board (ICSB) for a colloquium on quantum sensing and communications October 5 and 6 from 11 am - 3 pm ET. Experts from the academic world and private sector will convene to outline the state of future quantum sensing and communications research and explore how these novel developments can enable future ODNI activities. The colloquium will include presentations on these on-the-horizon technologies and discussions on how the U.S. government can leverage them.
Our speakers include:
Keynote Speaker: Dr. Charles Tahan, Director, National Quantum Coordination Office
ICSB Co-Chair Dr. Michael Marletta, UC Berkley [NAS, NAM]
Dr. Isaac Chuang, Professor of Physics, MIT
Dr. Christopher Holloway, RF Fields Group Leader, NIST
Dr. Paul Kassebaum, Technical Director of Public Sector at SandboxAQ
Dr. Mikhail Lukin, George Vasmer Leverett Professor of Physics, Harvard [NAS]
Dr. Frank Narducci, Professor of Physics, Naval Postgraduate University
Dr. Jason Orcutt, Principal Research Staff Member and Manager, IBM Quantum
Dr. Nathan Wiebe, Professor of Physics, University of Washington

This registration information is being collected via Eventbrite . Eventbrite is not affiliated in any way with, or endorsed by, the National Academies of Sciences, Engineering, and Medicine, and your submission via the Eventbrite website is subject to Eventbrite's privacy and terms of use.