Description
Ladies! Did you know that most of us will lose 90% of our eggs by the time we hit 30?
Join Health 2.0 Miami on March 1 for a night of real talk on all things egg freezing, IVF, fertility, and infertility - for men, women, and couples. We'll answer questions like:

What innovations have impacted fertility treatments in the past 5 years?
What innovations on the horizon might change outcomes in the next 5+ years?
What should every millenial know today about their fertility?
How can someone know if they should be taking steps to preserve ther fertility (like freezing their eggs)?
Why are egg freezing & IVF so damn expensive?!
We're delighted to have Dr. Mark Denker from Palm Beach Fertility Center and Dr. Marcelo Barrionuevo from IVF Florida Reproductive Associates join us as featured speakers.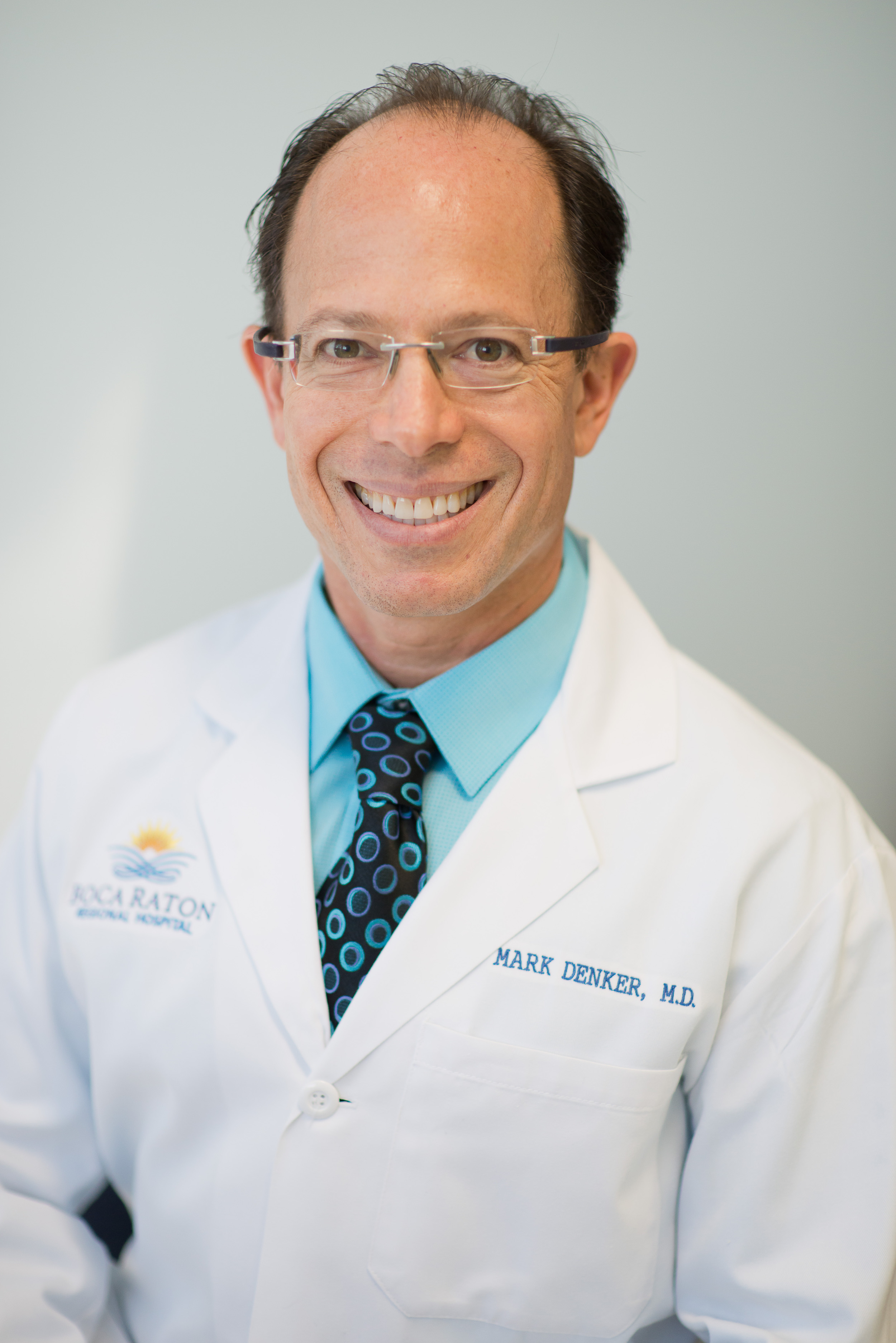 Dr. Mark Denker graduated medical school from Baylor College of Medicine and completed a residency in Obstetrics and Gynecology at University of Miami Jackson Memorial Hospital in Miami, and at Michael Reese Hospital in Illinois. He completed a fellowship in Reproductive Endocrinology at the University of California Irvine and won the 1st Prize Paper award at the Pacific Coast Reproductive Society for his innovative research on the molecular biology of infertility. His findings were presented at the European Society of Human Reproduction and Embryology. Dr. Denker Established the Palm Beach Fertility Center where he has been the Medical Director since 1994.
He has been a featured speaker at the American Society for Reproductive Medicine, and the American Association of Gynecological Laparoscopy.
Dr. Denker's special areas of interest are Robotic Surgery, Treatment of Implantation Failure, LGBT Parenting, 3 rd Party Reproduction and Immunology of Infertility and Recurrent Pregnancy Loss.
Dr. Denker is a member of the following societies:
• American Society of Reproductive Medicine (ASRM)
• Society of Assisted Reproductive Technology (SART)
• Florida Society of Reproductive Endocrinology (FSREI)
• American Medical Association (AMA)
• Florida Medical Society (FMS)
He is also a past president of the Florida Society of Reproductive Endocrinology and is an active staff member at West Boca Medical Center and Boca Raton Community Hospital and the Boca Raton Outpatient Laser and Surgery Center. He was recently awarded as a Physician of Honor from West Boca Medical Center, and serves on the Ethics Committee.
Dr. Denker has received numerous "Top Doctor" Awards in Reproductive Endocrinology and Infertility. He has received the Diversity Honors award from the Harvey Milk Foundation for his leadership in providing parenting opportunities to the LGBT community.
Dr. Denker resides in Delray Beach with his wife and 5 children. His personal areas of interest are Underwater Photography and Amateur Rocketry.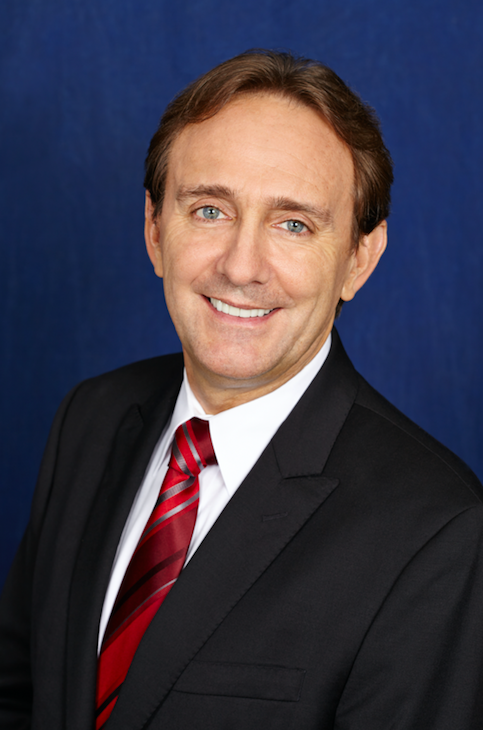 Marcelo J. Barrionuevo, M.D., is subspecialty certified in Reproductive Endocrinology and Infertility, is published in his field, and has over 15 years' experience in the diagnosis and treatment of infertility. He joined IVF FLORIDA Reproductive Associates in July 1998 and became a partner in the practice in 2005.
Doctor Barrionuevo received his medical degree from the University of Buenos Aires, School of Medicine in Buenos Aires, Argentina. He completed his residency in Obstetrics and Gynecology at Sinai Hospital in Detroit, Michigan, and his fellowship in Reproductive Endocrinology and Infertility at the University of South Florida, College of Medicine in Tampa, Florida, where he served on the faculty before joining IVF Florida Reproductive Associates.
After joining IVF Florida Reproductive Associates as an infertility specialist, Marcelo J. Barrionuevo, M.D., served as the President of The Florida Society of Reproductive Endocrinology and Infertility as well as President of the Fort Lauderdale Obstetrics and Gynecology Society. Currently he is a Voluntary Associate Clinical Professor at the University of Miami, Miller School of Medicine and The South Broward Hospital District Residency Program Site Director in the Department of Obstetrics and Gynecology. Dr. Barrionuevo is currently the Section 6 Chair for the American College of Obstetrics and Gynecology (ACOG) District XII Florida.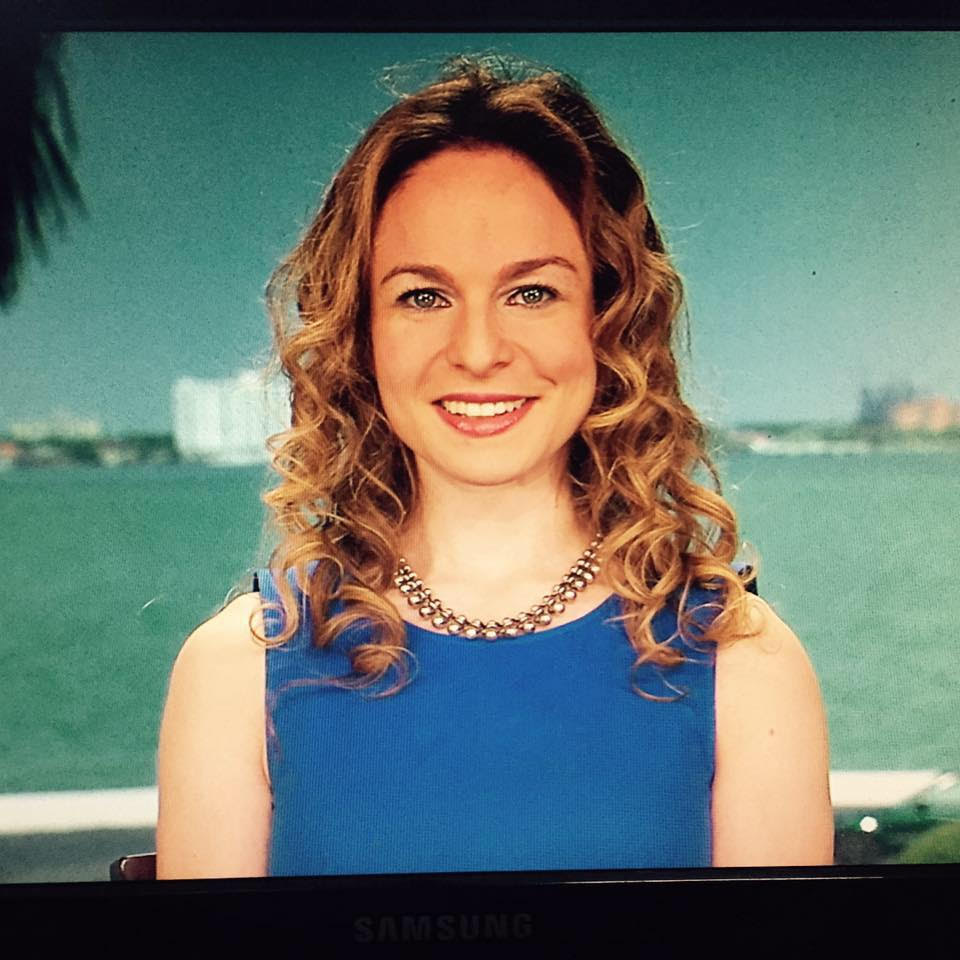 Nicole Graham. Esq. graduated from the Johns Hopkins University with a B.A. in the History of Science and a concentration in Public Health. She holds a law degree from the University of Florida and is licensed to practice law in Ohio and Florida. Nicole began her career as a government affairs associate for the MS Society before working as a Florida Senate legislative aide and a Florida state senate campaign manager. Nicole's work as a lawyer includes a federal clerkship and a focus on healthcare, intellectual property and technology law.
Nicole's very generous parents surprised her with a 35th birthday gift of egg freezing. Nicole had never considered the idea but immediately accepted, considering herself lucky, given the high cost of the procedure. She feels egg freezing can be an important tool in achieving women's equal rights. She currently has close to 40 eggs just chilling on ice.
Special thanks to our sponsor: