About this Event
The Hirsch Academy and its sponsors are thrilled to announce the *Innovations in Education Conference* is BACK in Atlanta, Georgia on March 14-15, 2020. Please see Innovations website for more details about the presenters: www.innovations-in-education.com.
This Innovations in Education conference will assemble internationally recognized self-advocates and innovative and practicing educators, researchers and professionals who are currently finding success with revolutionary approaches in the classroom and beyond with students with sensory, motor and communication differences.
This 2-day conference will provide an opportunity for teachers, administrators and other professionals and families to learn about revolutionary ideas and strategies for reaching and teaching all students. This forum will also provide a unique opportunity to learn key insights and ideas from self-advocate experts from around the world.
Special thanks go to our sponsors for allowing us to have lower ticket costs and even sponsored educator tickets with these generous donations. Thank you to The Hirsch Academy, On Your Mark/Bridge to Communication, The Riobo-Colon Family, Jan Pro Cleaners, Songs for Kids, Hirsch Academy Board of Directors, Floortime Atlanta, Connections School of Atlanta, IGNITE Collective, Inc, Growing Kids Therapy, I-ASC, Roth-Simian Family, OutWORD, Hotlanta Hot Sauce, Every Voice Matters and Minds in Motion!!
FEATURED TOPICS INCLUDE:
Innovative Education Techniques Based on Self-Advocate and Research Mentorship
Creating Immersive Curriculum: The Influence of Voice and Choice
Mindsets, Strategies and Techniques for Classrooms using Multi-Modal Communication Supports
Having Fun while Teaching Innovative and High Academics in Inclusive Classrooms: STEM, Math and More!
Research: Fun, Games and Friendship: Engaging Students for Building Communication Practice and Community
Supporting Ocular Motor Control in the Classroom and Beyond
Strategies from Self-Advocates and Professionals: How to Respectfully Support Impulsive Motor Actions
How to Ignite Change in Classrooms, Schools and Communities
Supporting Young Adults in Life, Work and Beyond
Autistics Speaking: On Educational Successes, Sexuality and Love, Self-Advocacy, Mentorship, Supported Decision Making, Poetry and Apraxia and SO MUCH MORE!
Conference Location:
Atlanta Marriott Northeast/Emory Area
2000 Century Blvd. NE Atlanta, GA 30345
Book rooms for special conference rate at this hotel: $104 USD a night!
Click Link to reserve hotel rooms for this special discount rate: https://www.marriott.com/event-reservations/reservation-link.mi?id=1571240698830&key=GRP&app=resvlink
Last Day to Book a Room (with discounted rate): Friday, January 31, 2020
At our new gorgeous location, Atlanta Marriott Emory, we will have MORE space (holds close to 400!) and more breakout and sensory rooms, too! That means more presenters, more space and more fun!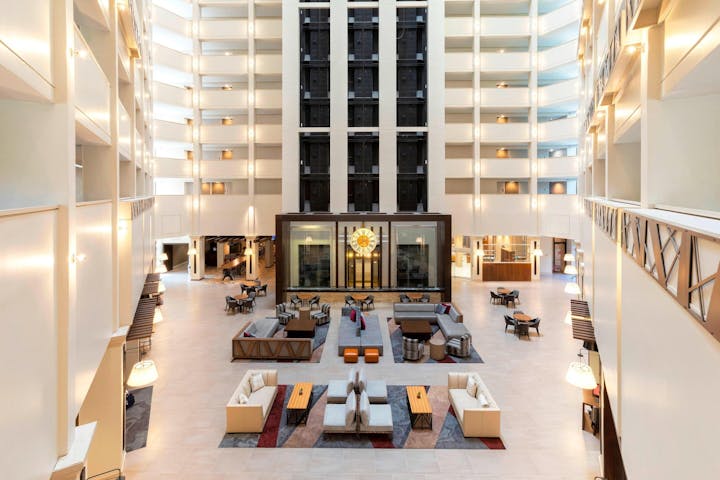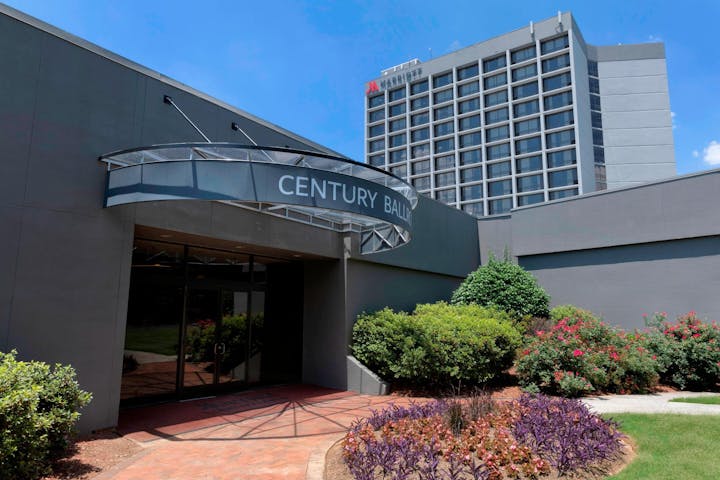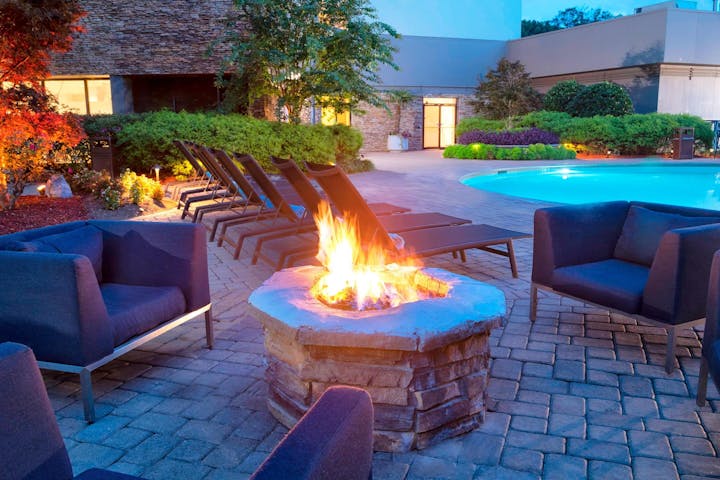 Check out some images and video from our last SOLD OUT Innovations in Education Conference at Georgia Tech in 2018.