Event Information
Location
WeWork Yunnan Lu
The Konnect, No. 118 South Yunnan Road
Huangpu District
Shanghai
China
Description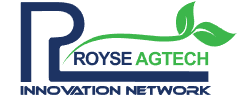 Location: WeWork: 上海市黄浦区云南南路118号凯腾大厦2层
Technology has transformed the way food is produced, managed, and distributed with much of that innovation coming from technology startups. The growing field of AgTech (or Agri-tech) includes urban farming, controlled environments, vertical farming, robots, AI, deep learning, drones, satellites, data, and biotech. Attend our event and hear from the leading voices in the space, including entrepreneurs, investors, educators, and growers who are shaping the future of agriculture through the development of new technologies.
Join us for networking, discussions, and technology presentations.
Want to demo your product or technology? Apply Here
Speakers: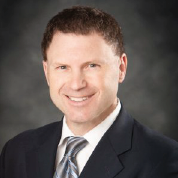 Roger Royse, Founder of Royse Law Firm
Roger Royse, the founder of the Royse Law Firm, works with companies ranging from newly formed tech startups to publicly traded multinationals in a variety of industries. Roger regularly advises on complex tax structuring, high stakes business negotiations and large international financial transactions.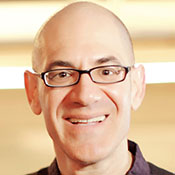 Steven Hoffman, Captain & CEO of Founders Space
Steve Hoffman (Captain Hoff) is an angel investor, LP in August Capital, serial entrepreneur, and author of the book Make Elephants Fly. Hoffman is also the Captain & CEO of Founders Space, one of the world's leading incubators and accelerators, with over 50 partners in 22 countries.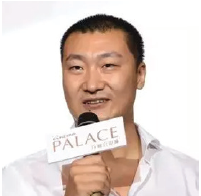 Rocky Liu, Founder of Angelhere
Built in 2011, Angelhere is a social network for innovative start-ups and investors in China and U.S. We help start-ups connect with investors, strategic and business partners in China. We have more than 100+ investors globally (online & off-line) on our networks actively looking for projects. Our mission is to bridge the start-ups and the investors between U.S. and China.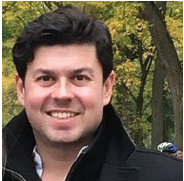 Steven Ridder, Founder of Teralytic
Steve Ridder is founder and CEO of Teralytic, an AgTech firm focused on improving farms' soil health via Internet of Things (IOT) sensors and analytics. Before founding Teralytic, Steve spent nearly 15 years at Cisco in a variety of Product Management and Business Development roles. Steve has a Bachelors Degree from Harvard University.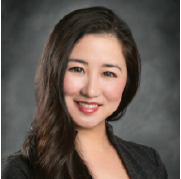 Willa Leong, Attorney at Royse Law Firm
Willa (Qian) Leong represents publicly traded and privately held companies, foreign corporations, private equity firms, startups, private investors, and directors and officers. Her practice is concentrated in corporate law with a particular emphasis on corporate finance, mergers and acquisitions, due diligence, corporate compliance and structure and real estate related transactions.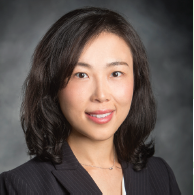 Fiona Xu, Attorney at Royse Law Firm
Fiona Xu is a tax attorney at Royse Law Firm. Her work involves tax-efficient structuring of corporate divisions, M&A transactions and reorganizations. Fiona also helps clients in international tax planning, including IP migration, cost sharing arrangements, and US anti-deferral regimes involving Subpart F and tax treaties.
Date and Time
Location
WeWork Yunnan Lu
The Konnect, No. 118 South Yunnan Road
Huangpu District
Shanghai
China